Home

 / 

Vivah The New Innings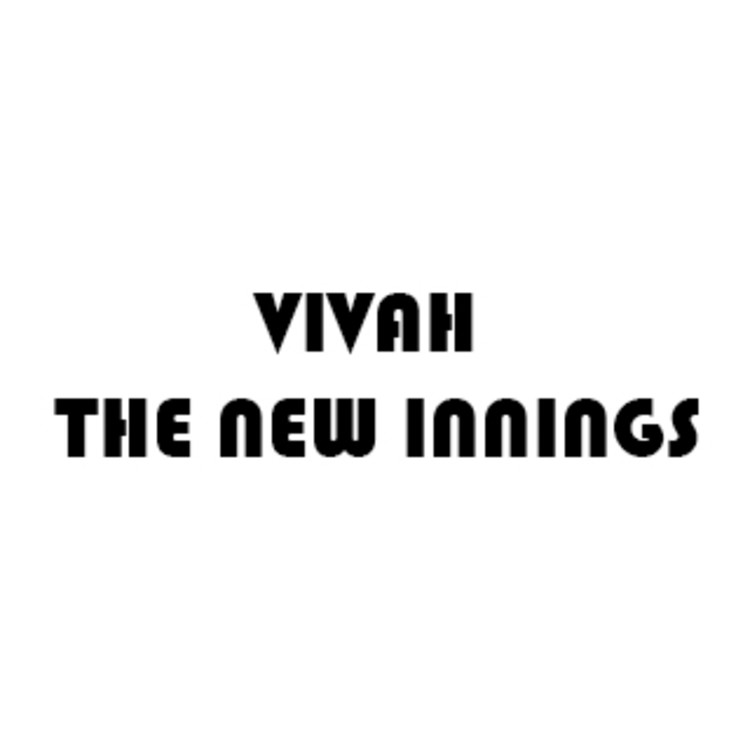 Vivah The New Innings
Wedding decorator, Wedding Planner
Delhi
Business Name
Vivah The New Innings
Introduction
Our planning services will ensure a stress free, exciting journey up to and including your big day. We know that you are putting your trust in us for one of the most important days of your lives. That thought never leaves us and is the reason why we ... read more
Number of times hired on Urbanclap
1
Years of Experience
2 Years
How many weddings do you plan in a year?
6
Services Offered
Venue Booking
Catering
In-House Decorations
Travel and Accomodations
Photography and Cinematography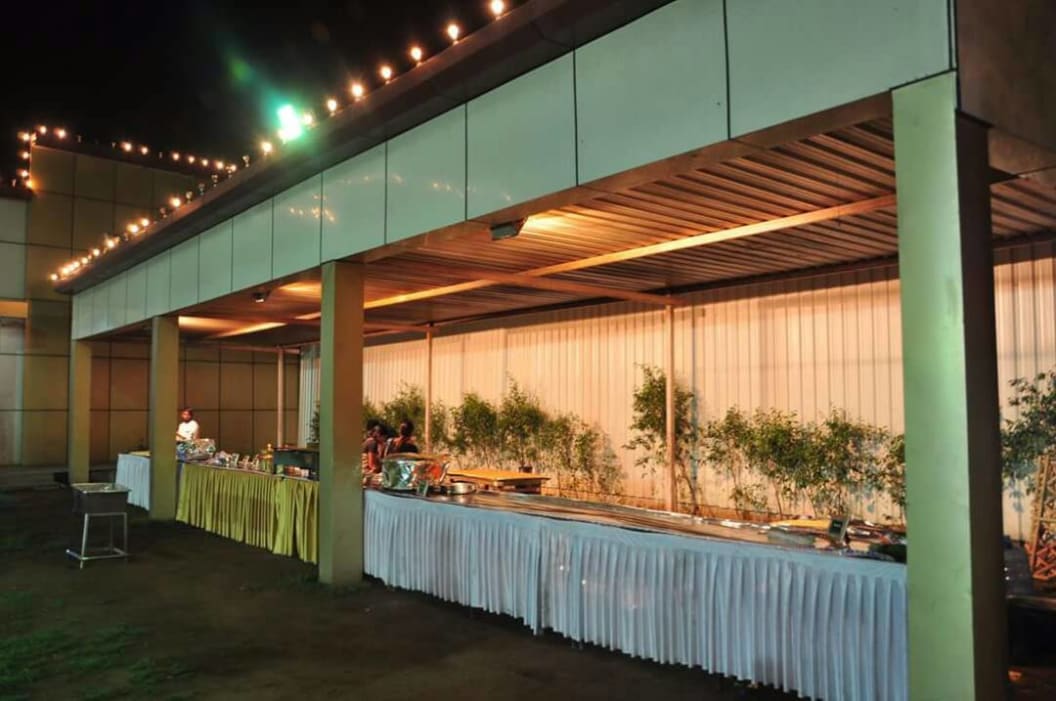 Wedding 2 work photos
Wedding Planner
5 Photos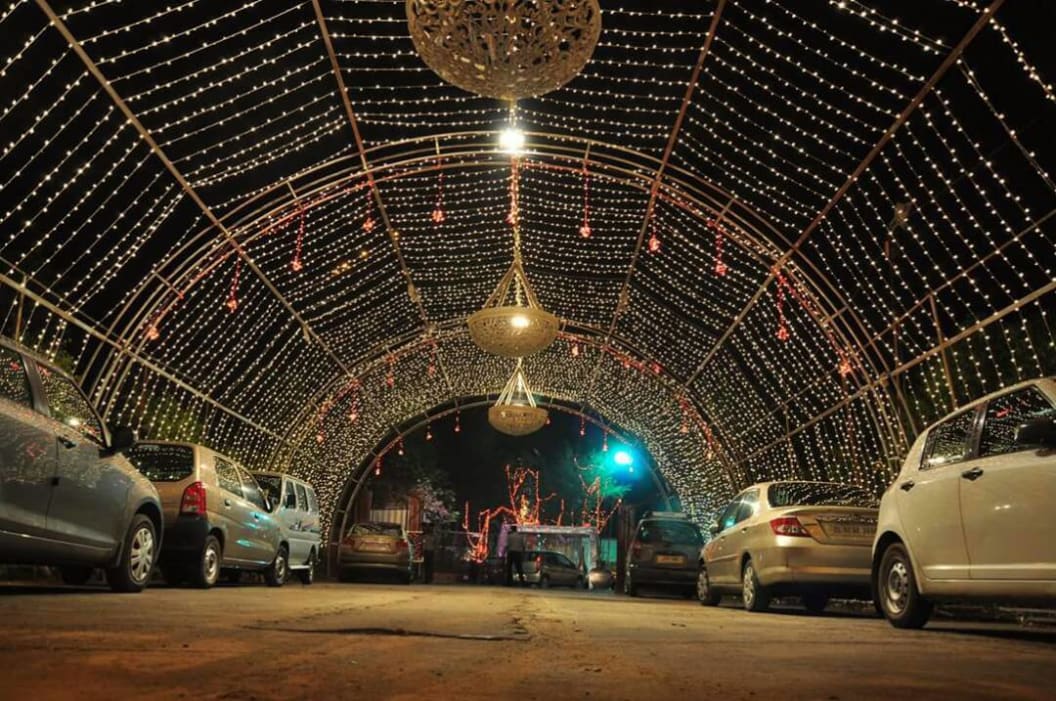 wedding 3 work photos
Wedding Planner
5 Photos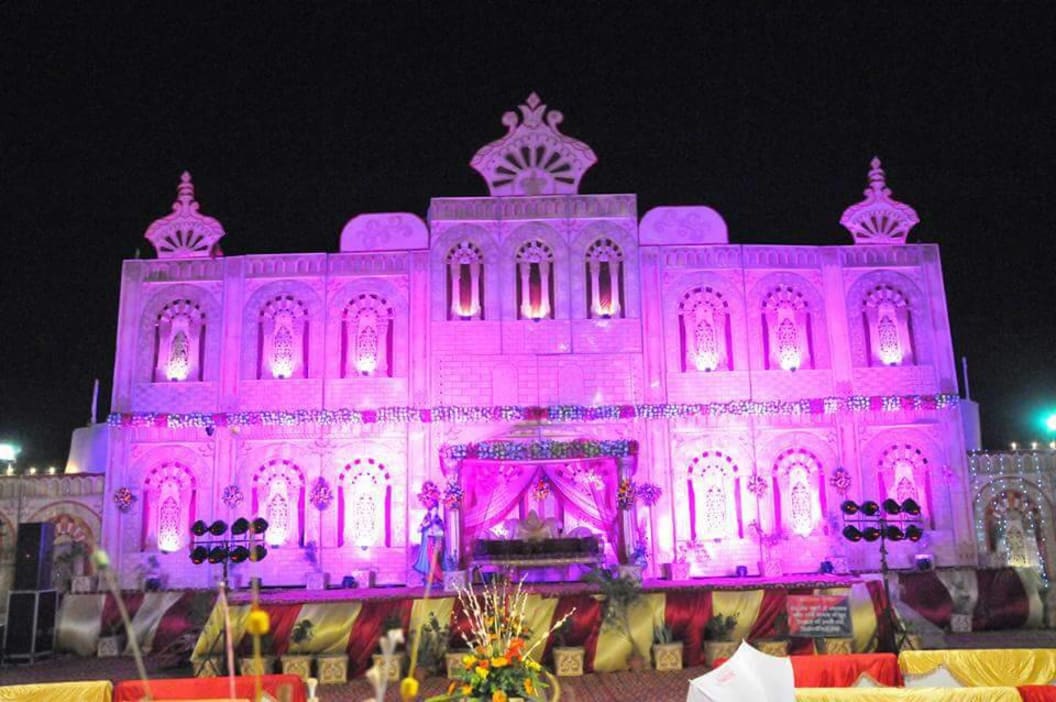 Wedding 1 work photos
Wedding Planner
5 Photos
Urbanclap Customer Reviews
AB
ankush bose
20th May, 2017
They planned my reception party and the arrangements done by them were really good. They managed everything from decoration to catering. They were recommended to me by my friend, and I found them punctual. The arrangements were timely done, and they made my reception different. They did an event planning amazingly under my budget, and I received many compliments from my guests. The outcome was as per my expectation, and I would like to recommend him.
AT
They were amazing! They planned the small get together for me, and I was happy with their arrangements. I contacted them through my friend, and they were approachable. They were very hardworking, and they provided me with everything I asked for. I invited around hundred guests. They handled everything carefully, and I was relaxed after explaining them my requirement once. They did great event planning and made my event different using innovative ideas. It was above my expectation, and they were very reasonable.
H
Great Work, catering is good, beautiful decoration and price in budget
RG
rachit gupta
14th May, 2017
Nice start good thaughts innovative creation
AB
ankush bose
14th May, 2017
Good work, keep doing, best service, food taste is good... Excellent decoration
Similar Professionals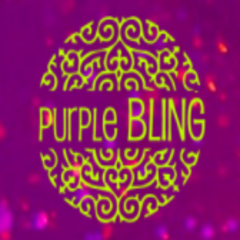 Namita Singh
Vasundhara Enclave, New Delhi
Rs. 50000 Onwards
Recent review by
Review not available. Visit provider for other details including pricing, c...read more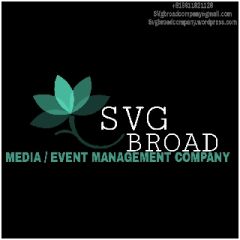 Saurabh Gautam
West Vinod Nagar, New Delhi
Rs. 100000 Onwards
Recent review by
Review not available. Visit provider for other details including pricing, c...read more
Beauty & Wellness
Repairs
Home Maintenance
Homecare & Design
Weddings