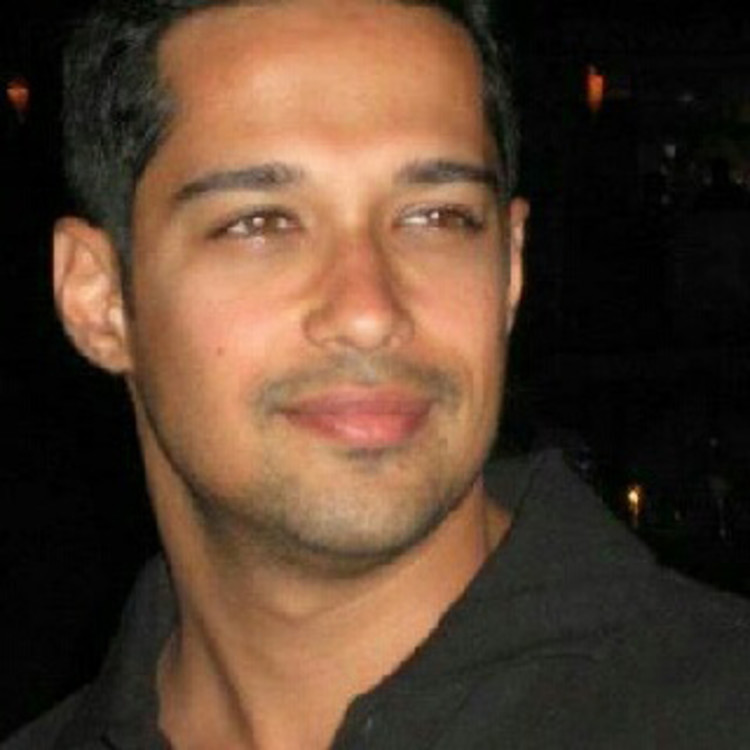 Gaurang Jawle And Associates
Home Construction and Renovation, Interior Designer + 3 more
Business name
jjnjojunòñ ò6..ò.by2npiìskkkķjljlkjnjnjjj2junior Jawle And Associates
Name of the Head designer
Qualification of the Head designer
Master Diploma in Interior Designing and Decoration, Rachana Sansad Institute, 2004
Introduction
I ñnn lkķkńnnnjjnnoffer interior designing and kitchen remodelling services for flats, bungalows, offices etc, including POP work and similar house renovation services. I have a team and try to provide best possible quality of work under the minimum ... read more
Years of experience
9 Years
Scope of work
Design consultation and execution
Previous Employment details (if any)
Gaurang Jawle and Associates, 2004 - 2017
Type of projects undertaken
Home designs
Office designs
Hospitality space designs(Cafes/Restaurants/Bars)
Medical facility designs(Clinics/Hospitals/Labs)
Type of Residential projects
Full House
Kitchen remodelling
Bathroom remodelling
Living room remodelling
Dining room remodelling
Bedroom remodelling
Puja room remodelling
Other spaces
Type of service provided
2D/3D designs
Space planning
Furniture Design or Selection
Color Consultation
Lighting selection
Accessories/Decor
Flooring
False ceiling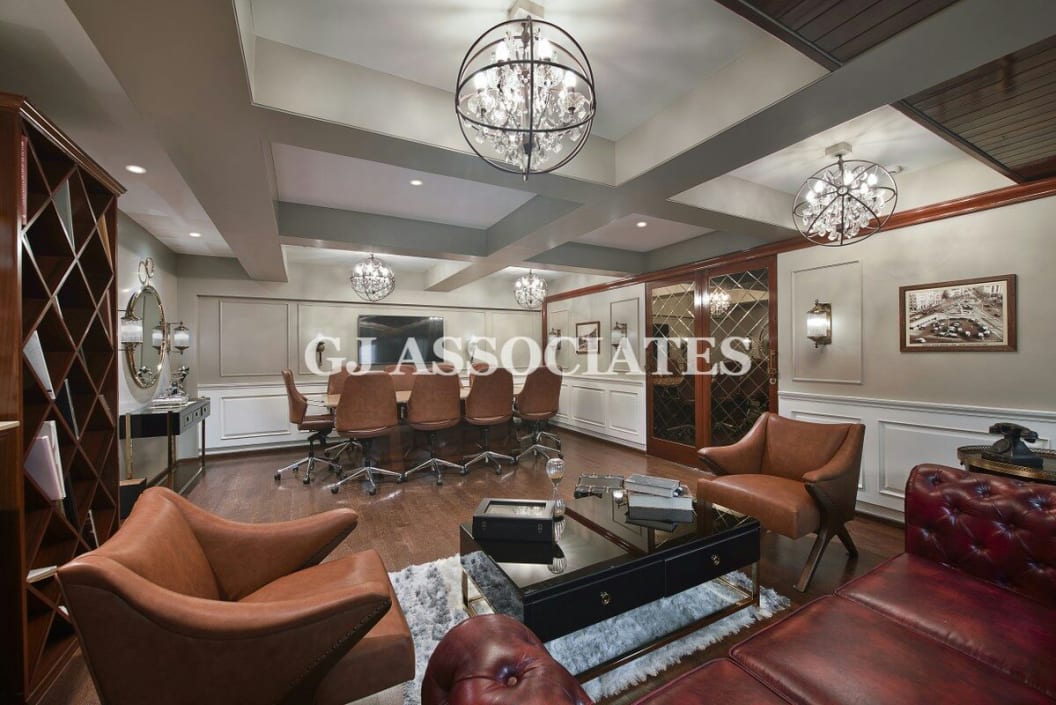 Residential Project _2
Interior Designer
5 Photos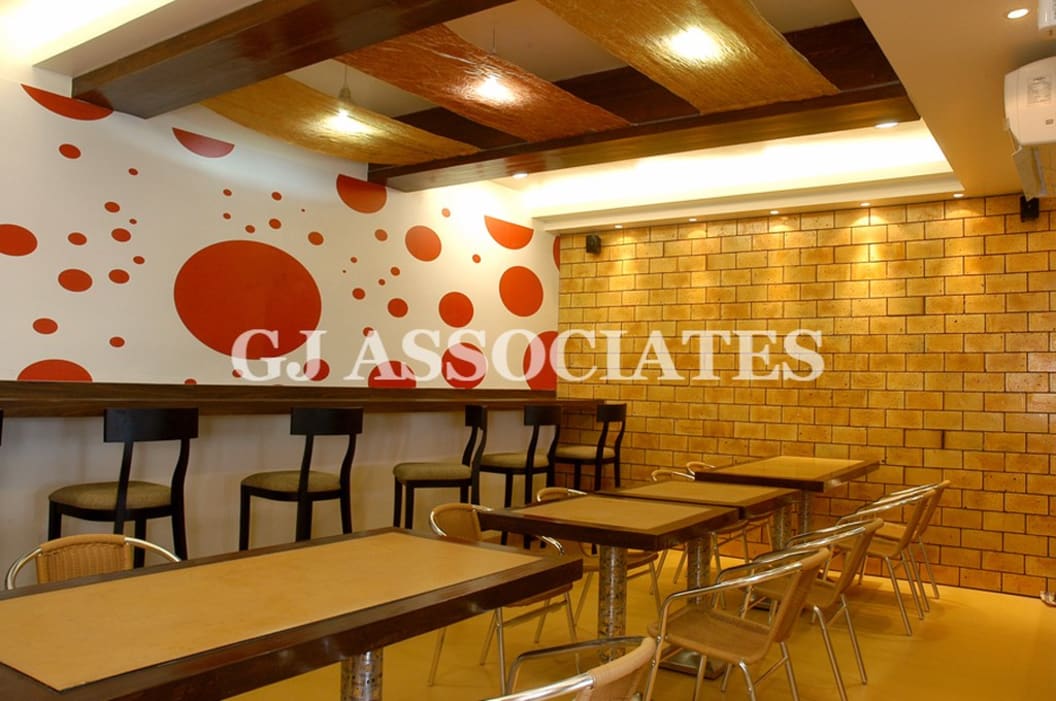 Cafe_1
Interior Designer
3 Photos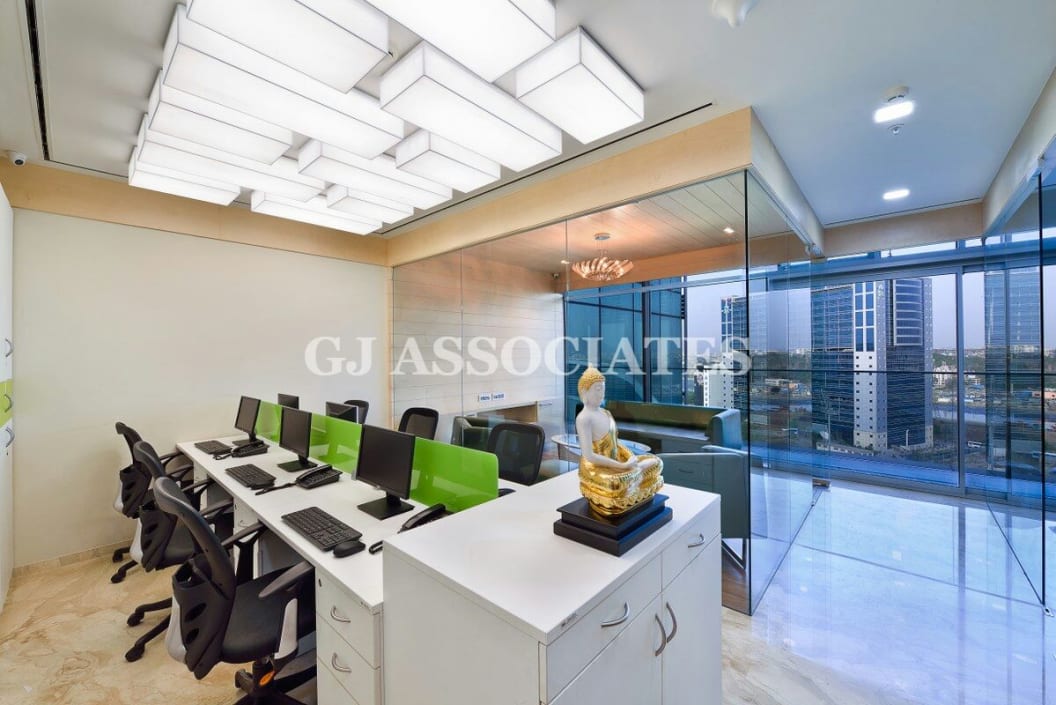 Commercial#1
Interior Designer
5 Photos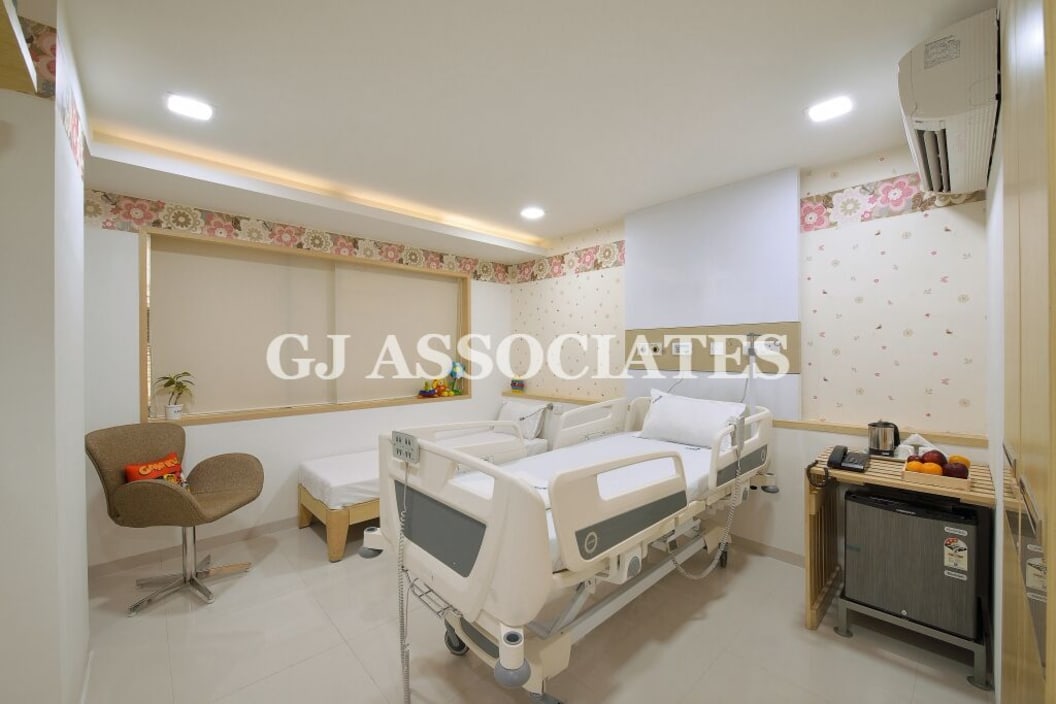 Commercial Project_2
Interior Designer
13 Photos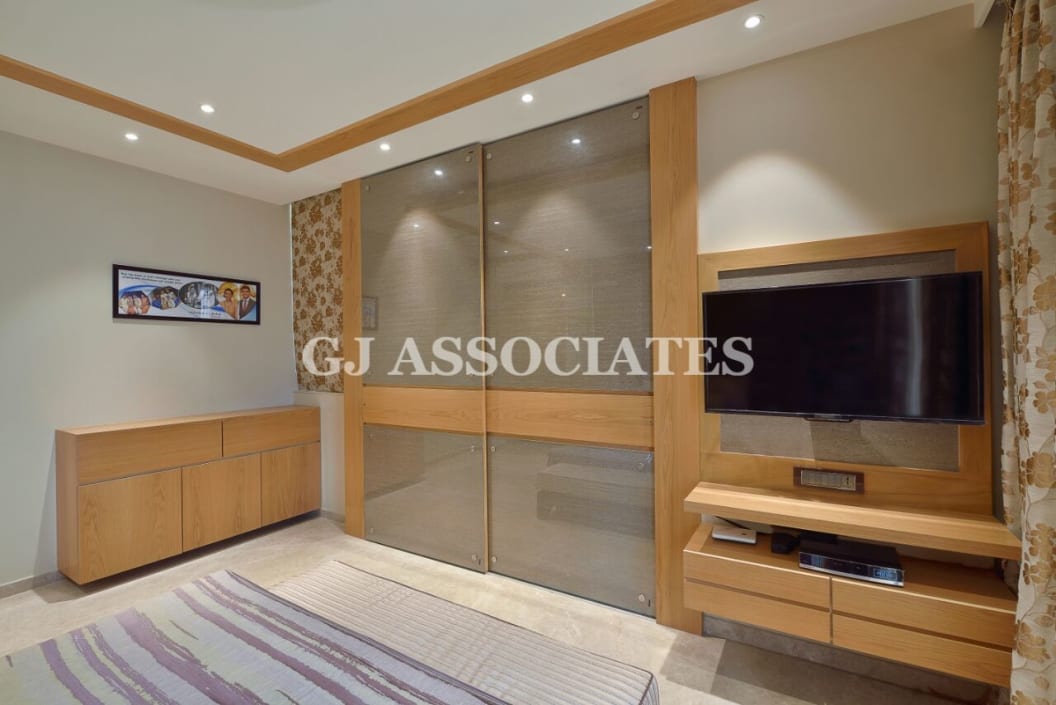 Top Residential Project
Interior Designer
9 Photos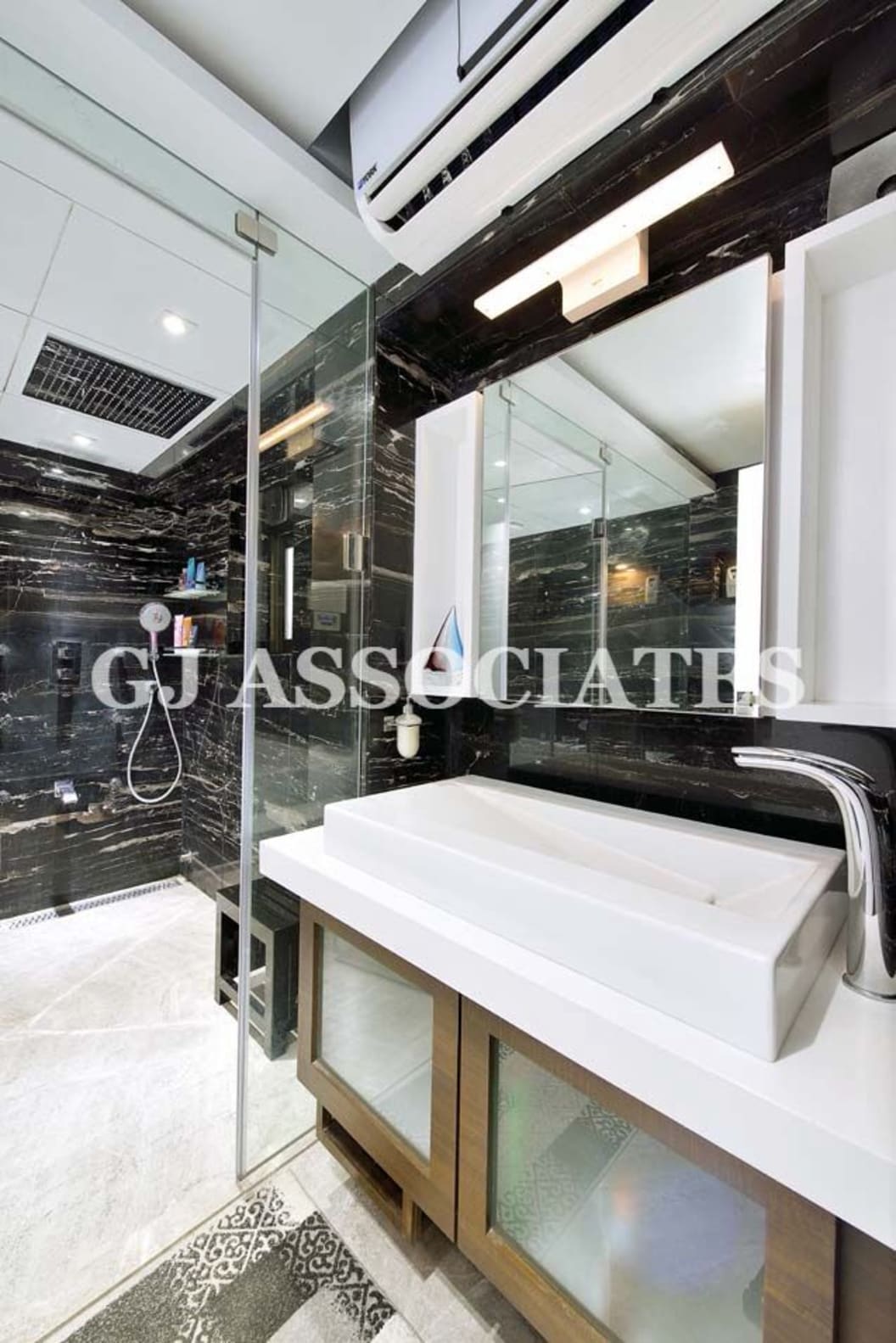 Residential Project #1
Interior Designer
13 Photos
Urbanclap Customer Reviews
S
Great company to work with! Very professional and prompt, highly recommended for all kinds of design work. Have done multiple jobs and all have come out perfect. Gaurang really understood what I wanted to be done, provided us with new ways of thinking about doing things, got things done quickly and well, and was extraordinarily helpful at every step. He consistently exceeds expectations, delivers on time, clearly passionate about design, and is a pleasure to work with. I give him my highest recommendation!
A
Very professional approach and good concepts/ ideas by the entire team being implemented seamlessly. Flawless workmanship and timely completion made our experience with Gaurang and his team great!
K
I met Gaurang to discuss an office project and was very impressed by his professional approach and behaviour. He offered us a turn-key solution and we couldn't have been happier! He has created a positive and welcoming space for us that helps our creativity flow. The project was executed flawlessly within the committed time frame. We look forward to working with him in the future 👍🏼
P
Amazing work finishing, also great skills of understanding clients requirements and matching their vision. Neat work and fine execution...
Beauty & Wellness
Repairs
Home Maintenance
Homecare & Design
Weddings