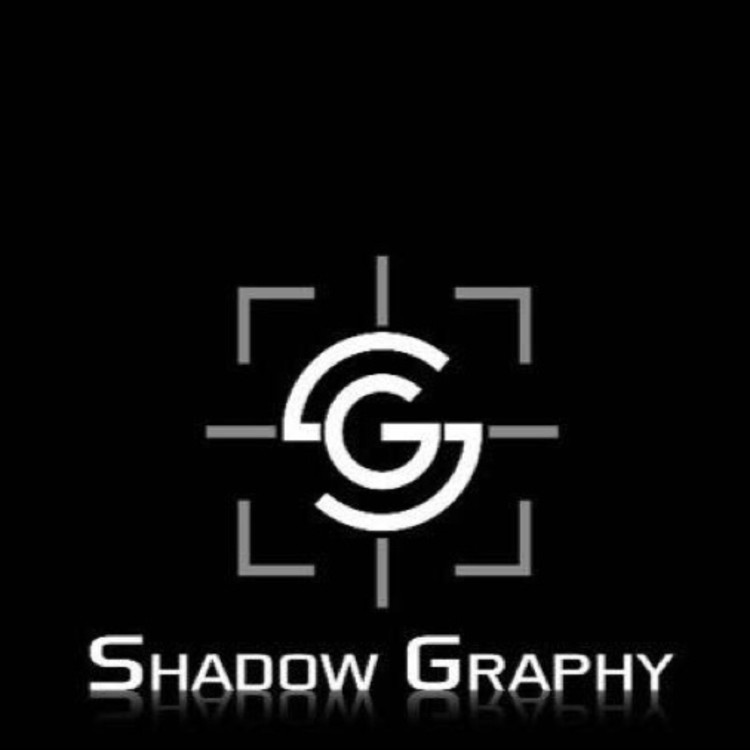 Shadow Graphy
Pre Wedding shoot, Wedding Photographer
Number of times hired on Urbanclap
1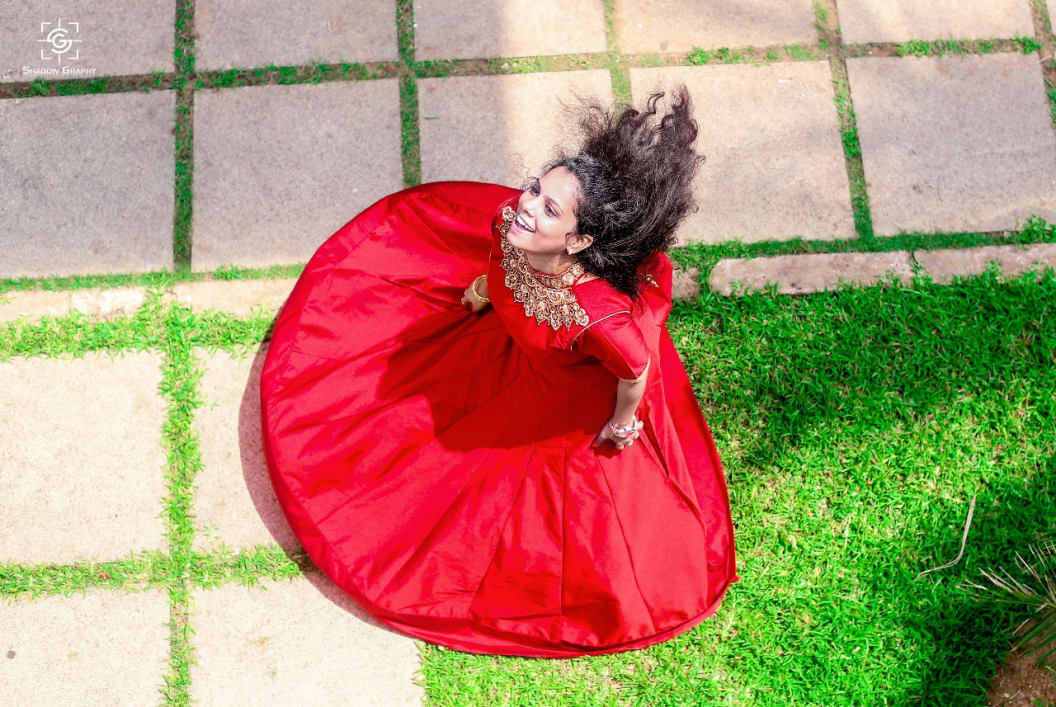 Pre Wedding Shoot 4
Pre Wedding shoot
10 Photos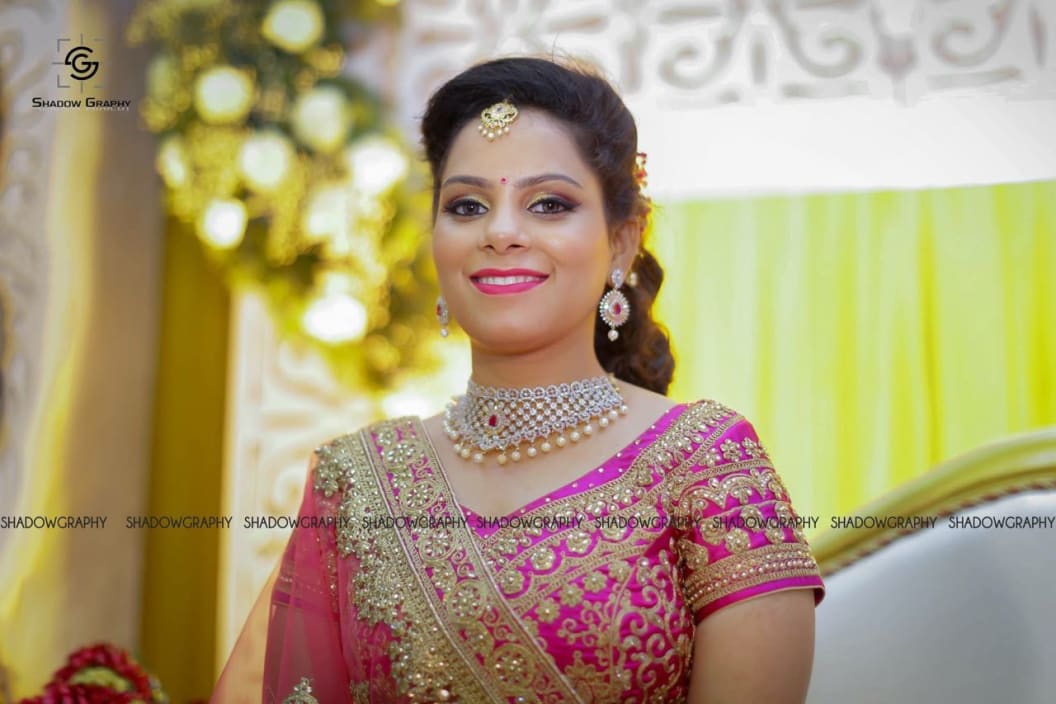 Pre Wedding Shoot 1
Pre Wedding shoot
8 Photos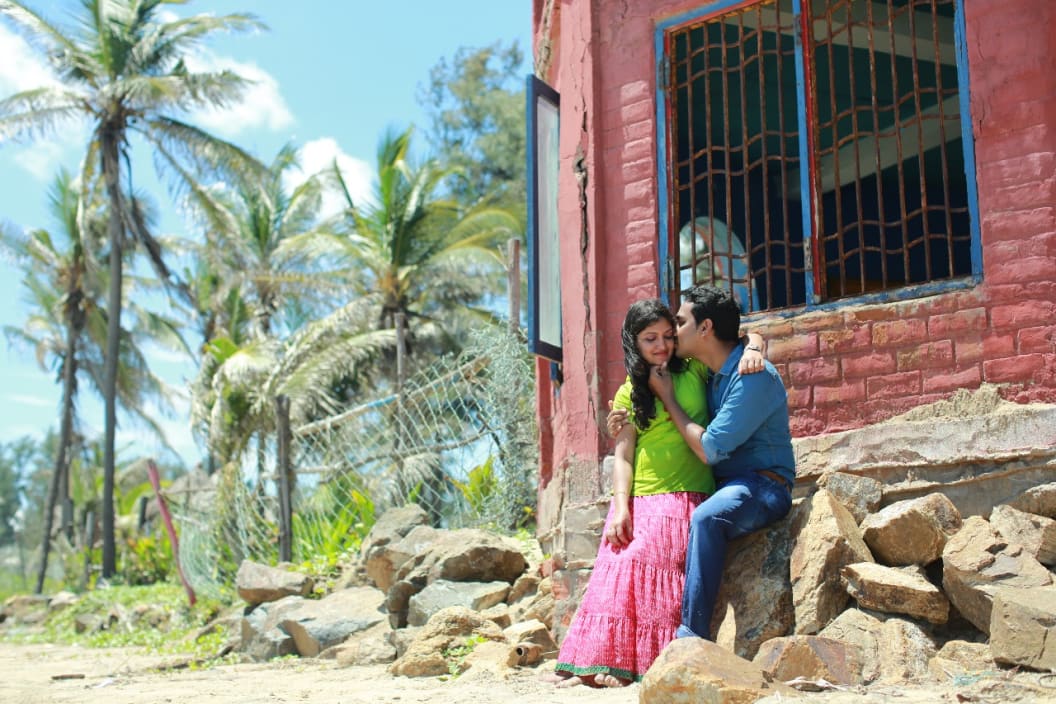 Pre Wedding Shoot 5
Pre Wedding shoot
6 Photos
Wedding Album 3
Wedding Photographer
8 Photos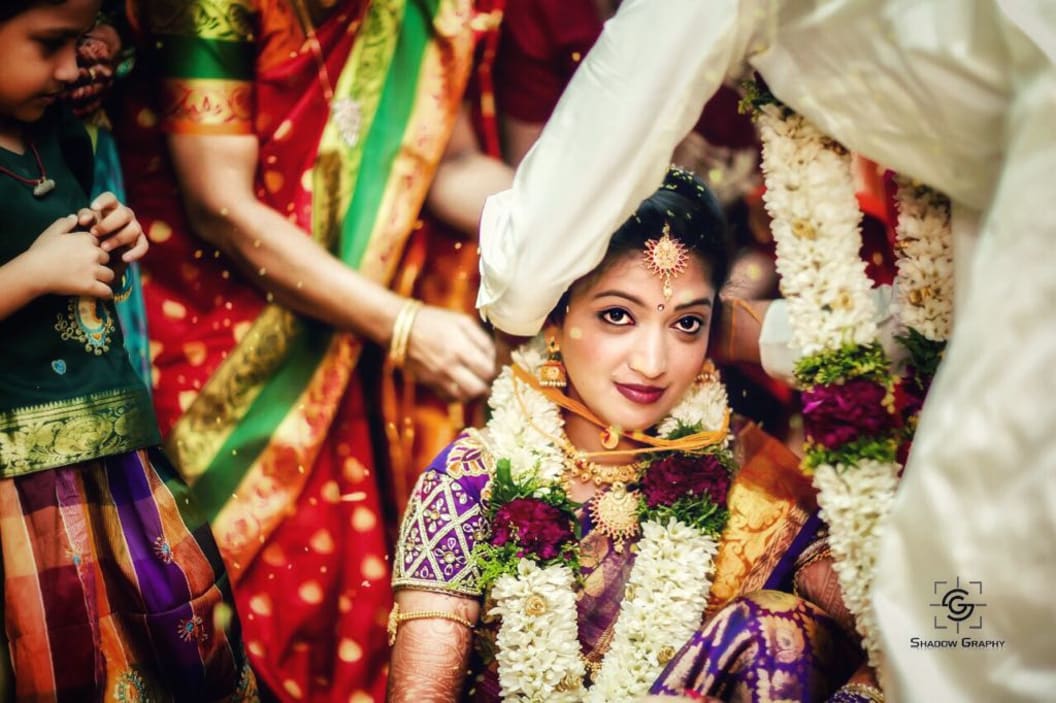 Wedding Album 1
Wedding Photographer
9 Photos
Urbanclap Customer Reviews
A
Passionate workers and creative thinkers
A
Shadowgraphy, a Chennai based start up, attracting customers by achieving their satisfication, output, services provided and relationship with customer. Their way of capturing moments makes the customer frezeed and creates no second thought to go with other in the market. And these are available at the cheapest price in the market and my whole family will continue to invite them in capturing the best moments.
G
The guys of this team have a very BIG HEART where SERVICE EXCELLENCE and THRIVING WITH PASSION take priorities ! And they have a much BIGGER MIND where THOUGHTS such as STRIVING FOR PERFORMANCES and BROAD and GRAND MINDEDNESS take CENTRE STAGE. These are two reasons why these guys END UP making it BIG and START OFF AGAIN MAKING IT MUCH BIGGER ! ! !
N
Get ready for dream wedding .Shadowgraphy is going to capture our souls whole heartedly .Don't skip a beat when a shutter starts .They will stay as a shadow in our pictures when they come up with a classy , stunning and a versatile clicks . Shadowgraphy stay forever with us like a shadow .
Y
It's superb and good work shows the clarity of professionals 😊😊😊👍🏻 All the best for higher level
Beauty & Wellness
Repairs
Home Maintenance
Homecare & Design
Weddings