WorkBook Studios
Baby Photographer
Business Name
WorkBook Studios
Introduction
Some moments deserve to be re-lived. We'll make such moments special , frame by frame. Events: Wedding, Maternity, Baby, Fashion, Corporate. Type: Traditional, Candid, Cinema. We are known for our amazing baby photography in Chennai as we capture the... read more
Years of Experience
5 Years
Type of Photographer
Freelancer with a team
Number of soft copies delivered
30
Specialization
Monochrome Shoot
Portrait Shoot
Indoor Shoot
Outdoor shoot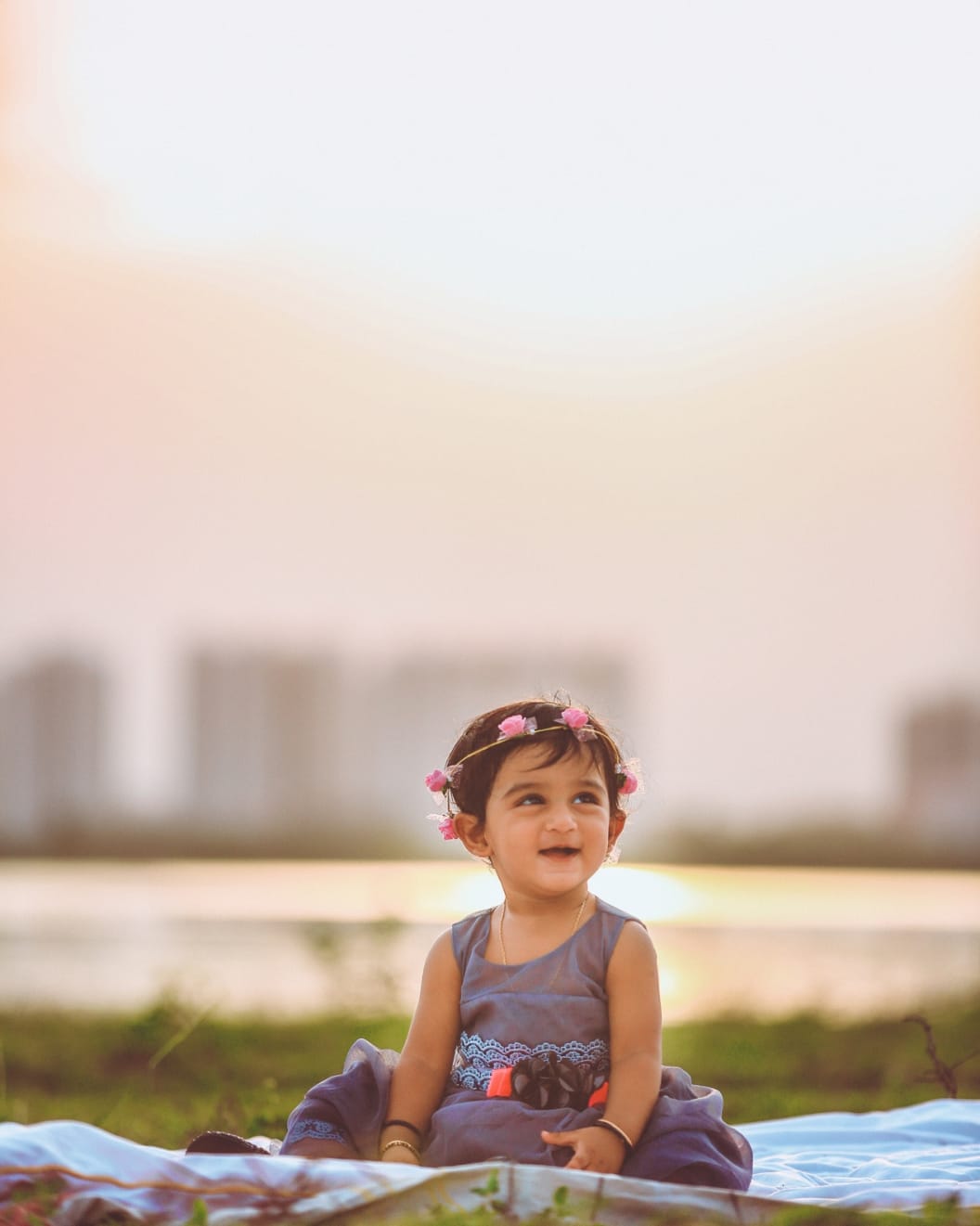 Baby Shoot 2
Baby Photographer
6 Photos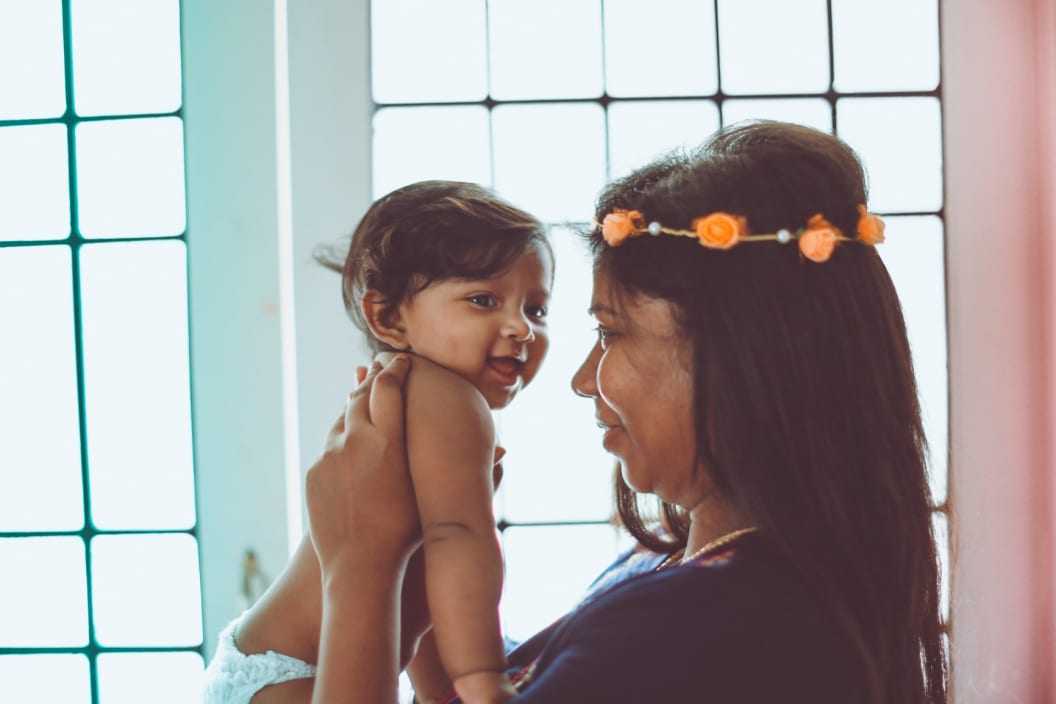 Baby Shoot 1
Baby Photographer
33 Photos
Urbanclap Customer Reviews
S
From an amateur to a passionate professional, Ganesh has come a very long way, which the most commendable thing about him. Every little moment he captures shows how serious he is about his work. And he is one of those photographers who make us feel the most comfortable to work with. Wishing him the very best and hope he makes THE REST IS HISTORY come true for him. Much love.
B
Your work apts the phrase Passion transformed into Perfection!!.
V
Amazing photography, Amazing photographs .
V
I would recommend WB studios as one among the best in town for all your event needs.
A
innovative and awesome keep up the good work
Beauty & Wellness
Repairs
Home Maintenance
Homecare & Design
Weddings