Home

 / 

Galaxy Enterprises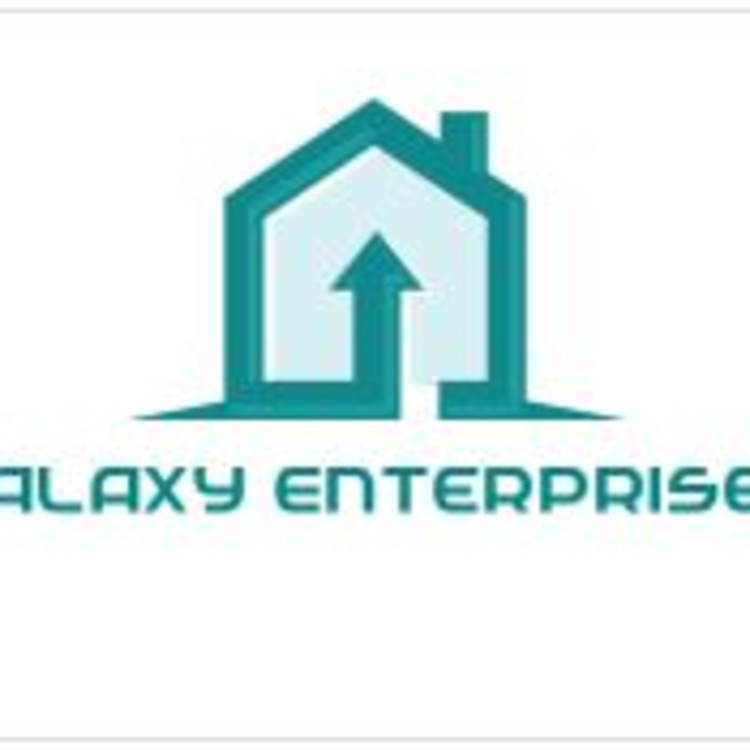 Galaxy Enterprises
Bathroom Remodeling Service, General Contractor + 4 more
Urbanclap Customer Reviews
V
The project was residential which took place in Ghaziabad. The budget of my project was 10Lakhs which was completed by 15 workers working with full dedication. They did the the renovation of my building very well and I'm really happy with the outcome. I would surely refer him to my friends and family! Awesome work
S
He did the complete interiors of my residential space in 2 months covering an area of 250square yards which costed around 15L. I am so happy with his work that my little niche has become my all time favorite place to be. There was a team of 5 workers working efficiently. I have hired him twice and both the times he did a phenomenal job. Awesome work!
S
I consulted them for a house project and I had a great experience with him.He and his team are very hardworking. They were 6 people in number. They used to reach on time, start work on time and leave on time. They completed the work in 25 days and the budget was about 2.5 Lt hat too well finished. I would love to recommend them to others.
N
I appointed them for a residential project of our house. They are an extremely professional architectural firm with a passion for good work. especially has an eye for detail and a great design sense. They give designs in a very short span and also patiently work with us to make changes if any. They understood our needs and worked with us to accomplish some great projects.
P
They did the interior work for our shop recently. The budget was 7 lacs and the project lasted for 45 days. 8-9 people were employed for the completion of the work. They were great help for me and also they did a commendable job. Highly recommended
Beauty & Wellness
Repairs
Home Maintenance
Homecare & Design
Weddings