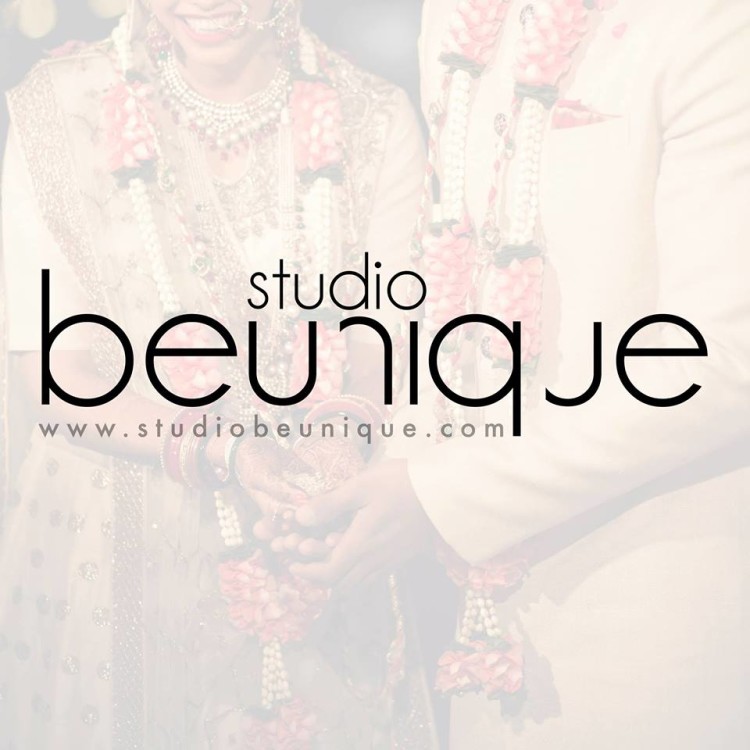 Studio Beunique
Pre Wedding shoot, Wedding Photographer
Business Name
Studio Beunique
Introduction
Studio Beunique is a team of extremely passionate team of professional wedding photographers in Ahmedabad who aim to make your wedding, pre-wedding, post-wedding memorable fabulously. They love to capture candid moments of the couples as they decide ... read more
Number of edited pictures delivered
2000
Years of Experience
4 Years
Type of Professional
Production House
Outstation/Destination Weddings
Yes (accommodation and travel to be arranged by customer)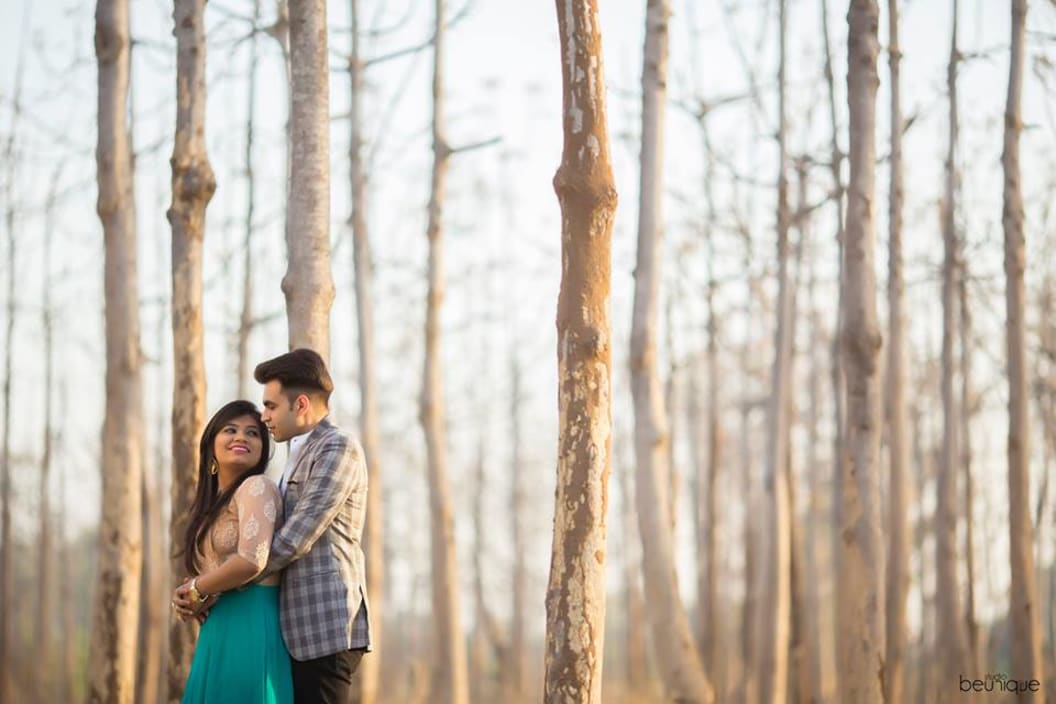 Pre Wedding Shoot 1
Wedding Photographer
62 Photos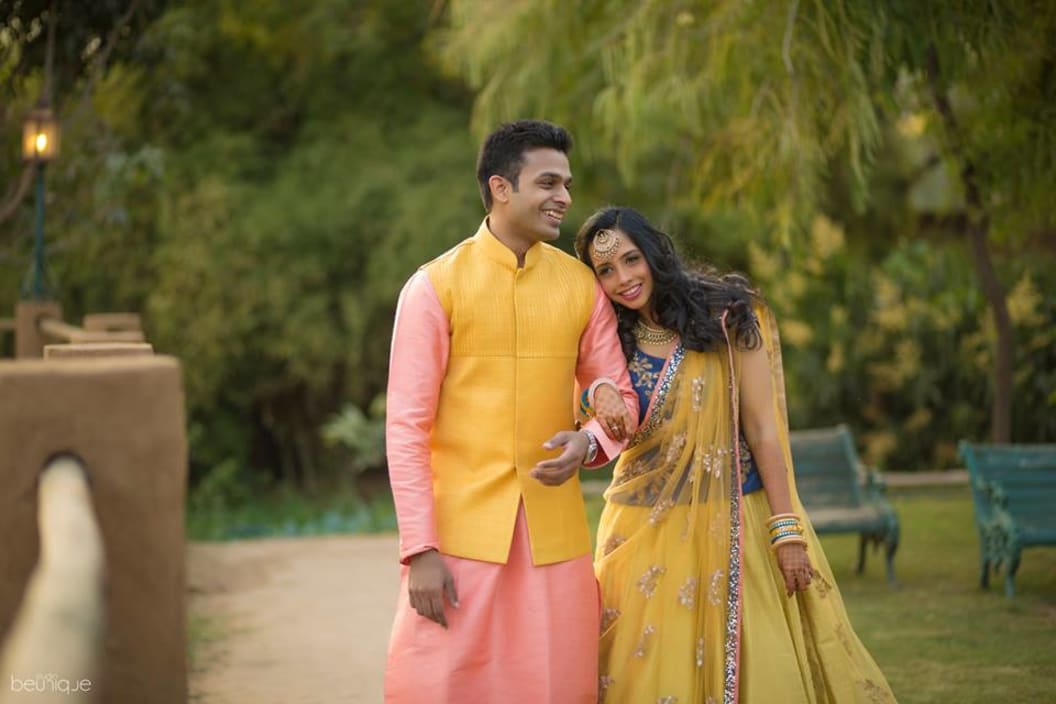 Wedding Album 1
Wedding Photographer
65 Photos
Urbanclap Customer Reviews
AJ
akshay j savasiya
Fri Jul 07 2017
Studio be uniqus name itself describe everything.I am fully satisfied with your service.it was beyond my expectations.It is best studio that i have ever seen.I suggest everyone who want satisfaction beyond their imagination just go for it!!!!!
AK
anand kotadiya
Fri Jul 07 2017
They made our memorable days even more special with their amazing cinematography and photography skills. Excellent job guys. Keep it up Studio Be Unique.
AS
arjun sanchala
Fri Jul 07 2017
Dushyant gadara, you are the best at your work. I am fully satisfied from your work and the best thing is you are very punctual.the best service in gujrat.
FT
fenil thakkar
Fri Jul 07 2017
I hired Mr. Dushyant and his team and i can say it was my perfect decision. I was tensed about photography due to bad experience with another local photographer but Dushyant and his team captured not only pictures but they created memories for us. I would highly recommend him.
Beauty & Wellness
Repairs
Home Maintenance
Homecare & Design
Weddings