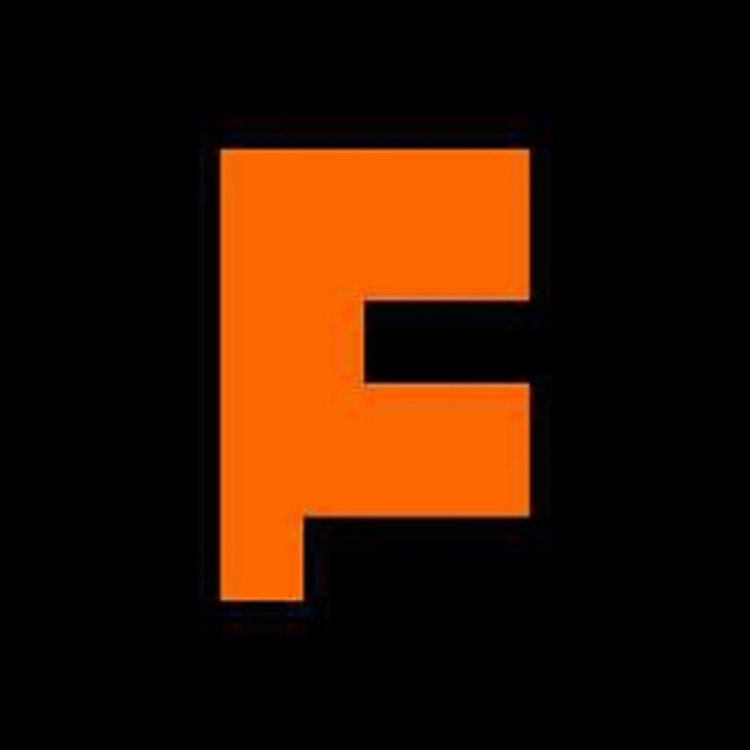 Furdo.com
Home Construction and Renovation, Interior Designer + 3 more
Business name
Immersion Online Services Private Limited
Name of the Head designer
Qualification of the Head designer
Introduction
Immersion Online Services Pvt. Ltd. offers a full range of interior design and interior architectural services which include planning, designing, project management, interior decorating services, deriving project costs, supervising, quality control, ... read more
Years of experience
2 Years
Scope of work
Design consultation and execution
Previous Employment details (if any)
Type of projects undertaken
Home designs
Type of Residential projects
Full House
Kitchen remodelling
Bathroom remodelling
Living room remodelling
Dining room remodelling
Bedroom remodelling
Puja room remodelling
Other spaces
Type of service provided
2D/3D designs
Space planning
Furniture Design or Selection
Color Consultation
Lighting selection
Accessories/Decor
Flooring
False ceiling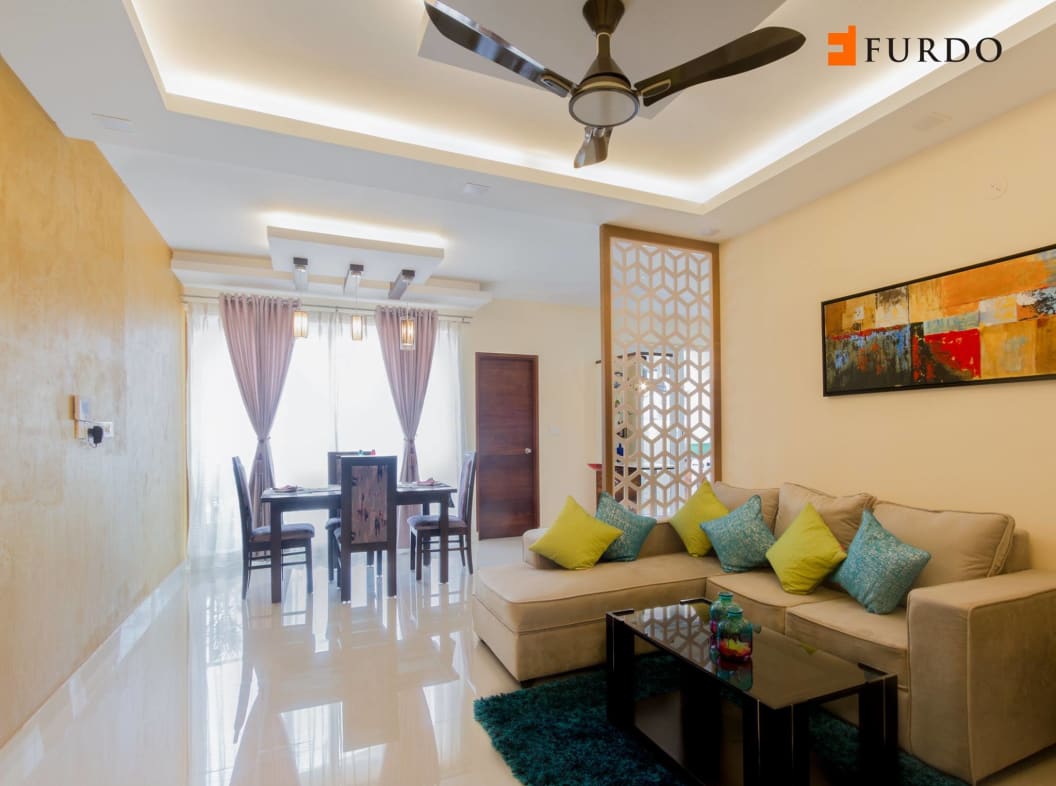 1234-4
Interior Designer
115 Photos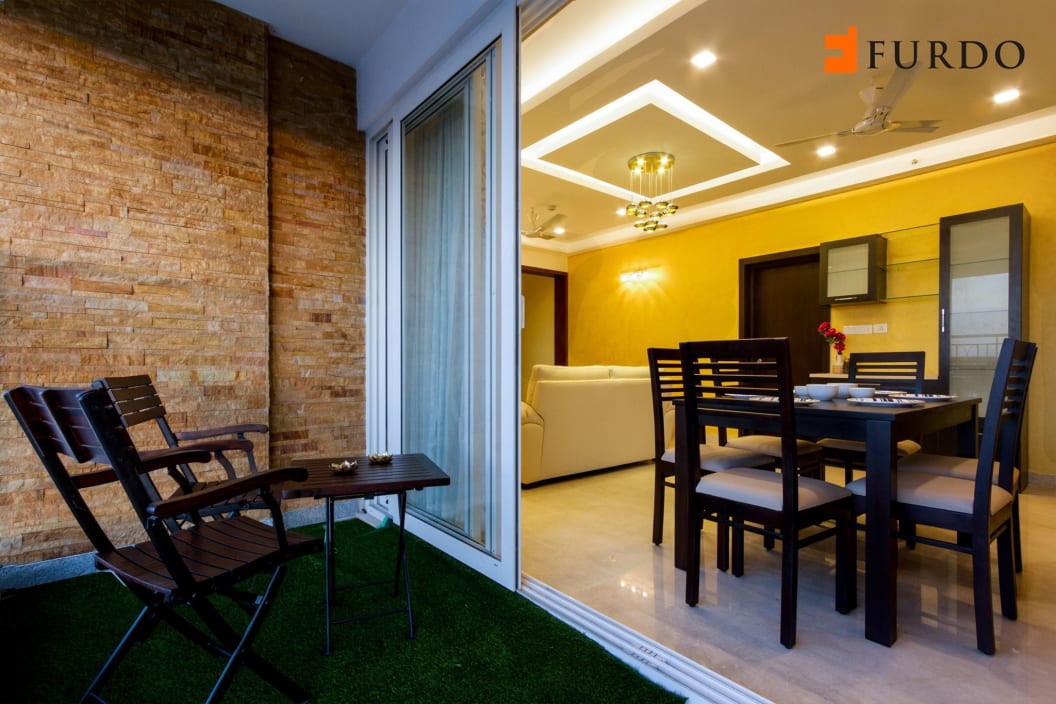 xyz
Interior Designer
100 Photos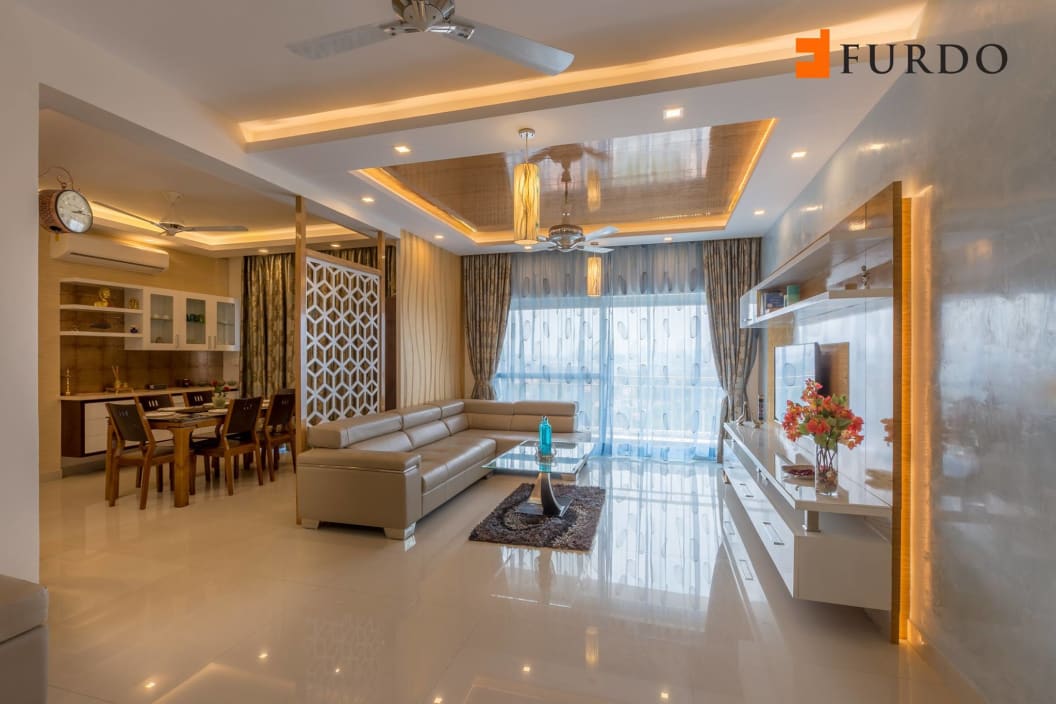 1234-2
Interior Designer
100 Photos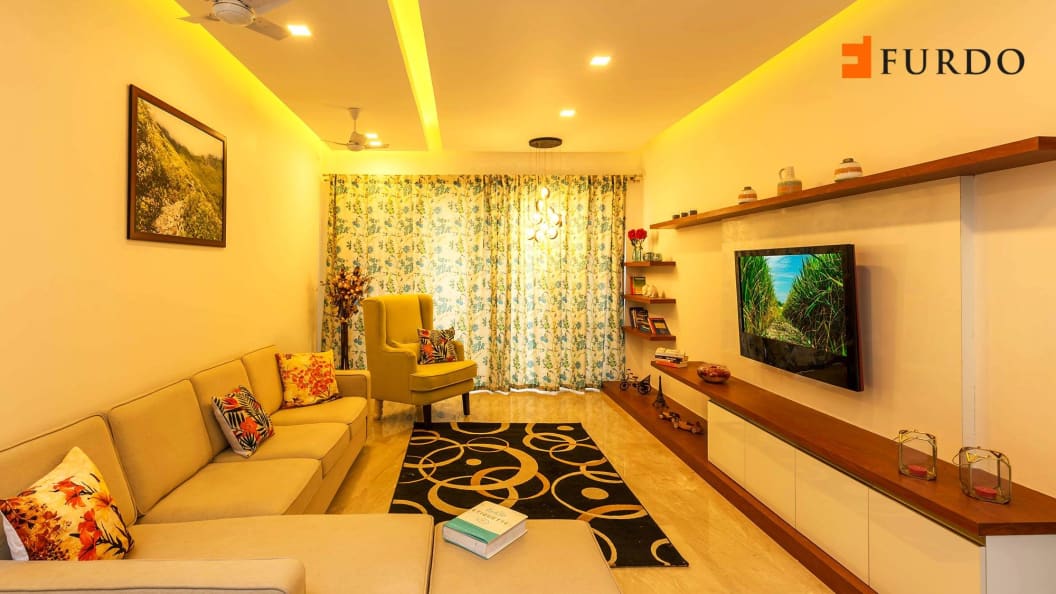 xyzzy
Interior Designer
100 Photos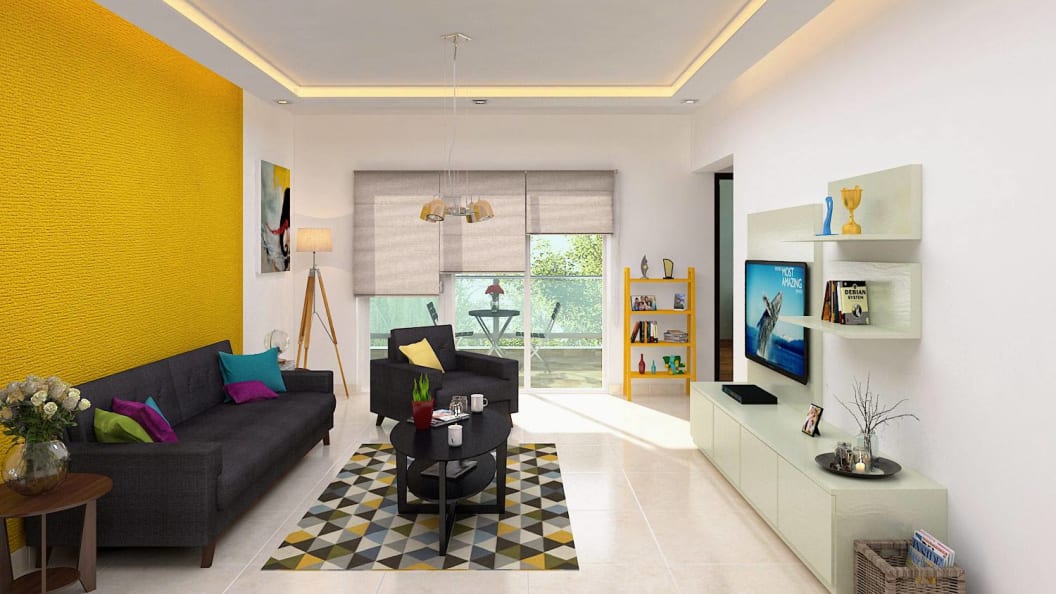 xyzzy
Interior Designer
100 Photos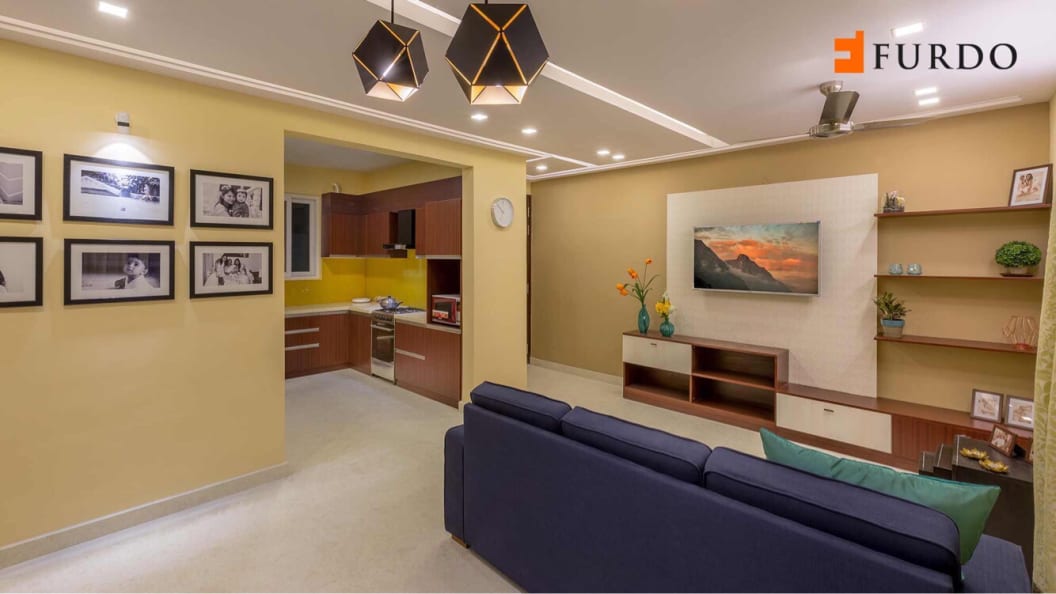 xyzzy
Interior Designer
13 Photos
Urbanclap Customer Reviews
P
I strongly recommend Furdo for they have delivered a beautiful home interiors beyond my expectation. Right from the start the team has worked very closely to understand each of our said and unsaid requirements. There have been ups and downs during delivery but the wait was worth it. One area of improvement is if they can keep the customers more informed if there are changes in the schedule. Overall this was a fantastic experience as this is a second home that I have furnished. The first one was done by a local interior person who worked with a carpenter. That was a nightmare as it took 5.5 months to complete the work at mediocre quality . Furdo finished design in 2 weeks and execution in 50day.
PS
prajith shetty
Thu Jun 09 2016
Good transparant and stylish..Good bunch of guys will make sure that your home interior is done without much compromise.
S&
sushma & harish singh
Thu Jun 09 2016
Stylish, elegant and made to measure - take a look yourself.
AC
ambadas choudhari
Thu Jun 09 2016
The day we saw the 3D walkthrough of our home interiors, it was a euphoric experience. Furdo gives tremendous confidence to individual home buyers like us, by helping us visualise HOW OUR HOME WILL LOOK LIKE, without having to invest any money. The cost sheet has helped us avoid the necessity of a traditional Interior Designer, thereby helping us save around 8-10% on overall cost. Even in the Implementation phase, Furdo had the maturity to understand our requirements, as they evolved over time. In the traditional Implementation phase, while a range of parties usually coordinate for a successful project; for us, the buck stopped at Furdo. Like every other service offering, there were ups and downs -- but these guys managed expectations very well, and we got our home interiors done well within our budget. I feel that at end of the day that's what really matters! Although we did not buy every item that was given in the list by Furdo, they helped map our requirements with our budget brilliantly. All in all, I didn't have to spend 6-7 lacs right in beginning itself. I was able to spread my investment over clearly planned stages, evaluate multiple vendors, and choose a deal that I like. Furdo is truly a 100% customer-focused Interior Design platform with a lot of transparency, which is clearly missing in this industry. I highly recommend that you try Furdo for your dream home.
Beauty & Wellness
Repairs
Home Maintenance
Homecare & Design
Weddings