Frozen In Clicks
Wedding Photographer
Bangalore, Bangalore Urban, Karnataka, India
Business Name
Frozen In Clicks
Introduction
Professional experience 5 Years Number of events covered Wedding Shoots 100 Type of Photographer Studio Snapshot We also provide lots of add ons other than traditional photography and video. The add ons include a large customized album of ... read more
Number of times hired on Urbanclap
8
Years of Experience
5 Years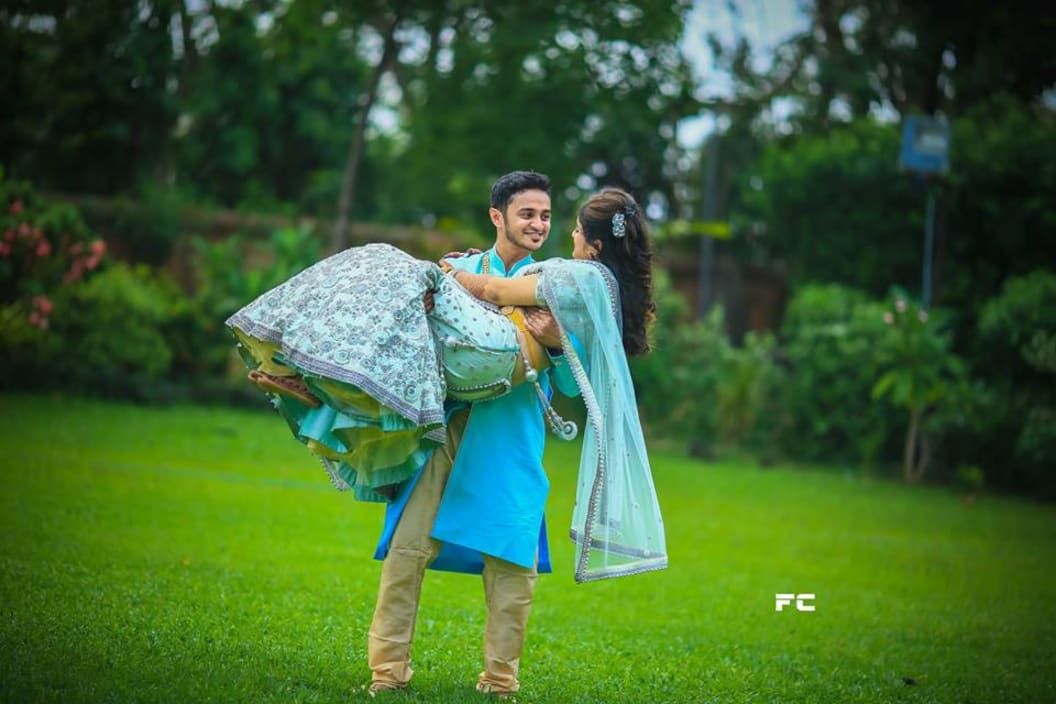 Simmir's Pre Wedding Shoot
Wedding Photographer
12 Photos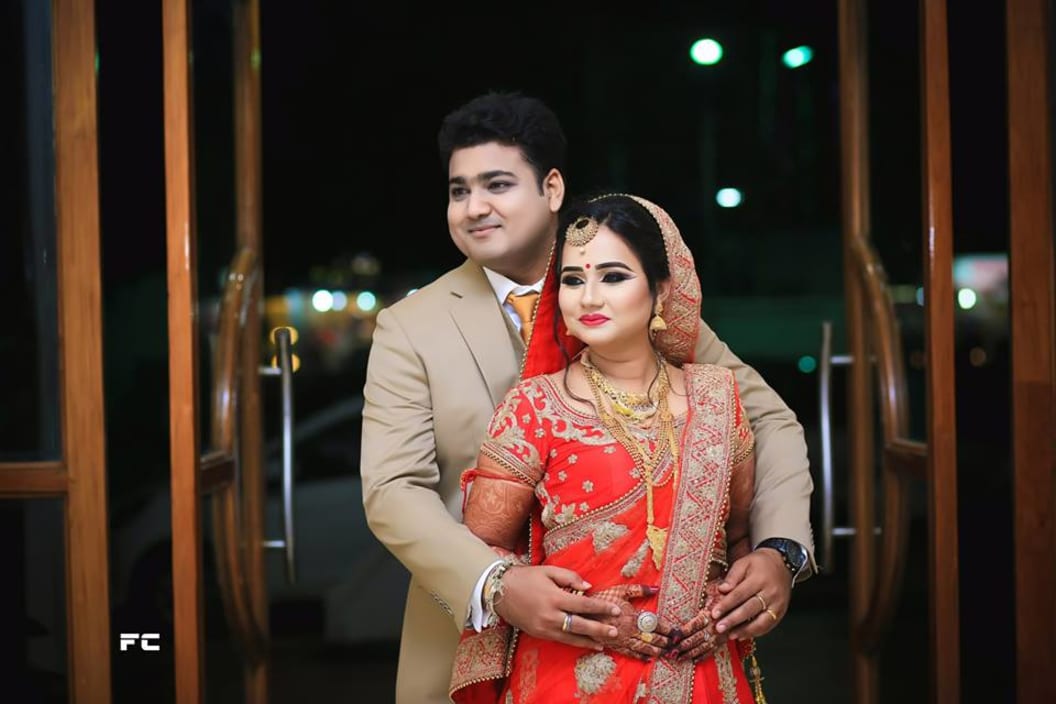 Bismita and Sumeet's Wedding Shoot
Wedding Photographer
8 Photos
Ankit and Gargi's Wedding Shoot
Wedding Photographer
5 Photos
Shrushti and Tushar's Wedding Shoot
Wedding Photographer
29 Photos
Rakshita and Kushal's Wedding Shoot
Wedding Photographer
17 Photos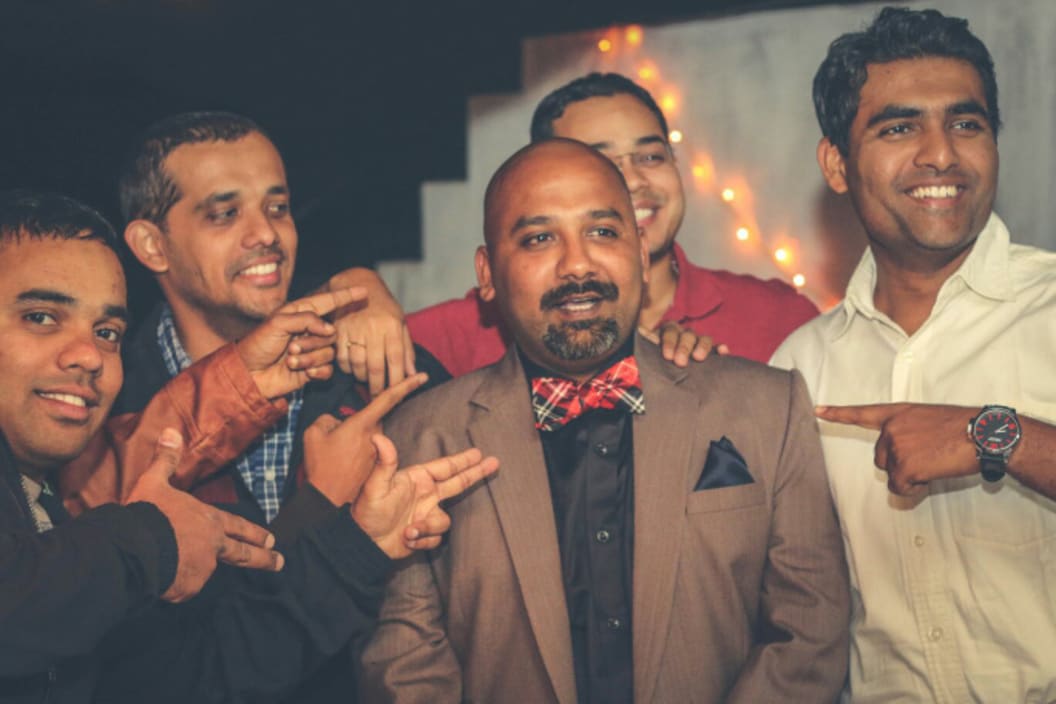 Wedding Album 1
Wedding Photographer
132 Photos
Urbanclap Customer Reviews
S
WORK: Bad because video editing skills below par. My friends took much better photographs. WORK ETHICS: Worse because they missed their own deadline multiple times and took no responsibility to inform us. INTEGRITY, HONESTY & ATTITUDE: Worst because their lead Anubhav is prejudiced and when asked why missing his deadline, he came down to his baser instincts by throwing racist abuses. Never met a weak person like him before.
Brilliant work. We hired him for a wedding event at our place, it was really good work done by him, pictures were brilliant.qaulity was excellent i loved the whole outcome, he was on time, everything was perfect i would say.
He is a star , genius at his work and soft-spoken friend.
smita shiraguppi
Mon Mar 28 2016
Love the work you have done. Way to go guys!!
Very friendly team.. Wedding made memoriable by you guys.. You made my wish regarding my shoot fr wedding (the most spl day fr anyones life)come true.. Thanks a lot N best of luck fr future work
Beauty & Wellness
Repairs
Home Maintenance
Homecare & Design
Weddings