Fresko Studio
House Painters
Business name
Fresko Studio
Years of experience
6 Years
Type of service provided
Painting/POP
Wood polishing
Type of paint
Normal Distemper
Plastic Paint
Texture Paint
Enamel
Emulsion
POP
Paint brands used
Asian paints
Nerolac
Berger paints
Dulux
Shalimar paints
Others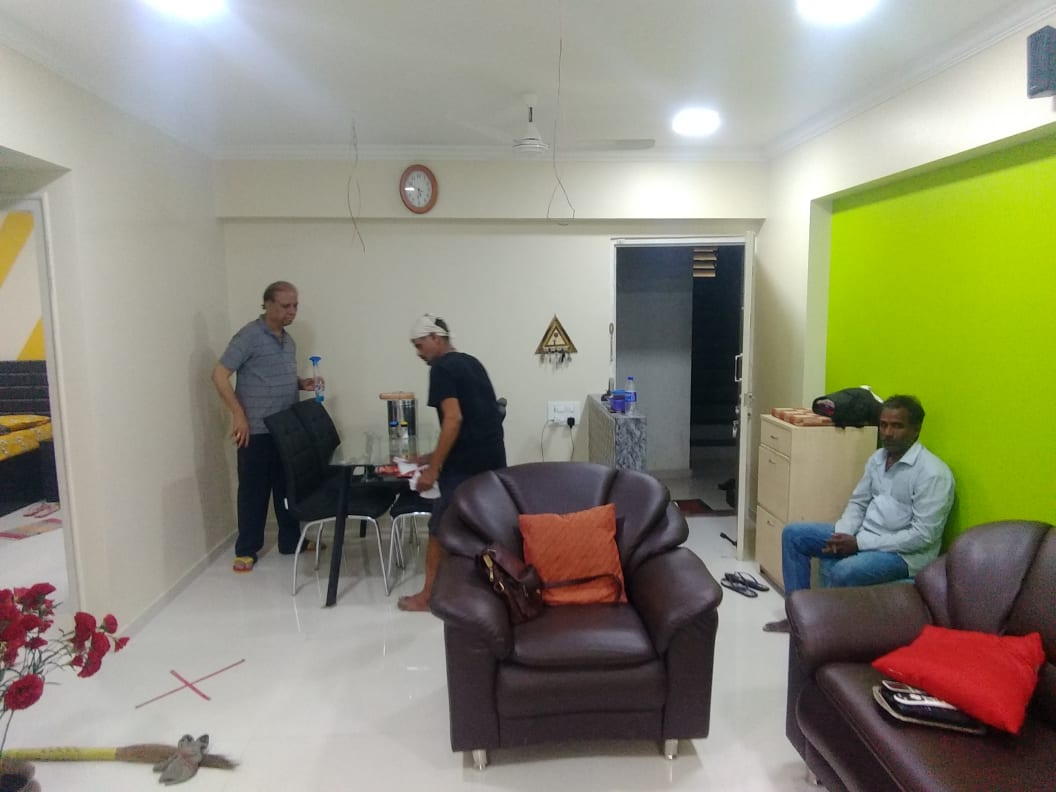 Miscellaneous
House Painters
5 Photos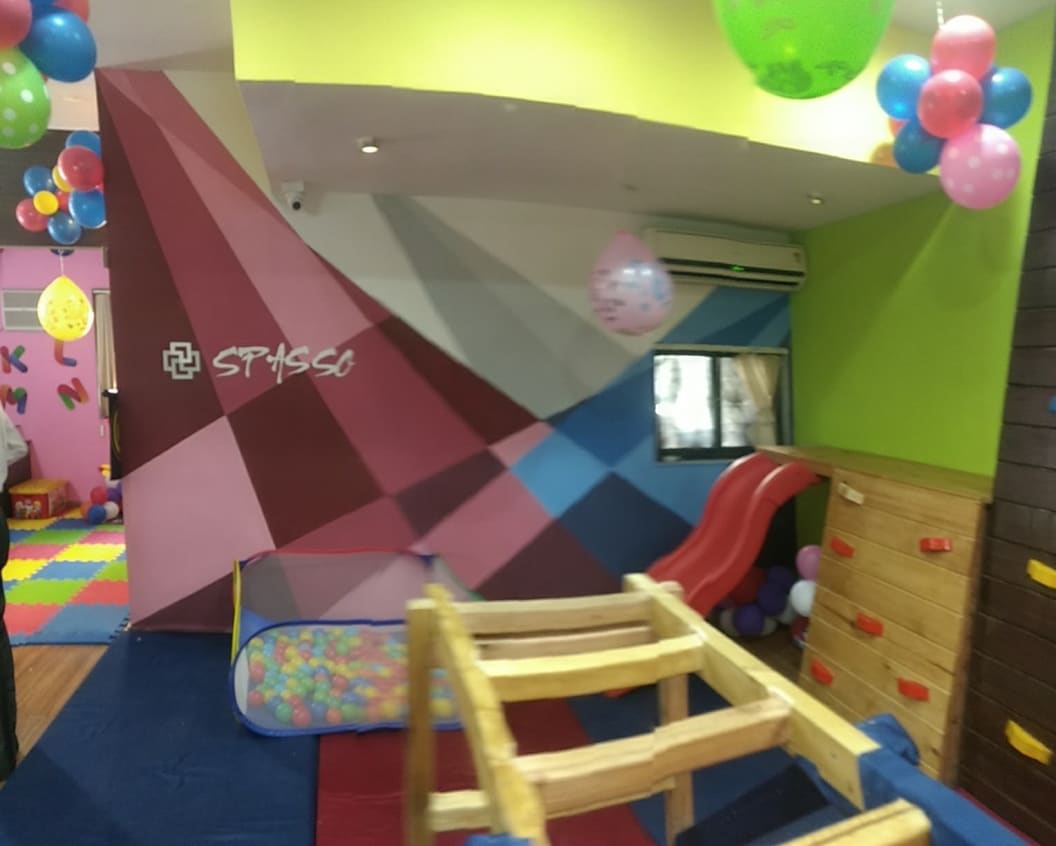 Work Photos
House Painters
37 Photos
Urbanclap Customer Reviews
P
It was a pleasure to work with Rajesh. He's a true professional. The work was initiated on time and as promised completed the painting in the number of days he initially said it would take. Unlike what we thought - the place was not messy after each day of work. Also, his employees were always on time each day. There was no problem communicating with Rajesh. He's quick to respond. If asked - We would recommend Fresko Studio any day.
S
I hired fresko studio for house painting and they had a good team of people for the job. They did the job on time and the final look of the paint was exactly like we wanted. they charged us pretty standard rates and overall liked their service! (y)
V
the service provider sent me a team to complete the whole process. everything was done on time. the quality of the product was amazing. i really loved the fial outcome. the team sent did not break or damage anything. also the charges took by them was reasonable in contrast to the work the did. will highly recommend them to others who are lookinh to get their house or work place look beautiful
B
The professional and his team of workers did an excellent painting at my house. The colour shade used was appropriate and the materials used were also of nice quality. It was a well-managed work which was completed within the time discussed earlier with the professional. The pricing is according to the excellent service provided. I would suggest others to hire him if they want get their place painted hassel free.
I strongly recommend Fresko Studio for home Painting projects. Rated quoted by Fresko were reasonable. Mr. Rajesh Bhadreshwara is quiet young but has good knowledge and works with very professional approch. His team that worked at my home was trustworthy and did not spare an effort to achieve good finishing of the wall. They proactively reworked entire wall as they were not satisfied with finishing just before applying paint. Be prepared to have some buffer days to your project schedule to accommodate any unforeseen work. Mr. Rajesh showed lot of patience as we were not satisfied with look of color samples we chose and got applied on walls and asked for more samples to be applied on wall. He will provide you two samples and you bare expense of any more samples that you try but thats understandable. He also provides artistic wall paintings of any design / art of your choice and associates he works with are professional. It was very convenient for us to get bedroom walls with cartoons and rainbow art of our daughter's choice. I am very satisfied with Fresko Studio and will definitely work with him for other home.
Beauty & Wellness
Repairs
Home Maintenance
Homecare & Design
Weddings