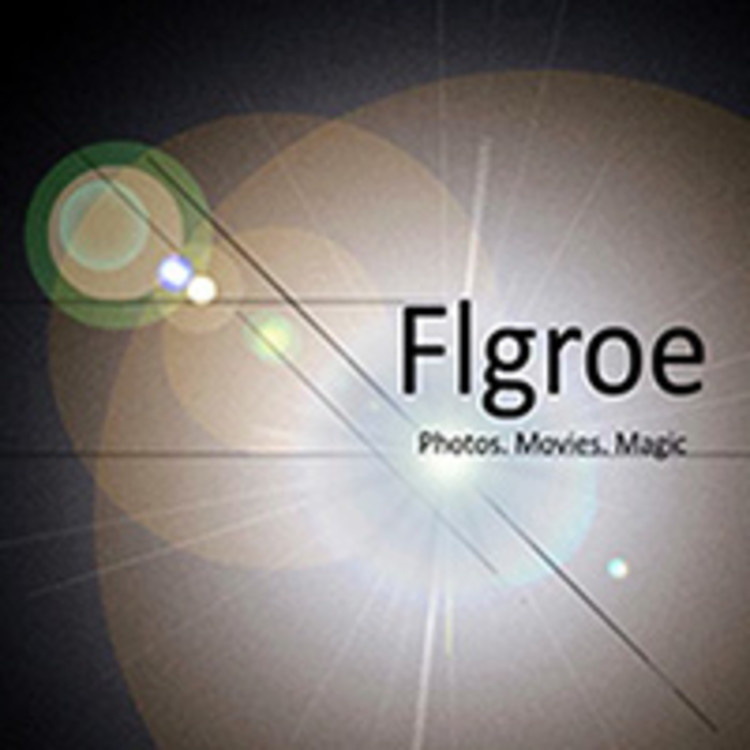 Flgroe Studios
Pre Wedding shoot, Wedding Photographer
Mumbai, Maharashtra, India
Business Name
Flgroe Studios
Introduction
Flgroe Studios is a production company specializing in contemporary candid wedding photography and cinematic wedding films. They are a team of friendly and passionate wedding photographers in Mumbai and their heart lies in this art. They love the ide... read more
Number of edited pictures delivered
500
Years of Experience
5 Years
Type of Professional
Production House
Outstation/Destination Weddings
Yes (accommodation and travel to be arranged by customer)
Urbanclap Customer Reviews
GP
gaurav puri
10th Nov, 2015
I can only repeat what others have said to me when they recommended you. Amazingly talented. Extremely professional. Easy to work with. You guys have exceeded all our expectations. I am more than happy to recommend you. A million thanks for all the unbelievably beautiful images and mind-blowing films you guys made for us.
JA
jinal avlani
10th Nov, 2015
A wedding is one of the most important events in one's life. And for making it memorable you need one helluva photographer!! And that was Jay for me! I couldn't have expected for anything more beautiful than what he has captured through his lens. He not only understood how I wanted it to be, but actually exceeded my expectations. I would recommend Jay to anyone with a blink of an eye... Keep shooting and create more memories, Jay!
KD
karan dhawan
10th Nov, 2015
I would like to start by saying this is a testimonial rather than a review . I met jay when he was just one wedding old, however he was an obvious choice once i met him and went through his work . I think jay as a photographer is a bride's delight . He has it in him to up the ante when it comes to photographing women. I guess that comes to him naturally since he is an ex fashion photographer. One of the vivid memories i have of him , is he climbing almost on my shoulders to grab a shot. The end result was a super candid shot that has made it to his cover on this particular profile . The other thing that i and my family did appreciate was the fact that he represented each and every member of my immediate as well as my extended family to the fullest allowing each and every 1 in the wedding to have atleast one memorable shot to take home with them. This is very important because in between all the candid shots that photographers take these days , they miss out on people which are truly the most vital clog in the event. To add to this the video that he made was truly the highlight pun intended. He collaborated well with me and my now wife to create a masterpiece that is for all to see. All in all thank you jay m kaul for making my wife look even more gorgeous than she already is and for capturing the true essence of what my wedding was all about in addition to creating memories for me and my family to cherish for a lifetime . If you as a prospective client are reading this testimony, be rest assured and hand ur photography woes to this guy so that u have one less thing to worry about on your D DAY.
Similar Professionals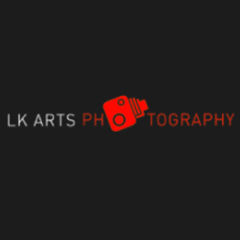 Lakshay Arora
India
Rs. 15000 Per Day
Recent review by Sunanda Purohit
I am working at Amazon.in as a stylist, and since we require a freelance ph...read more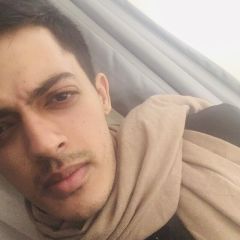 Bhavesh Malhotra
Jay Bharat C H S, Mumbai
Rs. 12000 Per Day
Recent review by Jai joya
I hired bhavesh for product photography, his service and his work ethics bo...read more
Beauty & Wellness
Repairs
Home Maintenance
Homecare & Design
Weddings