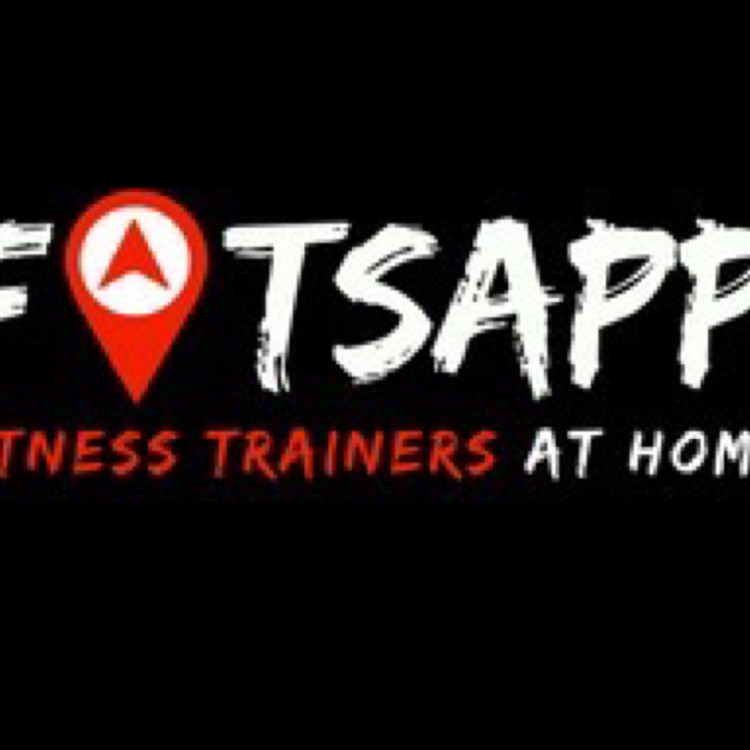 Fitsapp
Personal Fitness Trainer
Number of times hired on Urbanclap
5
Urbanclap Customer Reviews
right now i discontinued the services but the trainer was good very good as he helped me in everything and made me workout properly but due to and injury , muscle stiffness and he even helped me in that and ya my experience was good and ya i would use his services when i get get healed.
S
i took the service of trainers to loose weight. the exercises tought by the trainer was very effective and helped a lot in loosing my weight. the price was also very reasonable. the excersise were easy to learn and easy to perform also. highly recoomend it to my friends and relatives.
I took around 1 or 2 sessions with him. He was great there was no prob from his side. I had somepersonal issues thats why i couldnt continue with him. HE was very nice i will recommend him to others. He was really helpful and used to come at my place for training. HE BEHAVED well and was very udjusting. He charged a very nominal money. so overall it was a good experience. Thanks urbanclap.
FITSAPP is amazing. I am taking 12 sessions in a month and I particularly required the trainer for toning and its not been long but he is working really well with me and giving me proper time. He is talneted and cooperative enough and everything is perfect. I am highly satisfied.
A
Excellent training by Raj he is doing a great job
Beauty & Wellness
Repairs
Home Maintenance
Homecare & Design
Weddings