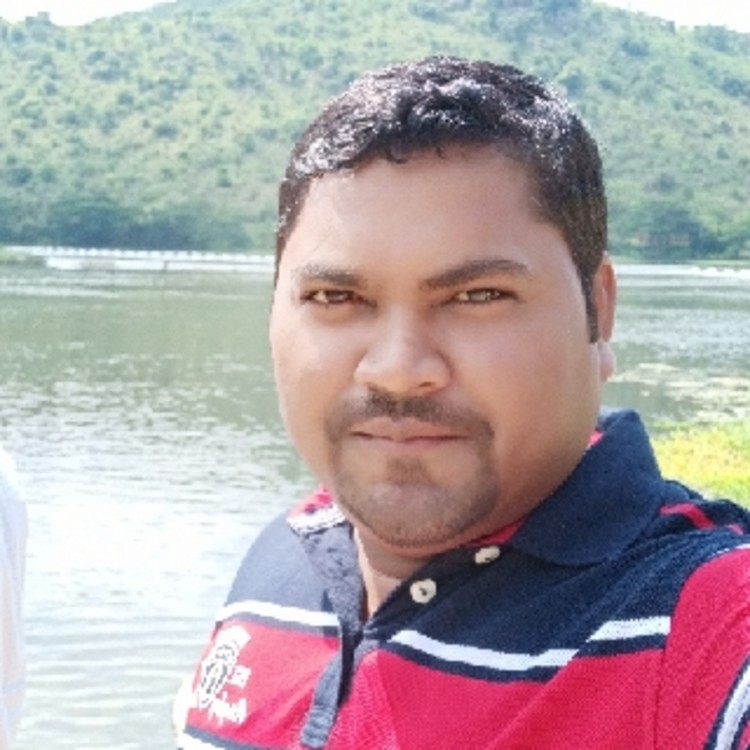 Firoj Ahmad
Construction, General Contractor + 4 more
Has 3 references from past customers
Introduction
All Kind of Civil Construction & Interior Designer
Type of service provided
Flooring/Tiling
Masonry services/Brickwork/Cement work/Plaster work
False ceiling
Painting/POP
Waterproofing
Woodwork/Carpentry
Metal Fabrication services(Aluminum/Steel/Iron)
Glasswork
Plumbing services
Electrical services
Wood polishing
Wallpaper
Waterproofing
References are given to the professional by past customers or colleagues outside UrbanClap.
brijesh yadav
Mon Mar 19 2018
Past Customer
I contacted Mr Firoz for the interior work and renovation of my flat. He has an excellent team of coworkers who are good at their work. He finished the project in 3 months and it was very well presented & completed. He is a very professional contractor.
deepak singh
Mon Mar 19 2018
Past Customer
He was hired to do the construction work of my bungalow. He finished the work in 1 years and it was done with elegance & finesse. I was very happy with the work done and would recommend him to other people as well.
Past Customer
I hired him to do the construction and renovation of my Apartment and farmhouse. Both the projects took around 6months to complete even though i had given a time frame of 9 months. The quality of the work done was good.
Beauty & Wellness
Repairs
Home Maintenance
Homecare & Design
Weddings