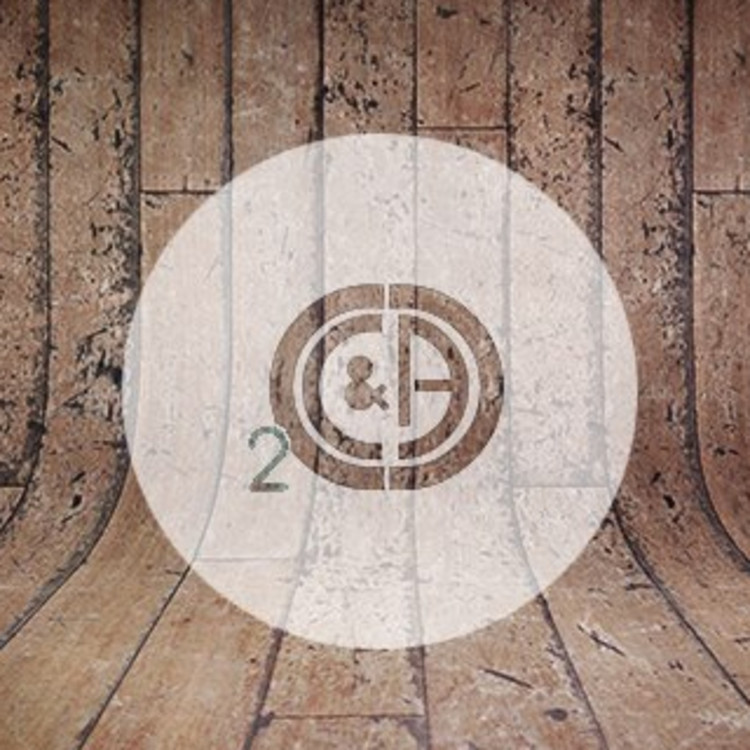 Two Cups of Coffe and a Camera
Wedding Photographer
Goregaon West, Mumbai, Maharashtra, India
Business Name
Two Cups of Coffe and a Camera
Number of edited pictures delivered
300
Years of Experience
3 Years
Outstation/Destination Weddings
Yes (accommodation and travel to be arranged by customer)
Winnie and Tarquin Wedding Shoot
Wedding Photographer
10 Photos
Artistic Wedding and Pre Wedding Shoot
Wedding Photographer
64 Photos
Manisha and Gulshan's Wedding Shoot
Wedding Photographer
16 Photos
Radhika and Chirag's Wedding and Pre Wedding Shoot
Wedding Photographer
21 Photos
Archana and Abhishek's Wedding Shoot
Wedding Photographer
22 Photos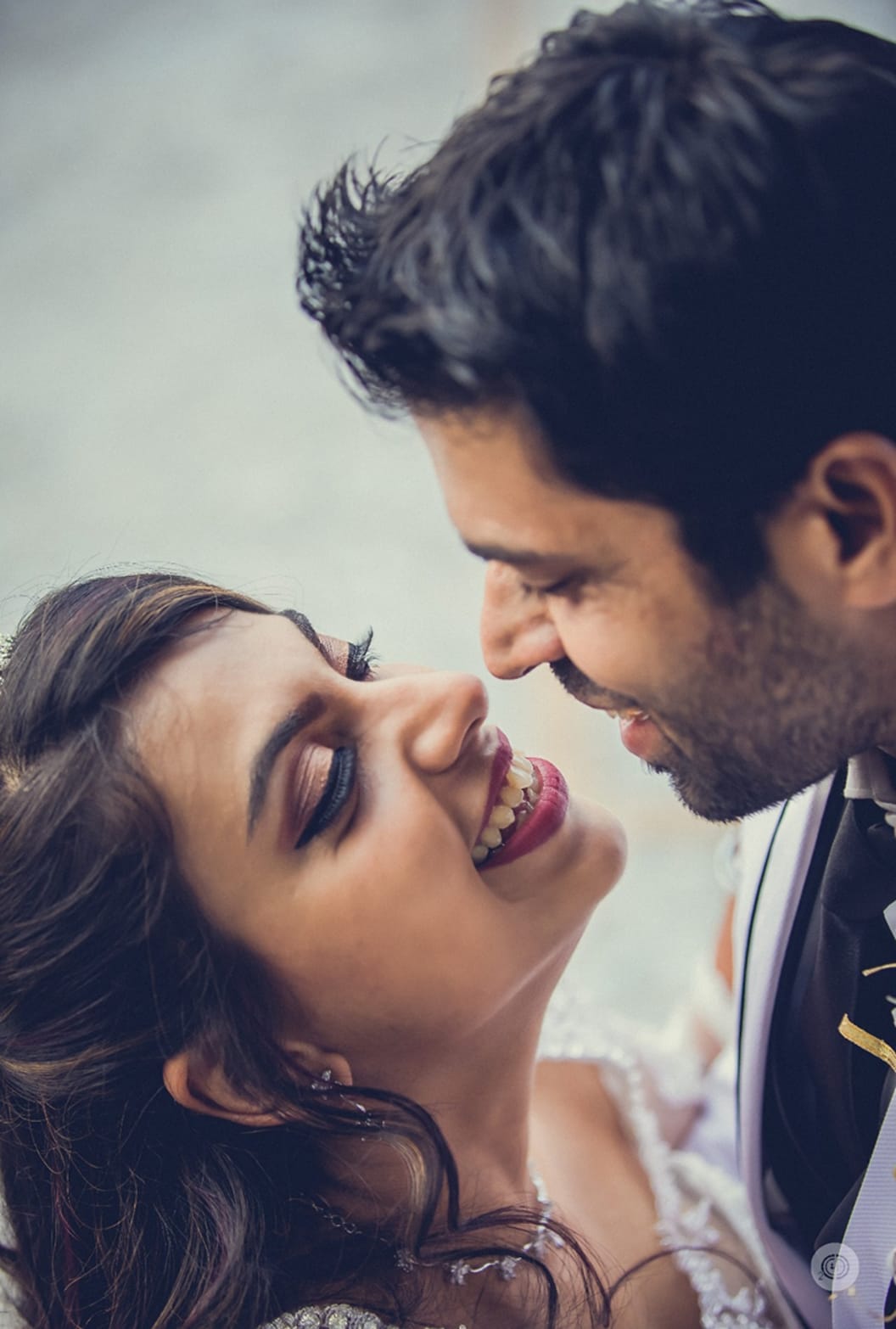 Work Photos
Wedding Photographer
29 Photos
Urbanclap Customer Reviews
A
I had hired these guys for a friends wedding and it turned out quite well.It was very fresh and innovative way of shooting weddings.We were very happy with the outcome.
M
He was friendly, professional and paid attention to every detail. Nothing stopped him from getting the perfect pictures.The captured timeless moments will continue to evoke the happiness every time we look at the pictures.
RM
rosy mascarenhas monteiro
23rd Sep, 2016
Don't know where to start with..... First of all the team is amazing - Gulshan, Royan & Fahim. Extremely friendly yet professional bunch of ppl when it comes to work. They did an amazing job with our wedding photography. The candid moments were just mind blowing & unexpected. Especially my husband's & my shoot. Everyone loved the pics. Thanks guys for making our day look so special :-)
NM
Gulshan and Fahim are a great team and they are by far the most enthusiastic photographer bunch I have ever seen. The team is buzzing with new ideas that they wanted to execute at the wedding and we were more than happy to swing along. There was constant communication with Gulshan which helped him understand our requirements and accomplish the task smoothly.
NR
We were very sceptical while we were deciding the photographers for our wedding. Thats when I saw a forwarded post on FB which had this long unique name :) We ensured that we met all photographers we finalised and thats when we met this team. It was evident that we were going with Two Cups Coffee and a Camera for their seamless clarity and passion. They are extremely accommodating and they know how to make the most important day of someones life special with their excellent photography. Gulshan, Fahim and their entire crew are very professional with their approach and execution. Honestly, I never felt I was being shot but I was thrilled to see the outcome. Their work is phenomenal. Amazing team with amazing attitude. Highly recommended !!
Similar Professionals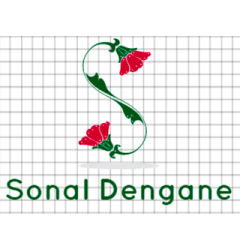 Sonal Dengane
India
Rs. 8000 Per Day
Recent review by Prashant v k
I literally don't have the words to tell you how awesome Sonal Dengane has ...read more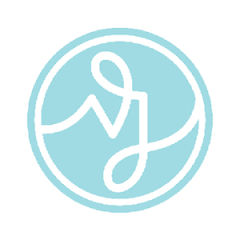 Varun Jain Photography
Four Bungalows, Mumbai
Rs. 30000 Per Day
Recent review by Akshay Sheth
For anybody considering to work with Varun... here is a snippet of our expe...read more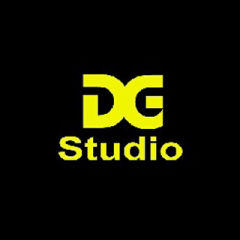 Pankaj Shelar
India
Rs. 10000 Per Day
Recent review by Nishin Surendran
Pankaj was FANTASTIC! He was so cool and easy to be around. He helped us co...read more
Beauty & Wellness
Repairs
Home Maintenance
Homecare & Design
Weddings