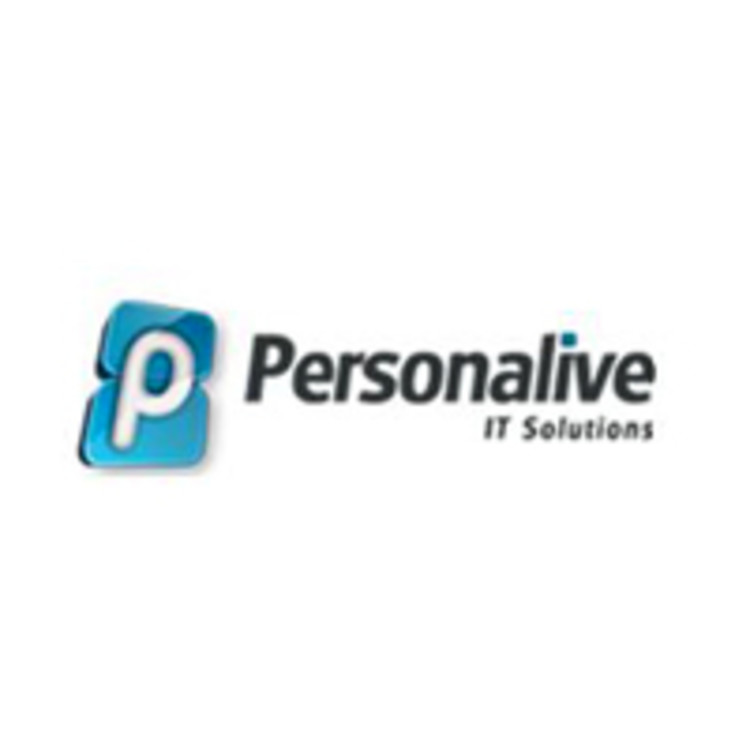 Personalive It Solutions
Digital Marketing Service, e-Commerce Website Developer + 2 more
Business Name
Personalive It Solutions
Introduction
Personalive Services Company follows a uniquely systematic approach to policy and strategy development, both of which play a part in pricing of service, something that affects the clients directly. We carefully assess every business to understand its... read more
Type of Professional
Company
Professional Experience
5 Years
How many websites do you design in a year?
50
Starting price of basic E-Commerce Website
Rs. 40,001 and above
Previous Projects
http://www.optimusdental.co.uk/- Dynamic Website- INR 20000
Previous Projects_1
https://haute-elan.com/ -Dynamic Website- INR 25000
Specialization
Specialization_1
Web Designing
Specialization_2
Graphic Designing
Specialization_3
Logo Designing
Specialization_4
Digital Marketing
Urbanclap Customer Reviews
AH
abdullahakim haliru
31st Jan, 2017
I have now worked with Personalive on countless projects ranging from e-commerce websites, business websites and other projects for digital marketing and branding etc and the experience and job quality is amazingly great. Their ability to understand design needs is excellent. They are one of the best website designing company in Delhi
M
They developed an internet portal as well multiple backend apps for us.The best thing that stood out about them was there availability at all times and there hustling approach to take control of the portal through remot and get the task done.There pricing was economical as compared to the market as they charged us even lesser than our previous vendors.Totally satisifed and looking forward to further commitments.
Similar Professionals
Muzammil Hussain
F Block, Noida
Rs. 10000 Onwards
Recent review by Mehzabeen
My experience with them has been fantastic. I hired them for creating an e-...read more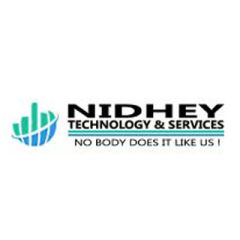 Amit Kumar Sinha
Sector 4, Noida
Rs. 8000 Onwards
Recent review by Varun
I preferred him because few of my friends suggested Amit's name. The web pa...read more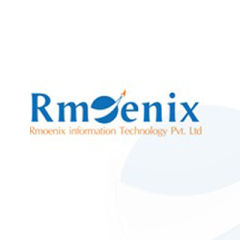 Rajkamal Mishra
India
Rs. 10000 Onwards
Recent review by Balawant Maurya
A very excellent place to work n order .yet i am working in the orgnization...read more
Health & Wellness
Weddings
Events
Homecare & Design
Repair & Maintenance