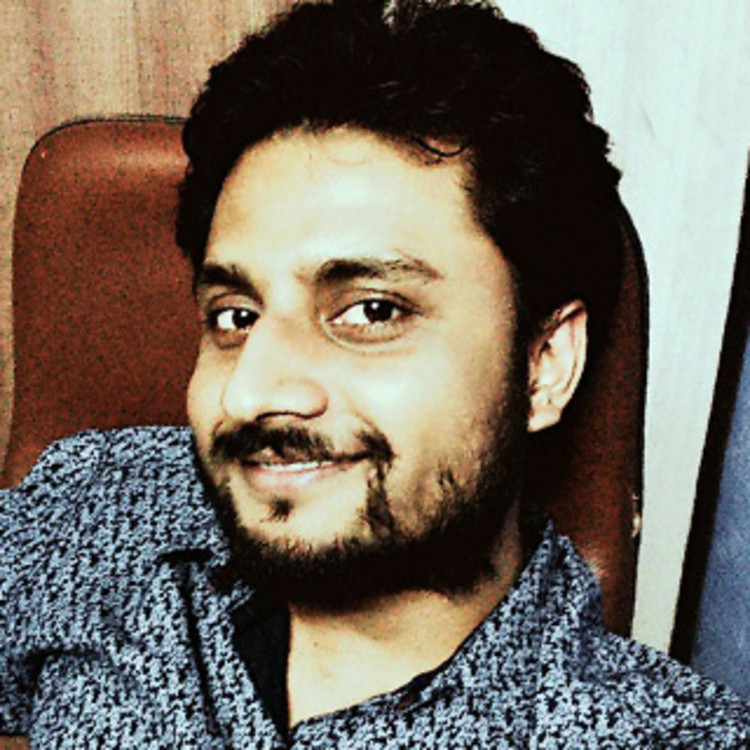 Sumit Kumar
Digital Marketing Service, Web Designer + 1 more
Rohini, Delhi, India
Introduction
Aone Web Media is a emerging company to provide excellent web development and digital marketing services in Delhi Ncr location. It is a custom website development company in India.
Urbanclap Customer Reviews
I
Worst guyz ever for website design. I hired then 3 and half months ago.... This so called Webdesign in team operates under proprietorship of Mr. Sandeep., Marketing guy Mr Sumit, occasionally present and only coder Mr. Rajnish and bunch of students. They call there company as Digital Web Experts ironically. They had undertaken my Ecommerce project with a commitment period of 20-25 days. After 25 days, they were not even 25% ready asked me more time and promised delivery in next 10 days. After endless calls, multiple personal visits to their office, and 2 months past still website not even close to ready.... Everytime I ask them what's taking so long, I get a standard broken record answer that,Sir we are working on your project, these things take time, and with no choice left I kept giving them more time.... I also gave them full amount of project money even before they finished the project as they kept asking for final amount and finally I guess in thinking atleast now they will show more professionalism. Now it's past 3 and a half months for a basic Ecom project, and still no where near completion and site full of errors. I am losing business, my clients are complaining on erroneous website which they have made live.... Even before finishing it....... Few days ago, my patience broke Nd I reminding them about our initial project agreement, they blatantly refuse it and said we have done what ever we could..... And now we will not work on your project and that you can hire another developer and complete this project. They have left me no where........ My website is completely unfit to be live...... I have done marketing which is now wasted, not to mention my business loss and negative impact from my clients... It is hereby my request to Urban Clamp to take this matter, as I had gone to these guys through Urban Clamp. The incomplete and full of error website is completely useless and I so I want my Money back. They can keep all their source code, database, all there propriety to this website which is unfit to be used. Urban clamp is free to connect to with me on this. I will be happy to provide you with the Agreement Copy, corroborate got every so great word I said.
NK
neha kaushik
Tue May 16 2017
I contacted sumit for an ecommerce project.. he did best work for me. From design to inventory nd database evrything is perfect here.. thanks !!
A
Good web developer with a reasonable pricing
AK
asutosh kumavat
Sun May 14 2017
Working with DWE was awesome.. They are very skilled professionals, project planning and execution was really nice. I am totally impressed thanks to Mr Sumit. Great experience...
DM
deepak mishra
Sun May 14 2017
I am extremely happy with the services of Sumit Vats. I required a website for my company I contacted him. He was very polite help day and night whenever I called him. He completed the project before the committed date. I would like to work with him again and again. Thanks and Good luck Sumit
Beauty & Wellness
Repairs
Home Maintenance
Homecare & Design
Weddings