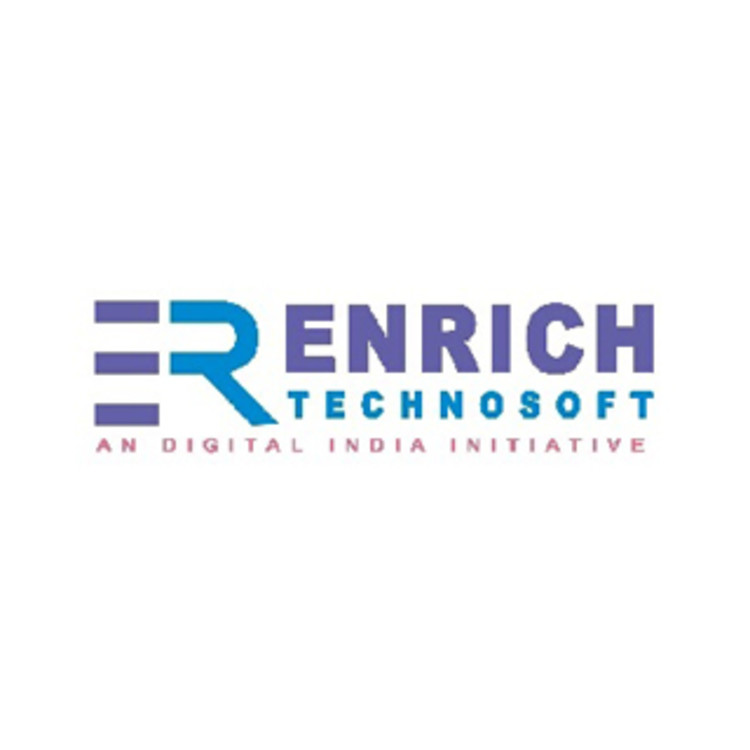 Enrich Technosoft
Digital Marketing Service, Mobile Software Developer + 1 more
14th Main Road, Agara Village, Bangalore, Karnataka, India
Business Name
Enrich Technosoft
Introduction
EnrichwebSolutions(web design company in banglore) that has been consistently delivering quality web design services with the use of effective practices and a highly talented team of web designer . We offer a range of expertise to help our customers ... read more
Number of times hired on Urbanclap
11
Type of Professional
Company
Professional Experience
15 Years
How many websites do you design in a year?
100
Starting price of basic E-Commerce Website
Rs. 15,000 - Rs. 25,000
Previous Projects
http://www.dishagroups.co.in/- Dynamic Website- INR 20000
Previous Projects_1
http://brickclanedu.com/- Dynamic Website- INR 38000
Specialization
Specialization_1
Web Design
Urbanclap Customer Reviews
swaraj sarkar
11th Jun, 2018
Thank you for supporting ad working with us.
paresh padwalkar
10th Jun, 2018
CR
chitra rajan
8th Jan, 2018
I hired Mr. Prashant for my Web Designing work, he is really good at his work and very dedicated. I cannot say anything about the results as my website is still in process but can say that I am really happy that I chose them to work for me and their prices are also very good!
PR
praneeth reddy
27th Sep, 2017
I am not at all satisfied with the services and i am very much dissapointed. They were not able to fulfillment my requirements also.
Similar Professionals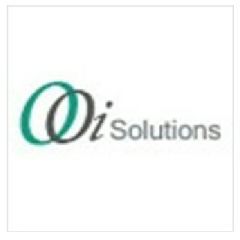 Ooi Solutions
Koramangala, Bangalore
Rs. 10000 Onwards
Recent review by Rajasekhar varma
Hi, I am Rajasekhar, We had the pleasure of allocating the project of devel...read more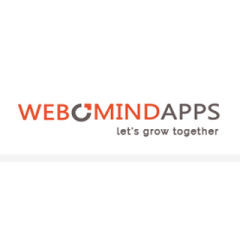 Webomindapps Private Limited
Koramangala, Bangalore
Rs. 10000 Onwards
Recent review by Vaishnavi
We have a good working relationship with Webomindapps .We are very impresse...read more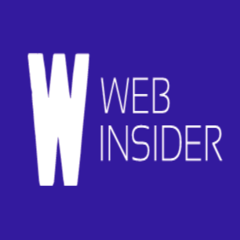 Murugaraj
India
Rs. 25000 Onwards
Recent review by Archna
First i thank you so much. Its my ambition to run a construction business a...read more
Beauty & Wellness
Repairs
Home Maintenance
Homecare & Design
Weddings