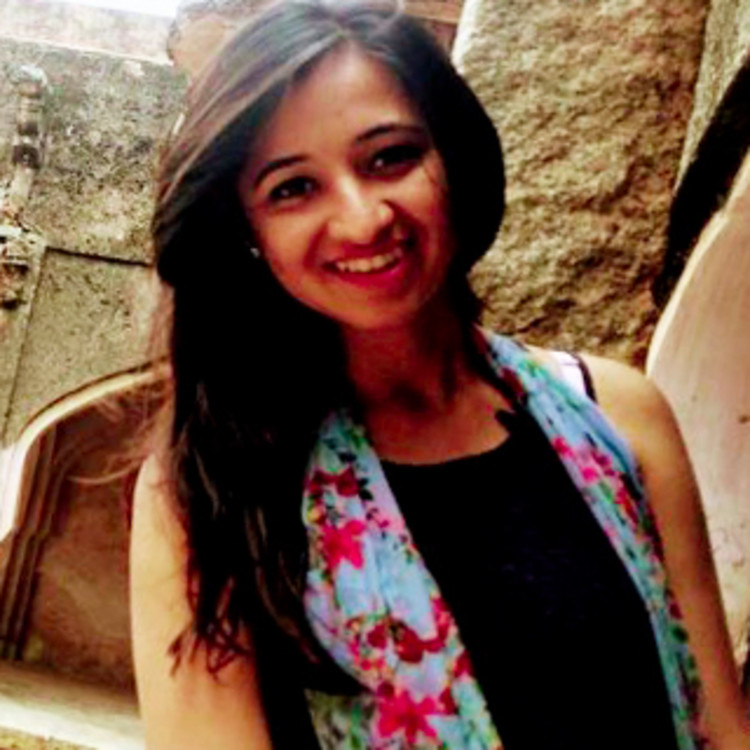 Archtemis
Home Construction and Renovation, Interior Designer + 4 more
Name of the Head designer
Qualification of the Head designer
Bachelors of Architecture, Visveswarya Institute of Technology, 2016
Introduction
Our experience of around 3 years gives us the chance to pursue our passion of creating beautiful as well as functional spaces in all genres for my clients. Having worked in the field of designing for large scale as well as small scale projects of eco... read more
Number of times hired on Urbanclap
1
Years of experience
3 Years
Scope of work
Design consultation and execution
Previous Employment details (if any)
Sanrock Design, 2013- 2014
Type of projects undertaken
Home designs
Type of Residential projects
Full House
Kitchen remodelling
Bathroom remodelling
Living room remodelling
Dining room remodelling
Bedroom remodelling
Puja room remodelling
Other spaces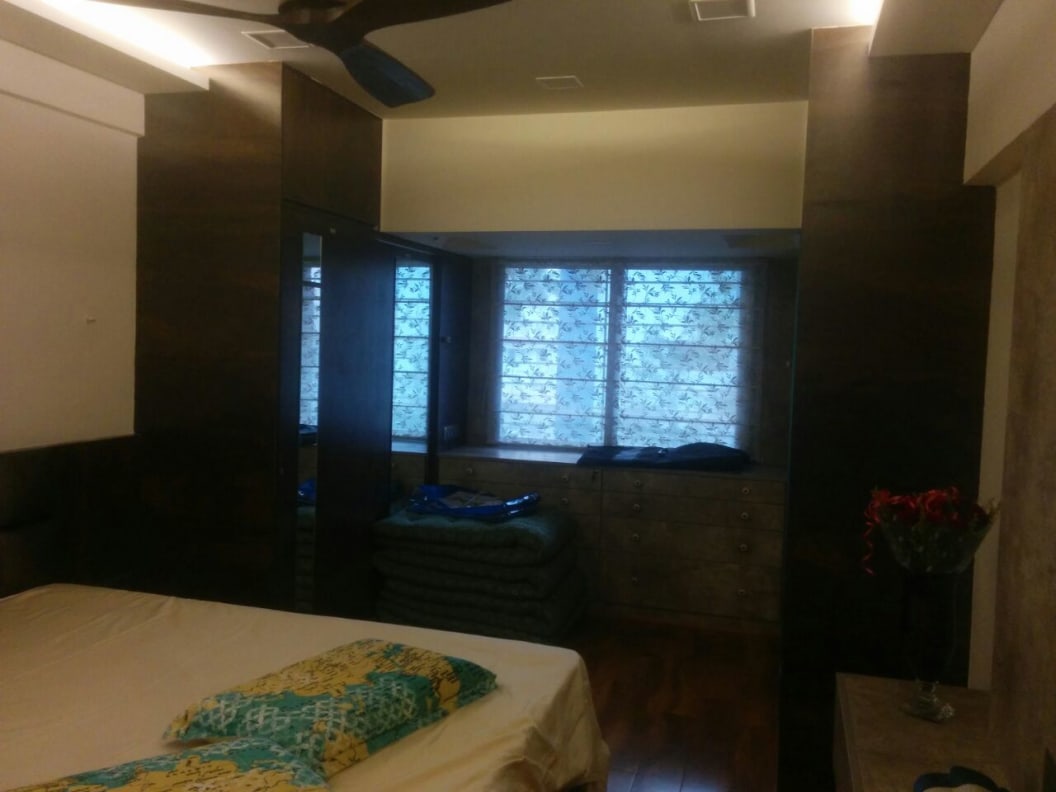 Residential Project _2
Interior Designer
6 Photos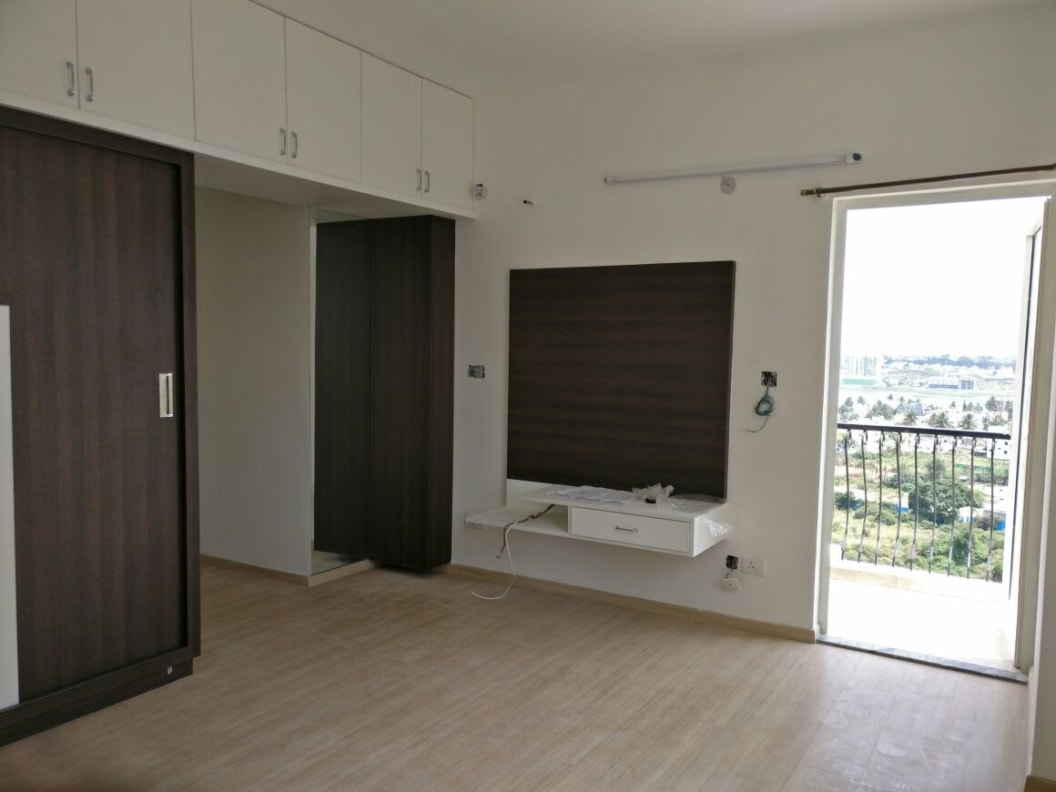 Residential Project #9
Interior Designer
9 Photos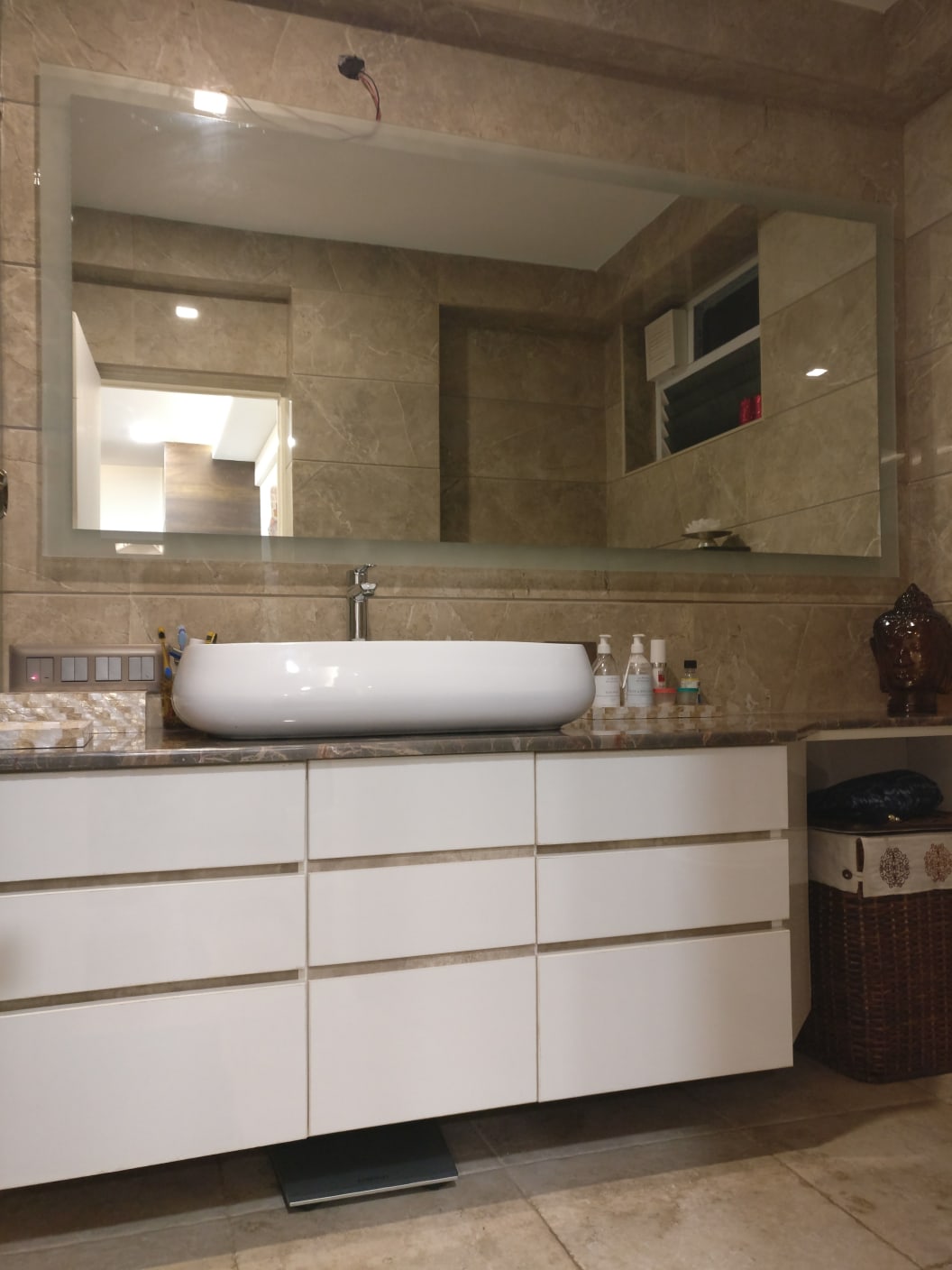 Top Residential Project
Interior Designer
17 Photos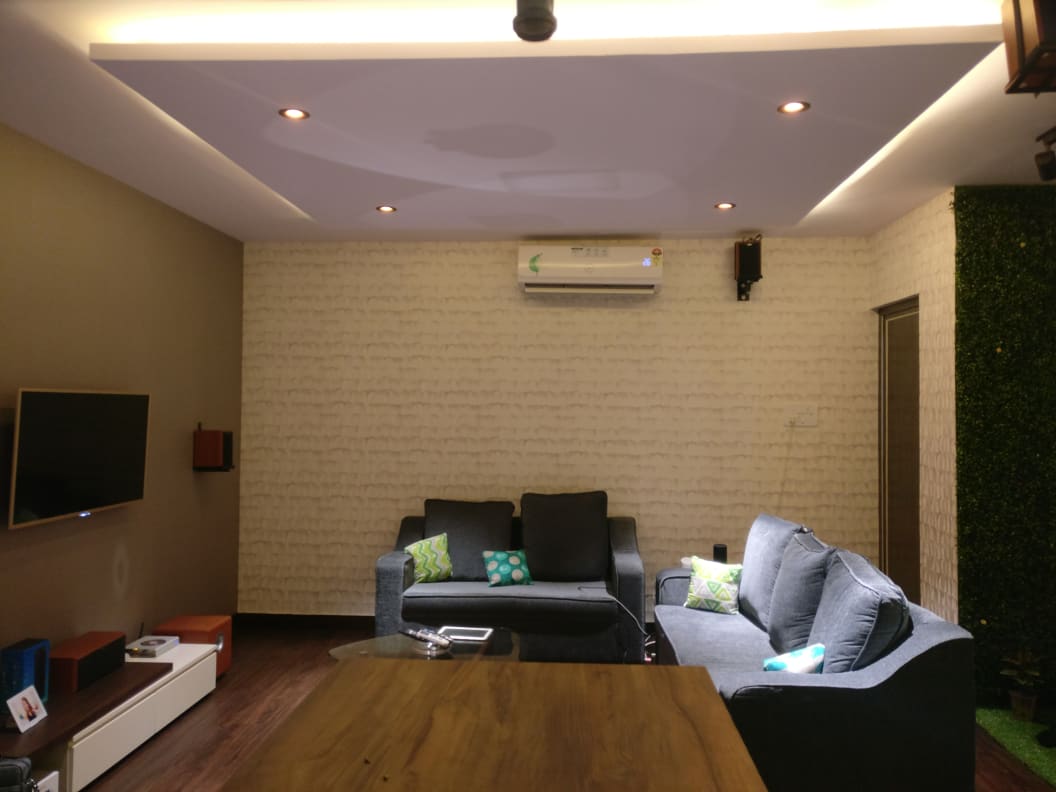 Commercial_1
Interior Designer
5 Photos
Urbanclap Customer Reviews
K
Dwani helped us in Design and execution of setting up our office space. We were looking at a modern space that everyone of us would love to work at and she managed to deliver on that expectation. Dwani was very professional in her tasks and u derstood our requirements from the get go. She helped us save on cost at the same time not compromising on the vision. She came out with innovative ideas and even did some diy lights when it came to a crunch. Would totally recommend her for any project from doingg up a home to a new workspace...
DP
dixit p shah
Mon Aug 21 2017
Very very committed to the work, Proper guidance
AG
antara gupta
Sun Aug 20 2017
Innovative, creative and an honest person. Lucky to get Dwani Shah as my house interior designer.
ND
nirav doshi
Sat Aug 19 2017
Really good interior designer. Very cooperative and innovative with the designs and execution and extremely professional. Recommended for residential and commercial projects
NS
nikhil shah
Sat Aug 19 2017
Currently she is working on 5 flats for us. She does a good job of understanding our requirements and the number of options given by her in terms of design are good.
Beauty & Wellness
Repairs
Home Maintenance
Homecare & Design
Weddings