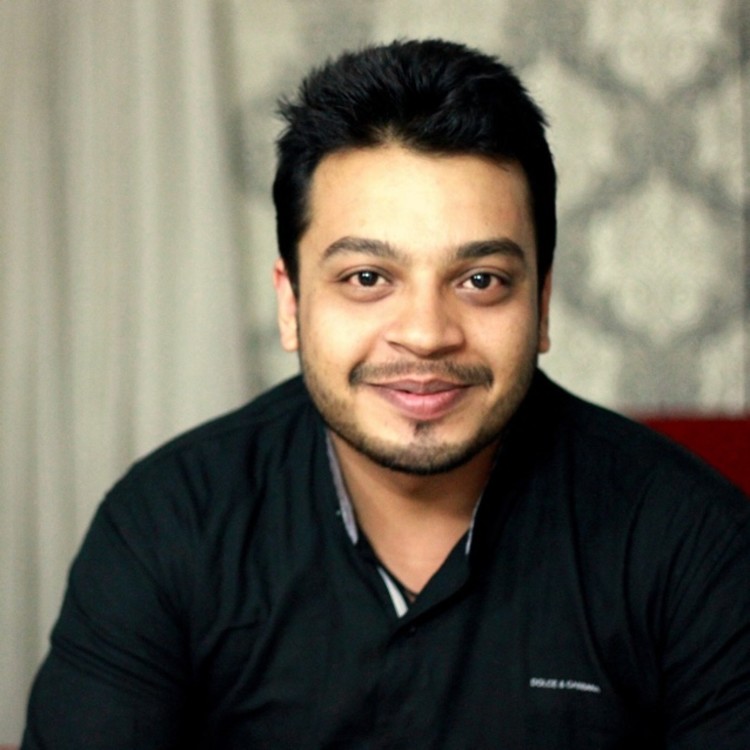 3 Axioms
Interior Designer
Sector 9A, Gurgaon, Haryana, India
Name of the Head designer
Qualification of the Head designer
Diploma in Architecture , Govt . Polytechnic Ambala City , 2011
Introduction
We provide design for both domestic and corporate sections. May it be hotels, residences , apartments , villas , company , restaurants Etc. We offer comprehensive architectural and interior solution for your home And office decor. We make special ef... read more
Years of experience
6 Years
Scope of work
Design consultation and execution
Previous Employment details (if any)
Type of projects undertaken
Home designs
Hospitality space designs(Cafes/Restaurants/Bars)
Retail outlet designs
Type of Residential projects
Full House
Kitchen remodelling
Bathroom remodelling
Living room remodelling
Dining room remodelling
Bedroom remodelling
Puja room remodelling
Type of service provided
2D/3D designs
Furniture Design or Selection
Lighting selection
Flooring
False ceiling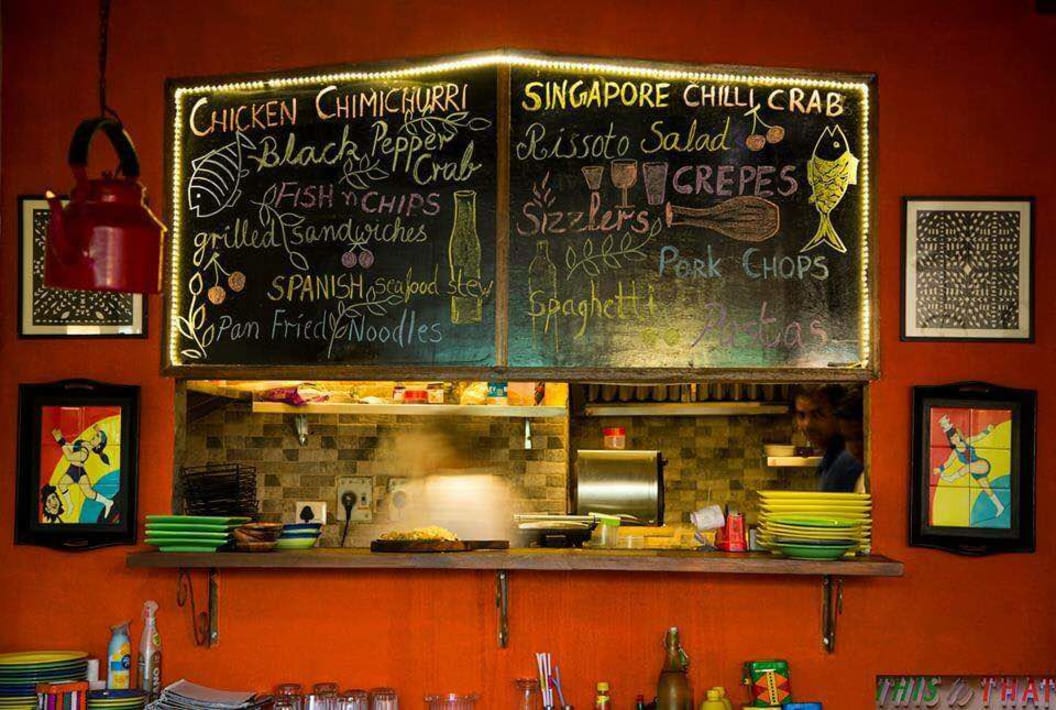 Cafe_1
Interior Designer
3 Photos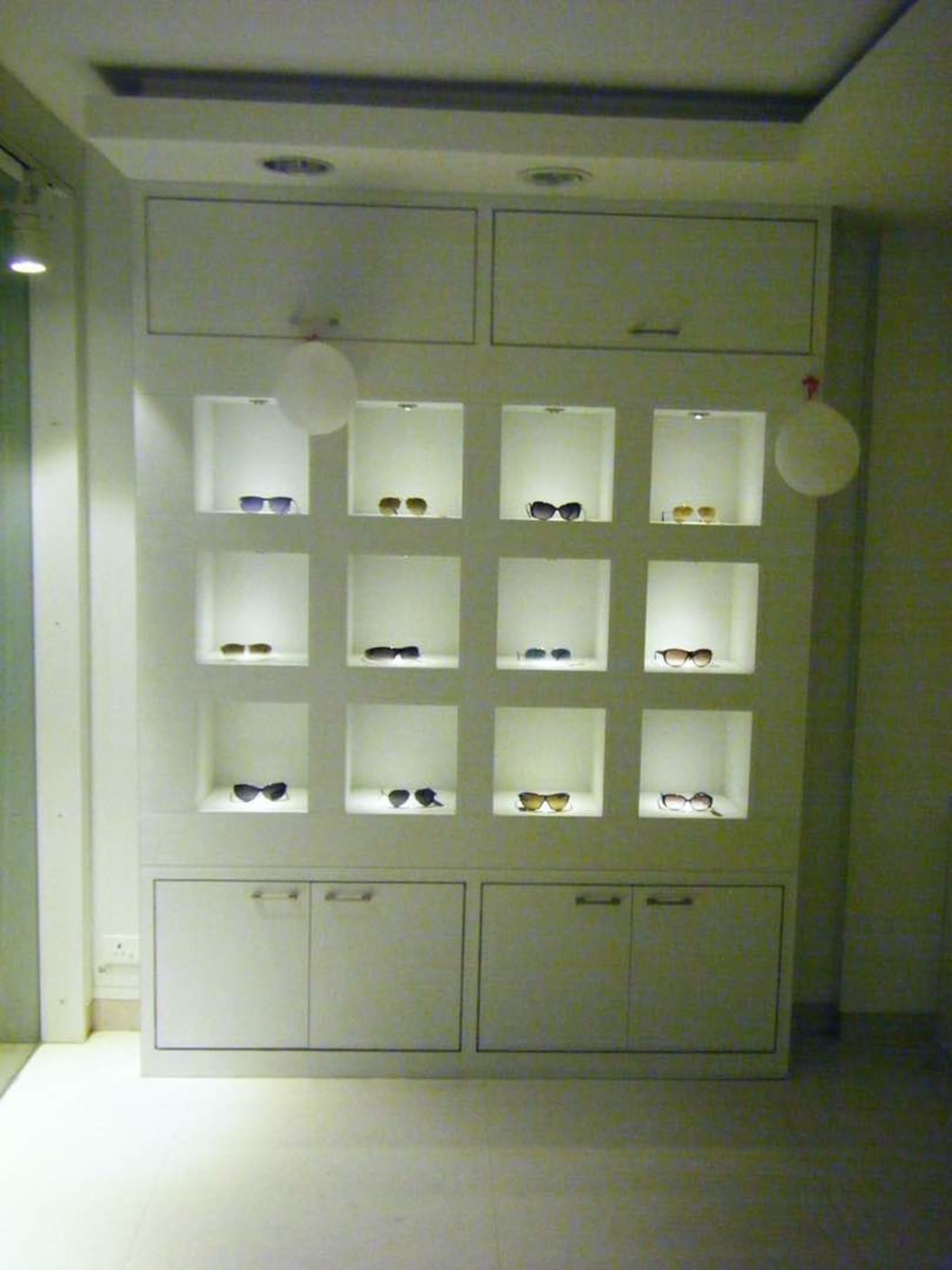 Retail Project_1
Interior Designer
6 Photos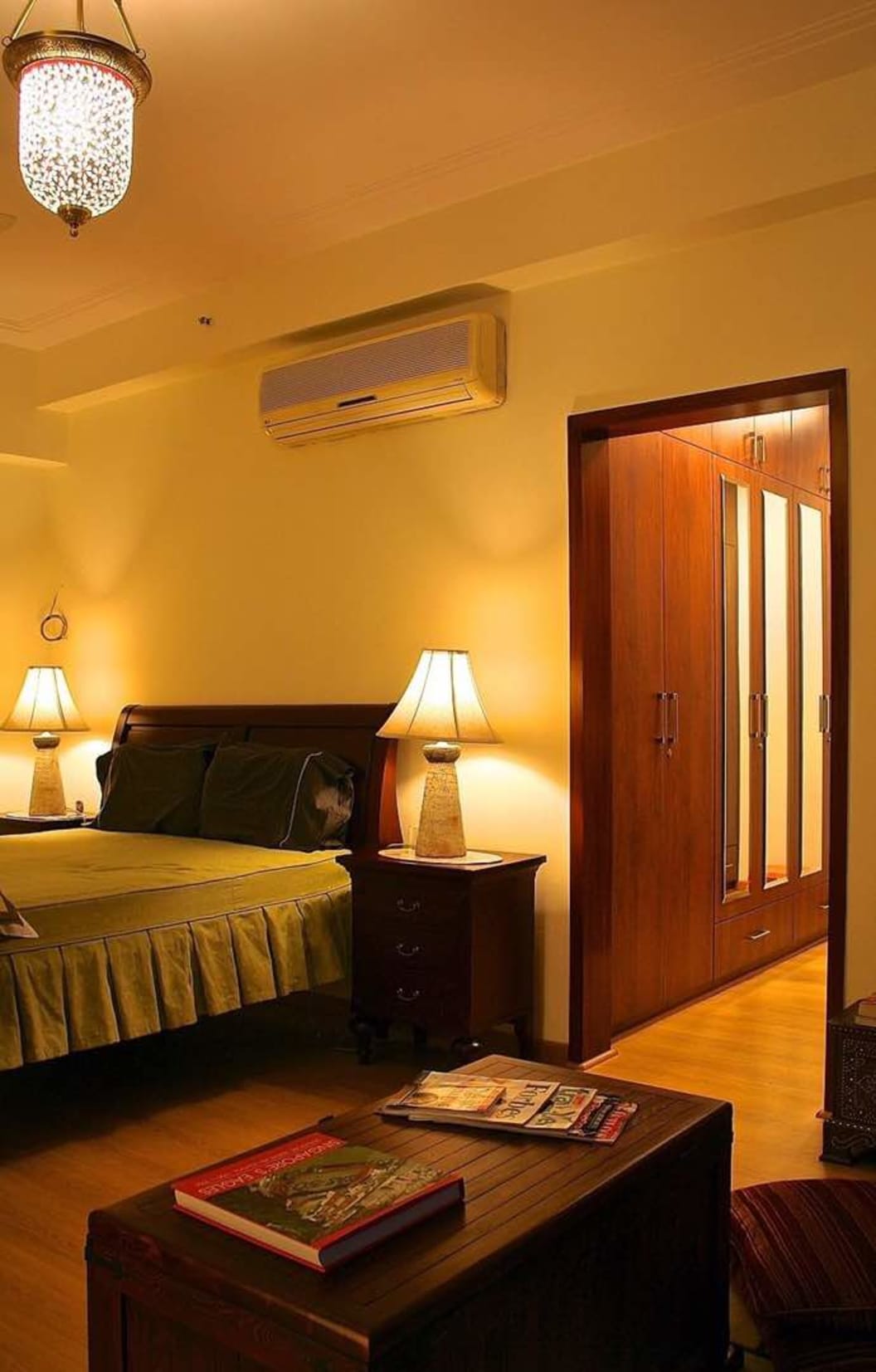 Residential Project_1
Interior Designer
3 Photos
Cafe
Interior Designer
2 Photos
Retail
Interior Designer
6 Photos
Residence
Interior Designer
3 Photos
Urbanclap Customer Reviews
SA
sahil ahuja
Thu May 18 2017
I got to know about Dushyant online, and I hired him for my retail outlet designs. His behaviour is good, and he had shown me photos of some of his existing designs, and I liked the designs executed, so I hired him. They did the work better than expected and as per my requirements. The required materials were brought with mutual decisions. They were always available on calls or emails for sharing designs or on Whatsapp. Their concepts are really very good and different, and prices are also reasonable. I will recommend them to others.
M
Great work! Suggestive for both designing and implemention. No delays, strictly followed the timelines.
KA
karan arora
Mon May 08 2017
Excellent work done by him. Amazing interior design suggested!
Beauty & Wellness
Repairs
Home Maintenance
Homecare & Design
Weddings