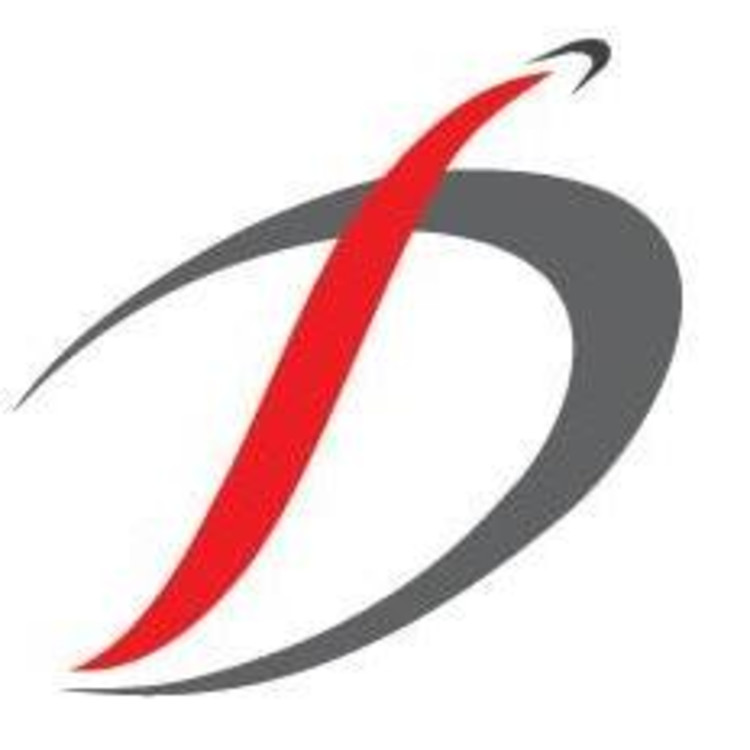 Durga Interiors
Bathroom Remodeling Service, General Contractor + 4 more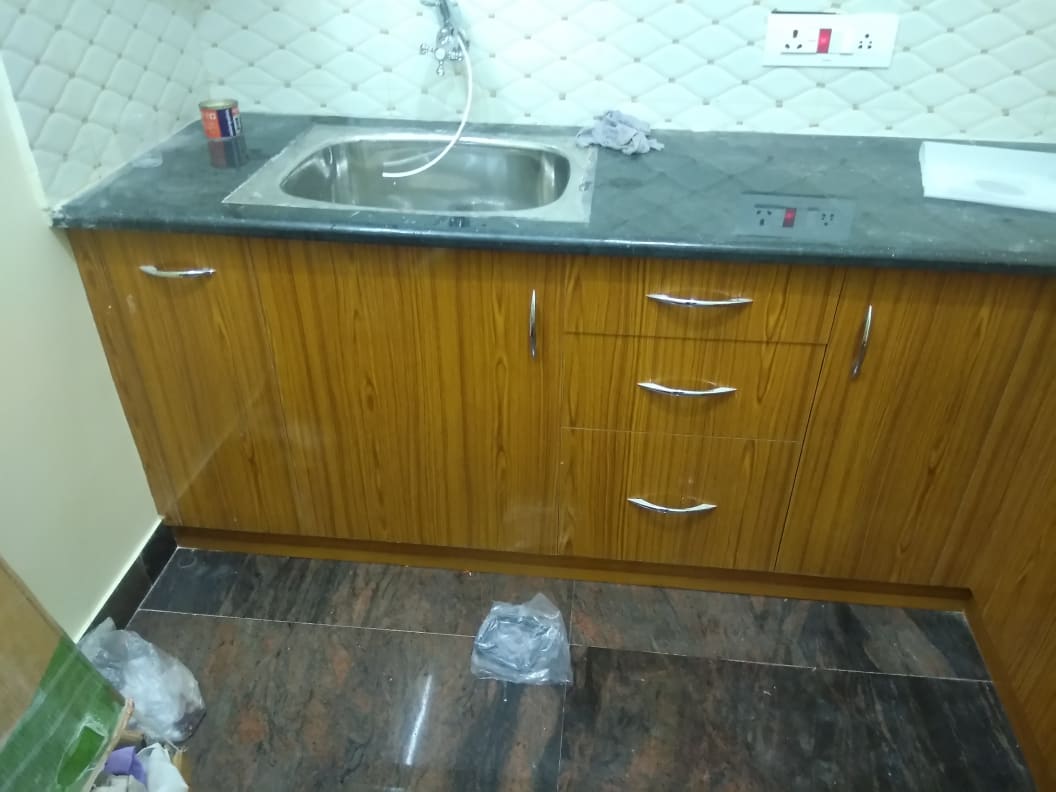 Kitchen Cabinets New
General Contractor
10 Photos
Wardrobe 1
General Contractor
7 Photos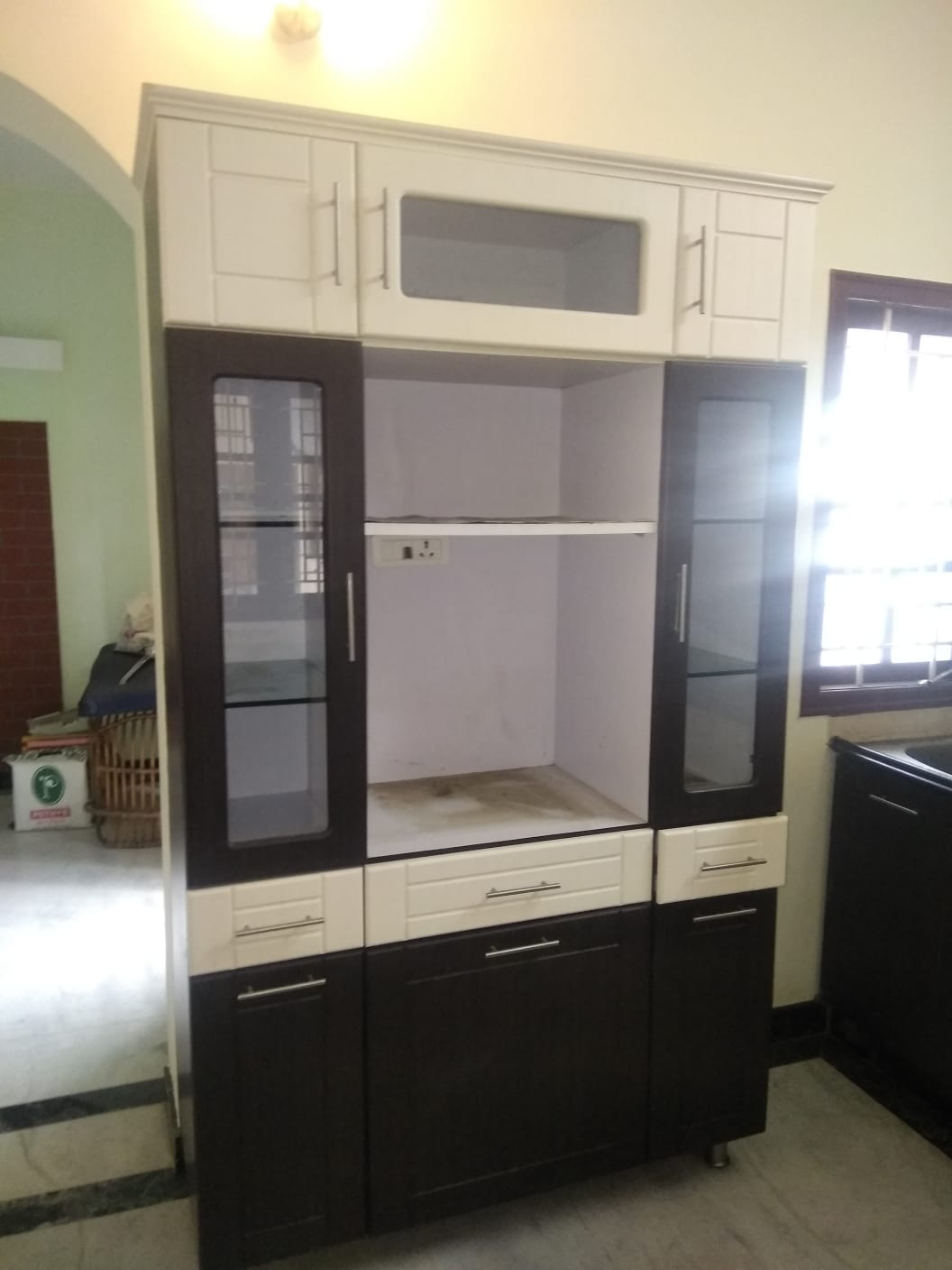 Modular Kitchen Cabinets
General Contractor
10 Photos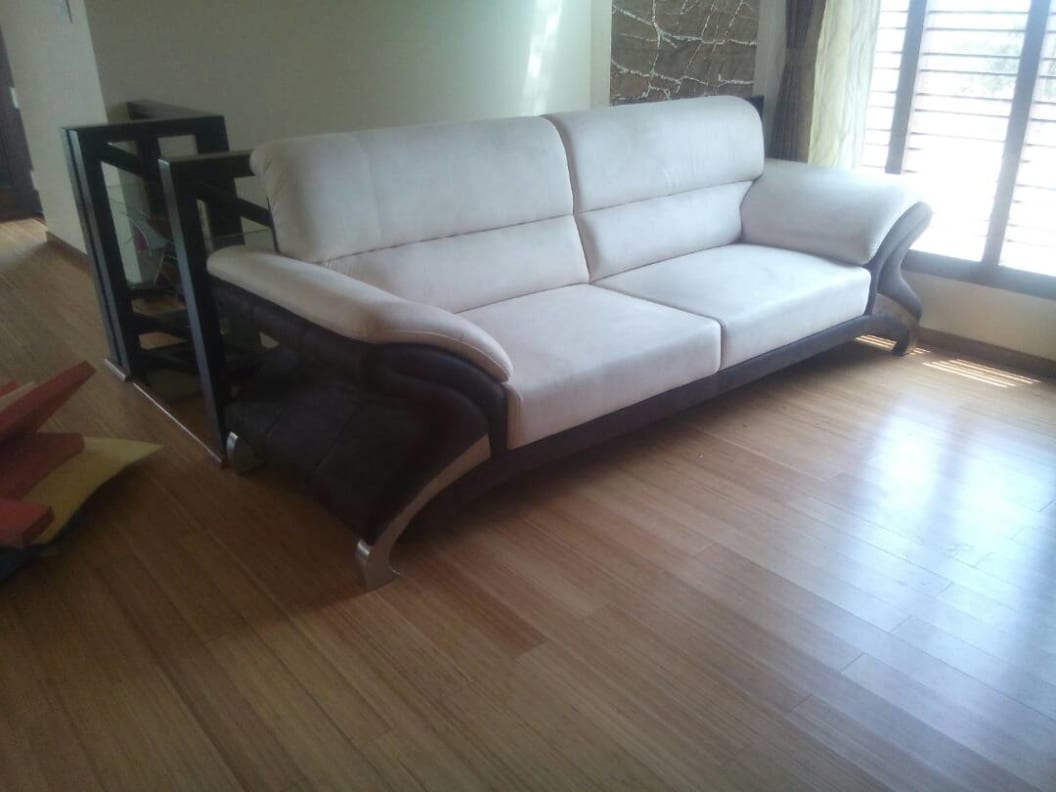 Work Photos
General Contractor
19 Photos
Urbanclap Customer Reviews
F
Great start up buisness. Giving orders on time and inspiring work. Grow well. Best wishes :)
A
Designs are much model and new based compare our generation...this is awesome...
L
Its was cool tym with you buddy hope that we will meet again
K
He brings to the table an infectious enthusiasm and cornucopian information. He is au courant with the latest trends n architecture and excels in executing avant garde opuses.
K
Good service. Better to others.
Beauty & Wellness
Repairs
Home Maintenance
Homecare & Design
Weddings