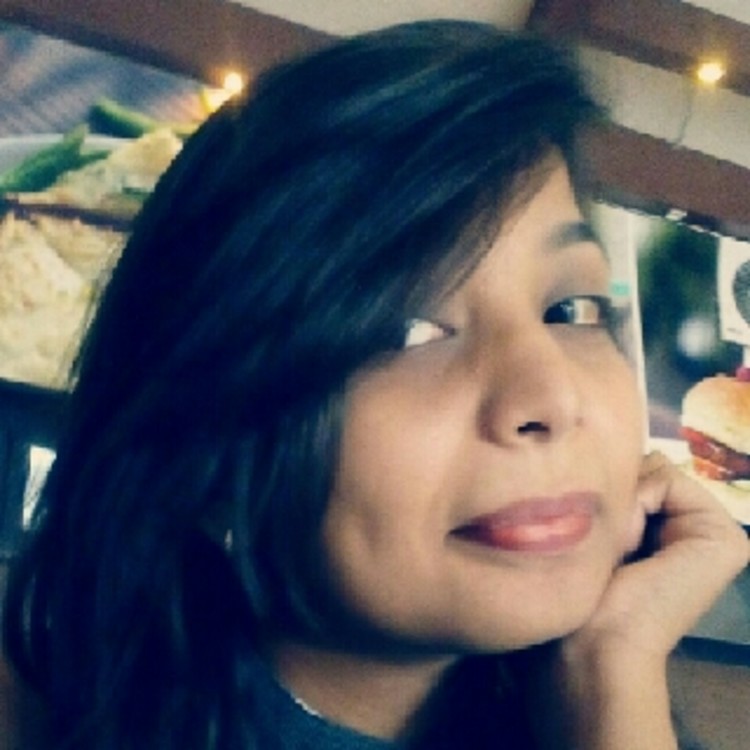 Swati Dubey
Physiotherapist for Home
Business Name
Dr.Swati dubey
Introduction
As a physiotherapists I expertise in different aspects of physiotherapy. I have knowledge of pain management, orthopedic post operative case , vestibular training including pediatric practice. Body pain ,musculoskeletal pain. I can treat all types of... read more
Year of experience
More than 2 years of experience
Do you have a physiotherapy certificate?
Yes
Indian Association Of Physiotherapist
No
Qualifications
Bachelor of physiotherapy
Specialization(s)
General
Orthopedics
Pediatrics
Joint Pain
Body Pain
Hospitals Served
Hospitals Served_1
mission health
Hospitals Served_2
Arga foundation
Urbanclap Customer Reviews
D
I had spasm I was unable to do my work because of pain she had given some spasm relieving therapies now I m get rid of my problem in 4 sitting. She is very genuine to her work
D
Nice work done by swati. She handled most of the work on her own and suggested really great ideas.
A
Beautiful charming confident and kind heart
P
She is very talented in her Field, specialist in treating various diseases. She gave me treatment of lateral epicondylitis. Thanks
A
Swati is so good grill and very punchul and good communication
Beauty & Wellness
Repairs
Home Maintenance
Homecare & Design
Weddings