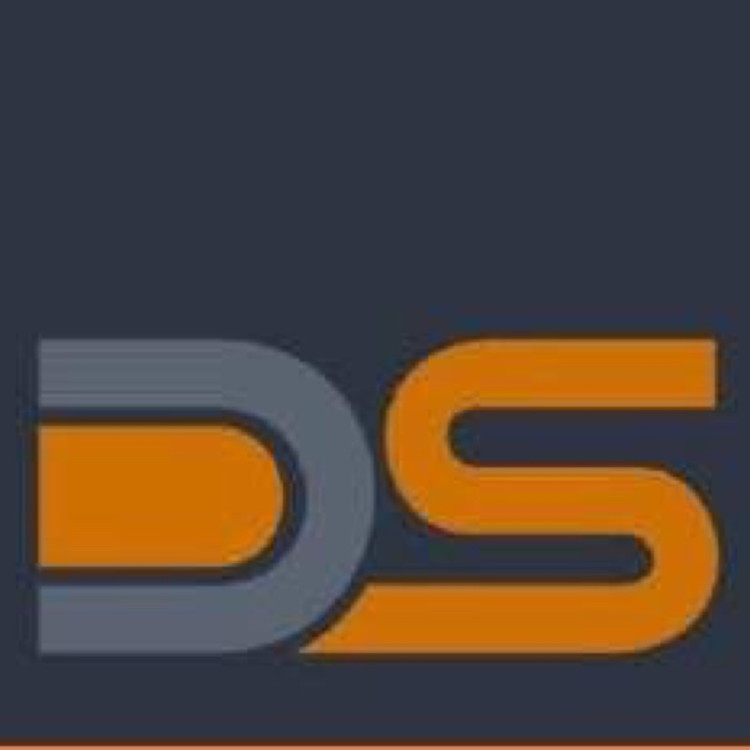 Design Space
Home Construction and Renovation, Interior Designer + 5 more
Business name
Design Space
Name of the Head designer
Qualification of the Head designer
Introduction
We at design space, take up turn-key interior projects for residence & office space. We are specialised in modular kitchens, bedroom pieces of furniture such as wardrobes, cots, chest of drawers, tables, sofa, dining and false ceiling etc. Customer s... read more
Number of times hired on Urbanclap
6
Years of experience
15 Years
Scope of work
Design consultation and execution
Previous Employment details (if any)
Design Space, 2002 - Present
Type of projects undertaken
Home designs
Office designs
Type of Residential projects
Full House
Kitchen remodelling
Bathroom remodelling
Living room remodelling
Dining room remodelling
Bedroom remodelling
Puja room remodelling
Other spaces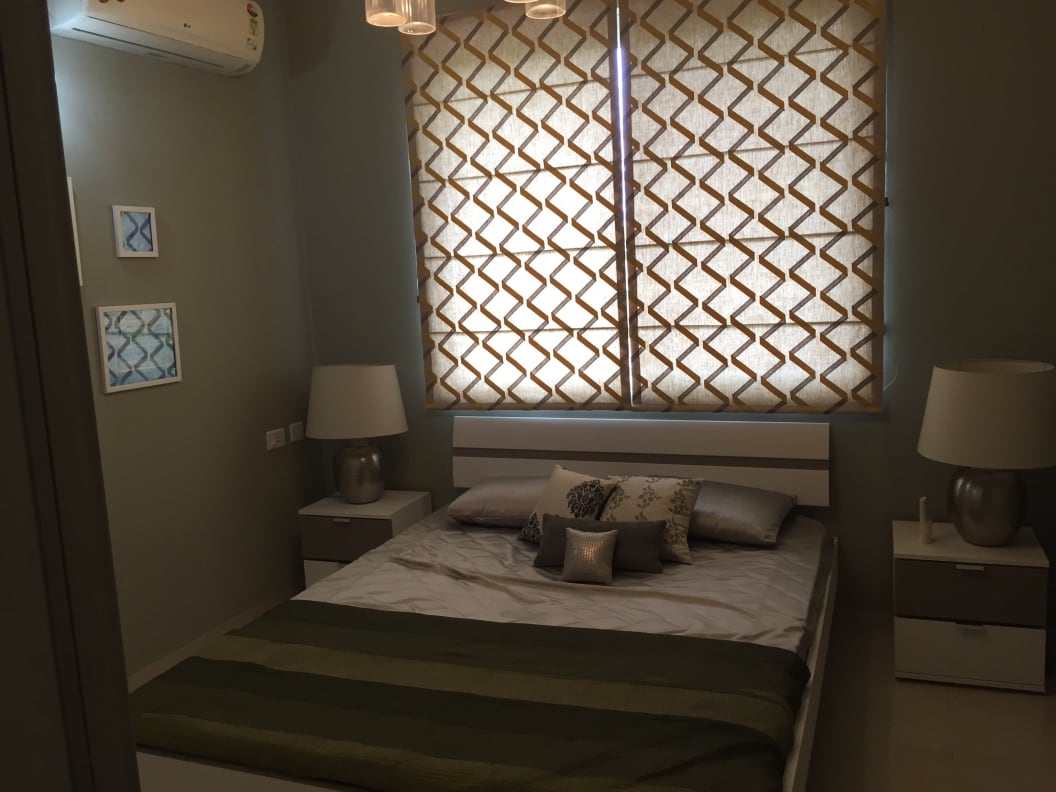 klassik Land Mark
Interior Designer
7 Photos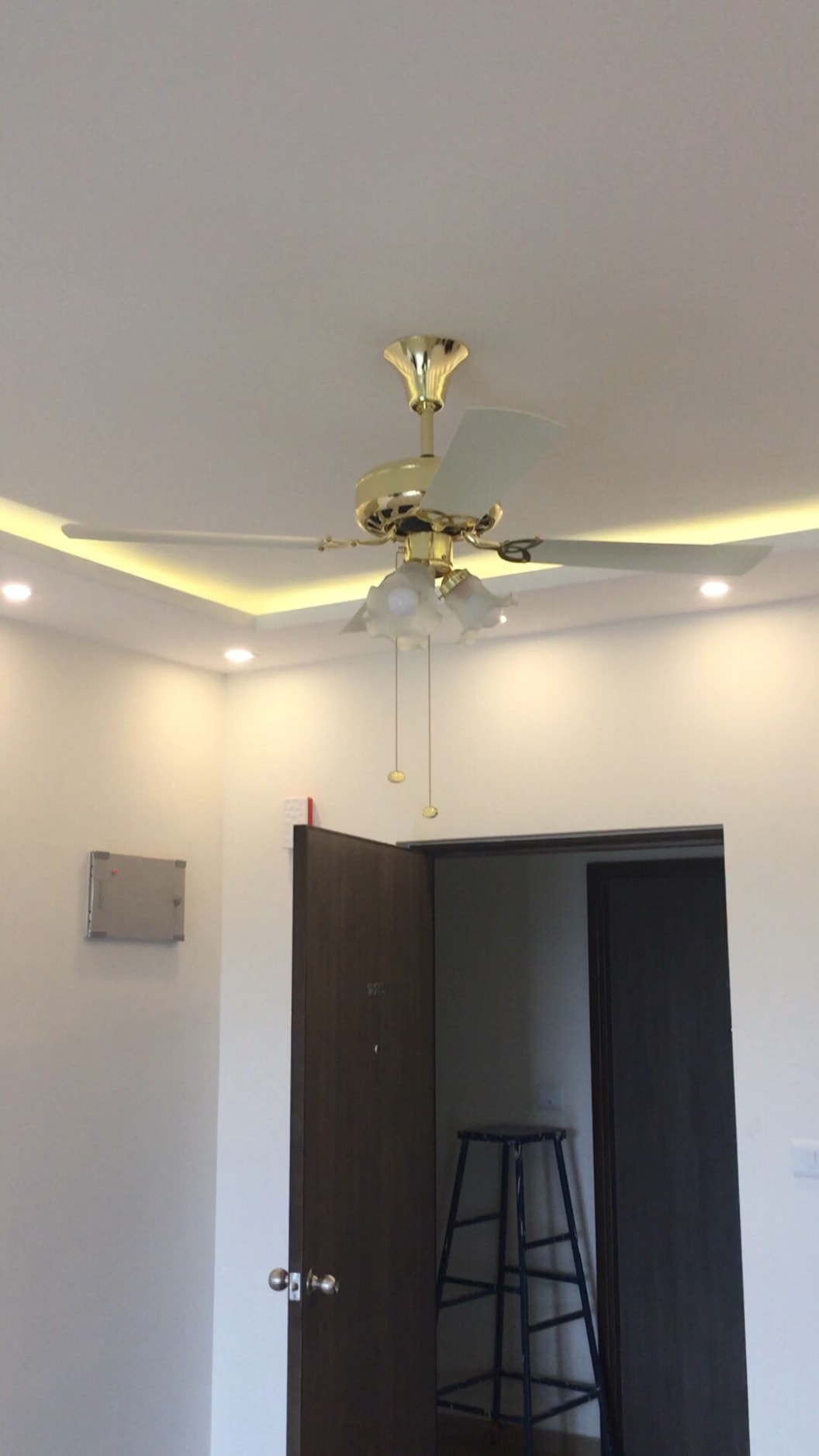 sobha Dream Acres Interior
Interior Designer
4 Photos
zonasha Elegance Interior
Interior Designer
7 Photos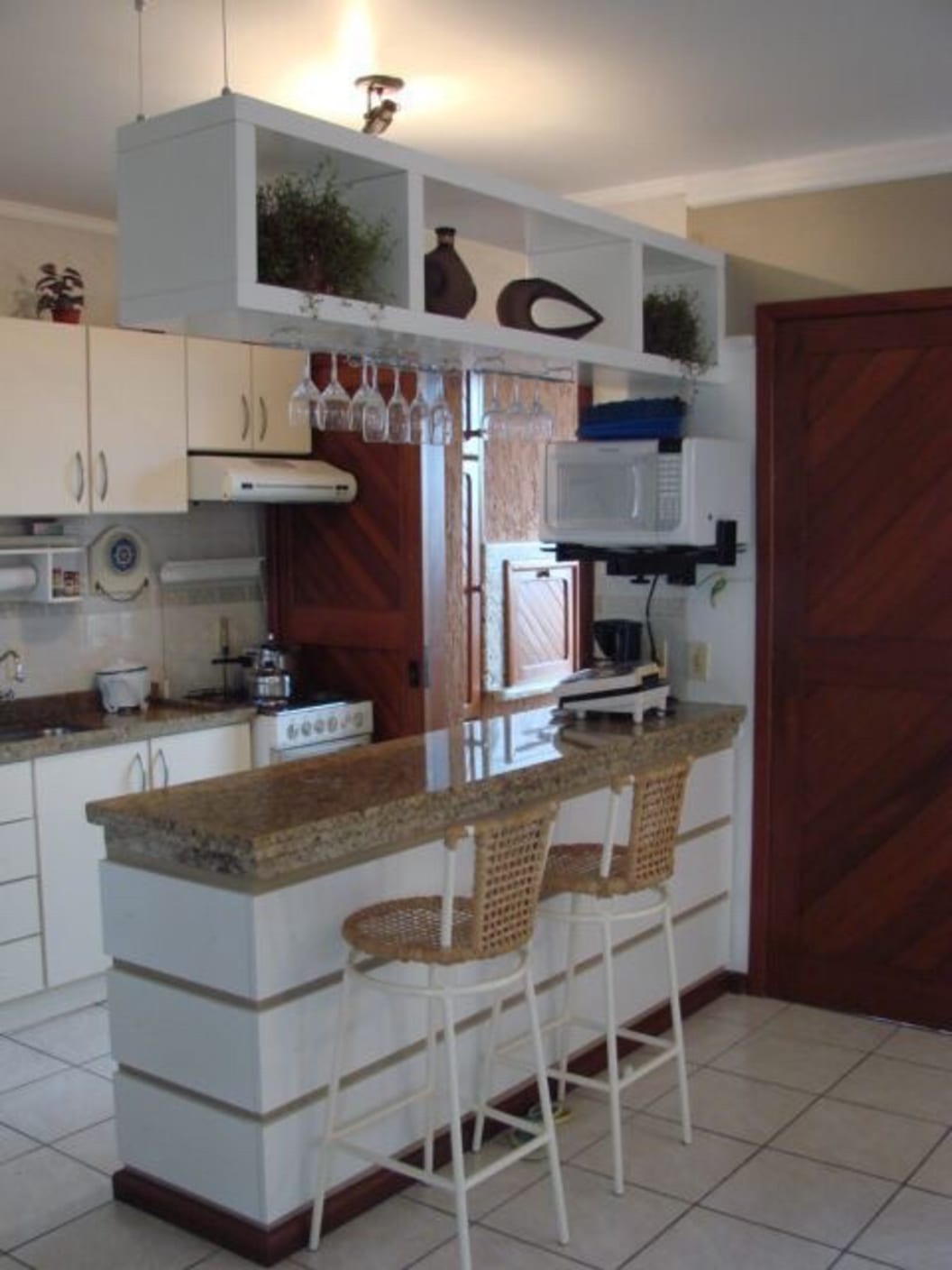 New project
Interior Designer
5 Photos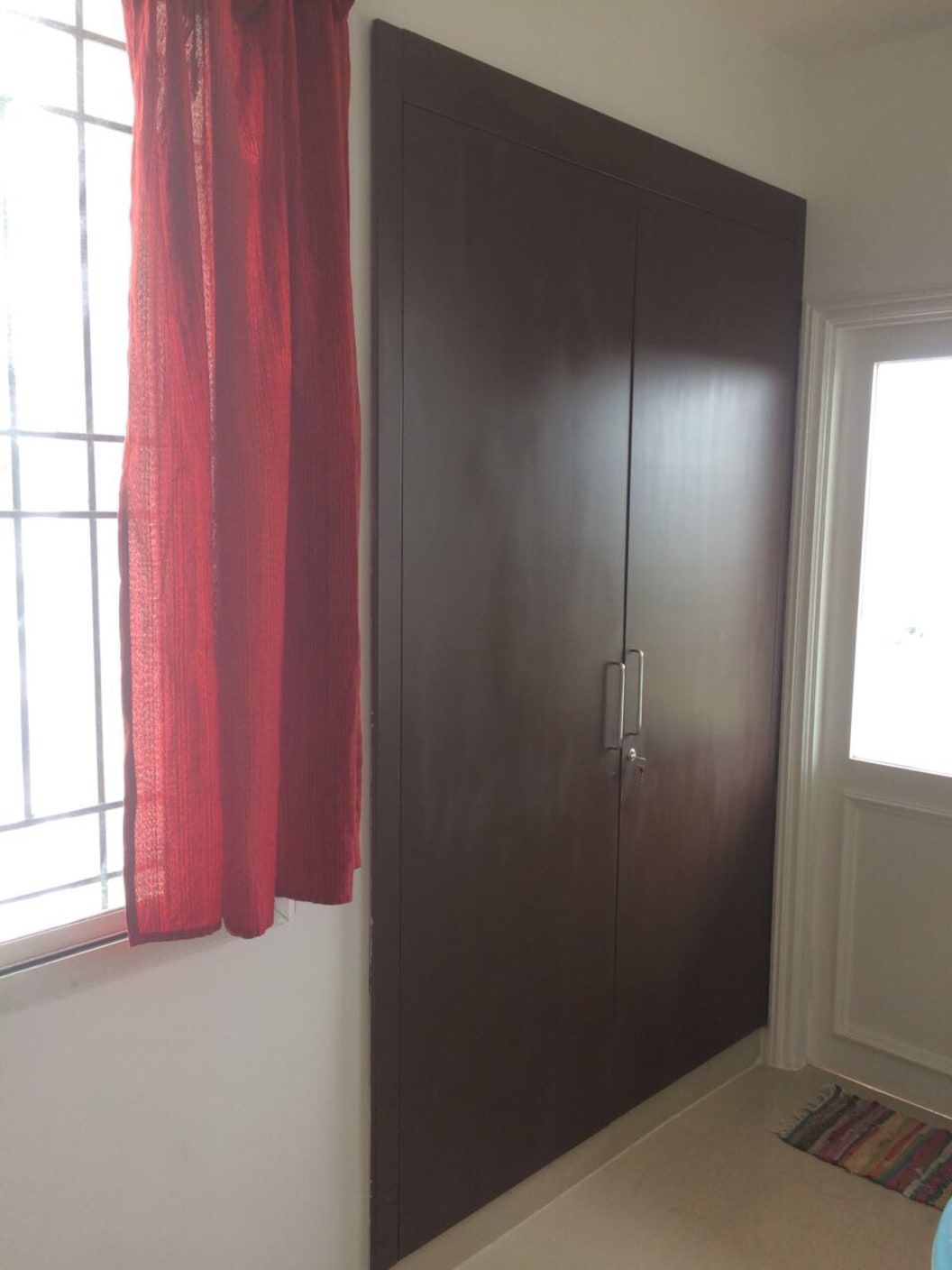 New project
Interior Designer
12 Photos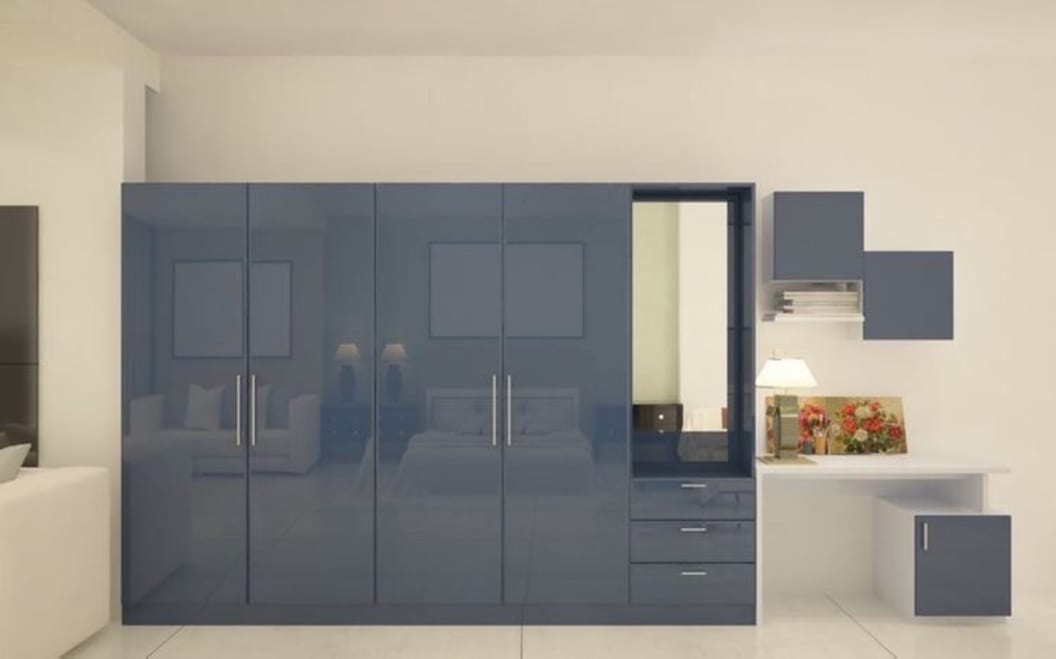 New Designs
Interior Designer
6 Photos
Urbanclap Customer Reviews
Design space is just amazing!!! Pradeep and Razia are Very professional guys and their suggestions are really cost effective along with giving beautiful looks to interiors. I would share an instance where we had AC at the bedroom wall which was spoiling the looks due long running outlet pipe ,rather than adding wooden panels etc Pradeep and Razia ji, due to exact idea on measurement, suggested to mount AC panel to adjacent wall which as per our earlier conversation with others was not possible,in short along with adding good looks to interiors they all understand requirements very well and took care of minute details.Biggest plus was their regular site visit which makes their execution just accurate and well cordinated!!! We are happy 🙂with all the work done by design space team. Thanks again!!You guys rock👍!! A super team who work on minute things to make it perfect!!
Service time-5/5 Customer relationship-5/5 Quality of work-4/5 Overall I would recommend design space for interior work
S
Hello Uc team Myself Snigdha Ahmed, I had recently opted for the service(Interior Design) from Urban clap for my 1 BHK apartment in Sobha Dream acres. Out of the suggested vendors by Urban Clap, I chose to go with Interior designer named Design Space. With the immense 10 years of experience in Interior designing and the initial interaction and promise made by Design Space (Mr. Pradeep and Miss Raziya) to deliver good quality, we got into the deal. But eventually, they turned up to be a problem creator for us. When tried expressing our experience with them in a calm and polite way, they are not ready to accept the mistakes. As I got the vendor through Urban clap, I would like to put across a few points where I encountered with Design Space. 1. While choosing the granite for the kitchen area, they just gave me only 1 option which is Jet Black. On requesting to provide a couple of more options, they restricted us in choosing the one what we wanted and had to go with what they had. which was never part of the deal. 2. In Kitchen, the granite was supposed to be placed in 2 sections. One where the cooktop would be placed and another one with washbasin. The granite where the cooktop is to be placed, it measured the length of 9X3 and another one with 4 X 3. The granite which was supposed to be placed for the cooktop with a dimension of 9X3 was divided into two pieces, which is 4.5X3 and 4.5X3. This should be been a single granite and not two pieces. With this, the looks were completely ruined up. (Please refer image - Left side - cooktop and right side washbasin) 3. To add it up more, Mr. Praddep ( From Design Space ) asked us to call up the Faber installation guy to get the cooktop and chimney fitted. While the Faber installation guy was at the site, neither Mr. Praddep or Miss Raziya ( From Design space ) were present at the location. While fitting the Chimney, part of the granite was broken by the Faber installation guy. We could have avoided this accident in below cases. a. If Mr. Pradeep ( From Design Space ) wouldn't have given the two different piece of granite. b. If Mr. Pradeep would have been there at the site while the guy was installing the components. Now to fix this, Mr. Pradeep did an awesome job where the two pieces of granite were now being made into 3 partitions with granite being fixed in uneven levels and thick white lines on it. Which just ruined the complete looks of the kitchen. (Please refer image - Complete_granite) 4. Alignment of the kitchen drawers and shelves are still not being aligned and the laminate which is been used is entirely different material than whats been shown to us. Current laminate has got white shades all over it. Maybe the excess use of thinner has caused this. (Please refer image - kitchen cabinet) 5. False ceiling - Despite asking them to cleanly finish the job, they are asking us to call up the electrician and get few electric things done. Which should have been the part of the false ceiling. (Please refer image - False ceiling) 6. Kitchen drawer skirting - Height of the silver skirting varies from right side cabinet vs left side. (Please refer image - Left side skirting and right side skirting) 7. Kitchen wash basin - They didn't connect the outlet of the wash basin to the inlet drain pipe. On requesting, again they said, we have to get it done. This was never mentioned earlier. (Please refer image - Water outlet connector missing) 8. They didn't even make sure that the chimney and cooktop are connected and working as it was their responsibility to get this done. But finally, I had to catch hold of people to get this done. With the whole thing, they have completely spoiled the look of the kitchen and I feel that I have hired people to ruin my dream. With so much of TRUST and CARE, I gave my house for them to get the interior done. But their irresponsibility cost me a lot. I understand that we are human beings and mistakes happen, But people with 10+ years of experience in interior design can do this, then its nothing but ridiculous. I strongly request you to please re-consider them from listing in your portal.
V
Very professional and great work. Their team works with shortest timeline. Reasonable pricing and good quality.
U
The neatness in their work is commendable. Their sense of time keeping and therefore meeting deadlines is what keeps them one amongst the good service providers.
Beauty & Wellness
Repairs
Home Maintenance
Homecare & Design
Weddings