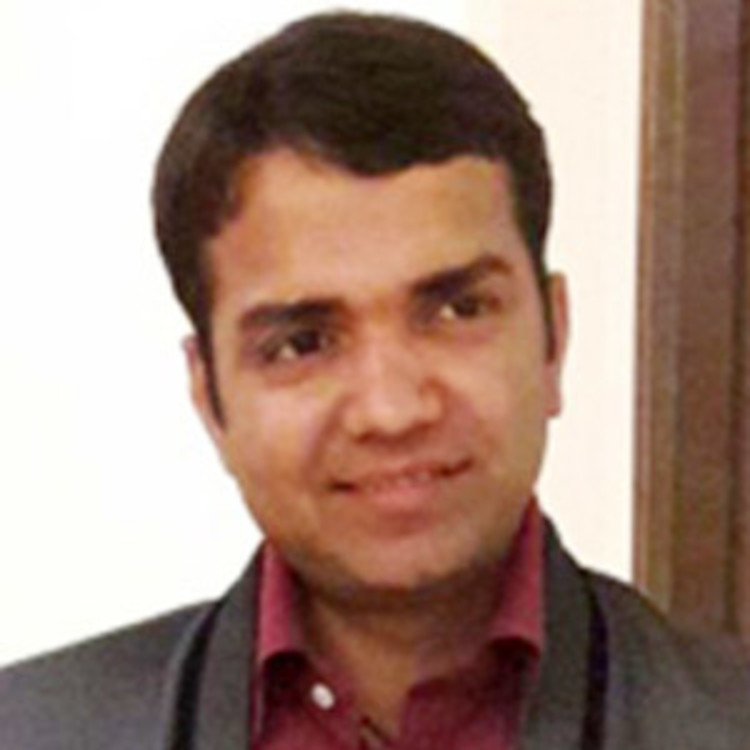 Dr. Avinash Rana
Physiotherapist for Home, Physiotherapy Center
Vaishali, Delhi, Uttar Pradesh, India
Introduction
Gender: Male Professional Experience: 4 years Qualification: Master's in Physiotherapy (Ch. Charan Singh University) Specialization: Orthopedics Membership: Indian Association of Physiotherapy Hospitals/Clinic Served: -Clinical Physiotherapist,... read more
Urbanclap Customer Reviews
I
Experience was Excellent. He gives time and understand the problem and resolves issues accordingly. He is very dedicated and qualified physiotherapist, his optimistic behaviour helps patients in speedy recovery. He is very motivating and focused on my health issues. From the day 1, one can start experiencing better results. He has solutions to almost all kinda problems/pain like neck, back, knee, shoulders, leg, arms etc.
JC
jyoti chauhan
8th Sep, 2017
He is a good therapist. He is an excellent knowledge of diseases conditions,and the most important thing the person is more comfartable with him during treatment.Thanks doctor to regain my mobility and improve my health.
S
He is a wonderful physiotherapist.. My mom had a knee replacement at indian spinal injuries center.. The operation was successful and doctor said for very good physio treatment . So we requested to Avinash sir for physiotherapy.. His treatment is very comfortable for my mom .even my mom can bend her knees. He is very polite and professional.. We are very happy from the treatment.. Thanks to Avinash sir Regards Siddharth
NH
Dr. Avinash is a good professional physiotherapist. He has knowledge of his work, would listen to his patient patiently and would try to understand the actual real problem and then would treatment accordingly. The set of core strengthening exercises that he follows is very effective and helped me in reducing my back pain. A doctor's work is always noble so is his. Long way to go Dr .!!
Similar Professionals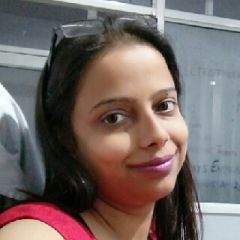 Pinky Sharma
Indirapuram, Ghaziabad
Rs. 500 Per Session
Recent review by Srijita Chatterjee
I highly recommend Dr. Pinky as a great physiotherapist. I had swollen shou...read more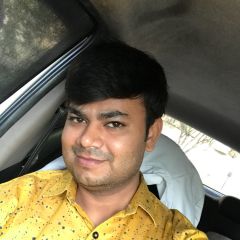 Pushpankar Singh
Industrial Area, Noida
Rs. 600 Per Session
Recent review by Komal Gautam
Dr Phushpankar Singh is an excellent physiotherapist. He does his work ver...read more
Abhishek Vikram Singh
Gyan Khand III, Ghaziabad
Rs. 700 Per Session
Recent review by Juhi
Hez just awsum n hardworker n plus smart doctor hez just too awsum wat all ...read more
Beauty & Wellness
Repairs
Home Maintenance
Homecare & Design
Weddings