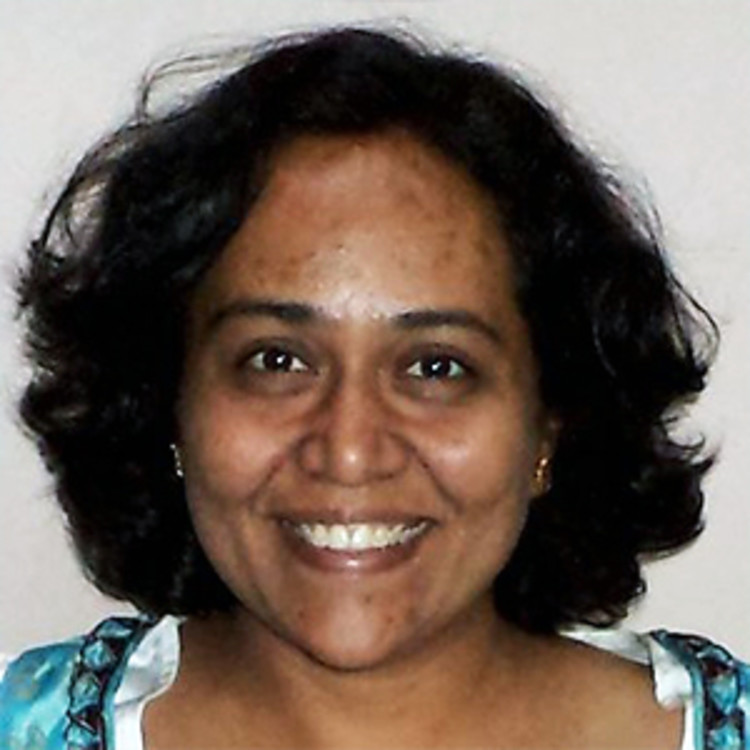 Suphala Care
Nutritionist / Dietician
Suphala Care,Ananda Apartments, JP Nagar, Bangalore, Karnataka, India
Business Name
Suphala Care
Introduction
Greetings from Suphala Care, I am Suguna, a holistic nutrition, and wellness coach and have my diet clinic Suphala Care AT JPNagar Bengaluru. I have worked with people from all walks of life i.e. senior citizens, women, men, young adults, teens an... read more
Number of times hired on Urbanclap
30
Professional Experience
17 Years
Qualifications
Ph.D. in QOL n Nutrition in various renal modalities from NIMS Hyderabad
Qualifications_1
M.SC. in Community Health and Nutrition, Sri Padmavati Mahila VisvavidyalayamTirupathi Tirupathi
Specialization(s)
Weight-gain
Weight-loss
Diabetes
PCOD
PCOS
Renal
Cardiac
Sports Nutrition
Pregnancy
Therapeutic Diet
Clinical Nutrition
Hospitals Served
Running my own Freelance Business Suphala A Holistic Nutrition and Wellness Care Center
Urbanclap Customer Reviews
abhishek hanasoge
8th Dec, 2017
Suphala charged me 3500 per session and prepared a onthly diet for me. She gave me good options to eat and were all very convinient for me, this is very good thing. and she explained me regarding the same very well as well. So far, the diet has been going very well and progressing from that... Its good experience for me and can contact her anytime, so thats comfortable..
PV
pankhuri verma
17th Oct, 2017
The diet plan is good. Can give you results, if you stick to it.
deepali bhardwaj
15th Jul, 2017
Understand standmy problem and gave me the diet plan. I have lot 2kgs in a month and feels healthier now. Highly recommend!
kanika goel
23rd Jun, 2017
Dr. Suguna is very knowledgeable and provides easy tweaks for optimum health to attain a good lifestyle.
guneet gyani
21st May, 2017
did not hear back from her.
Similar Professionals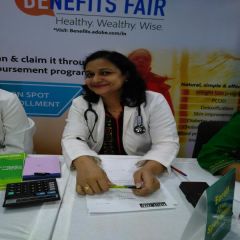 Yashoda Chaurasia
India
Rs. 1000 /month
Recent review by Yagya Pant
She is one of the best people in the profession. Doesn't treat her clients ...read more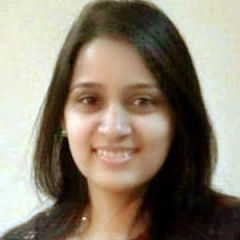 Nancy Jajodia
BTM Layout, Bangalore
Rs. 1000 /month
Recent review by Apoorva
Nancy is an extremely polite and motivating person. Her diet plans are very...read more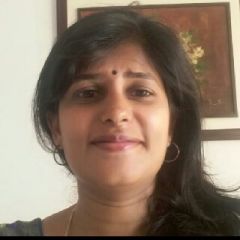 S Saruroopa
Arekere, Bangalore
Rs. 800 /month
Recent review by Neha Kv
Good response . Satisfied clarifications to all the doubts and queries. T...read more
Health & Wellness
Weddings
Events
Homecare & Design
Repair & Maintenance