Home

 / 

Dr.Dilpeshkumar Jayantibhai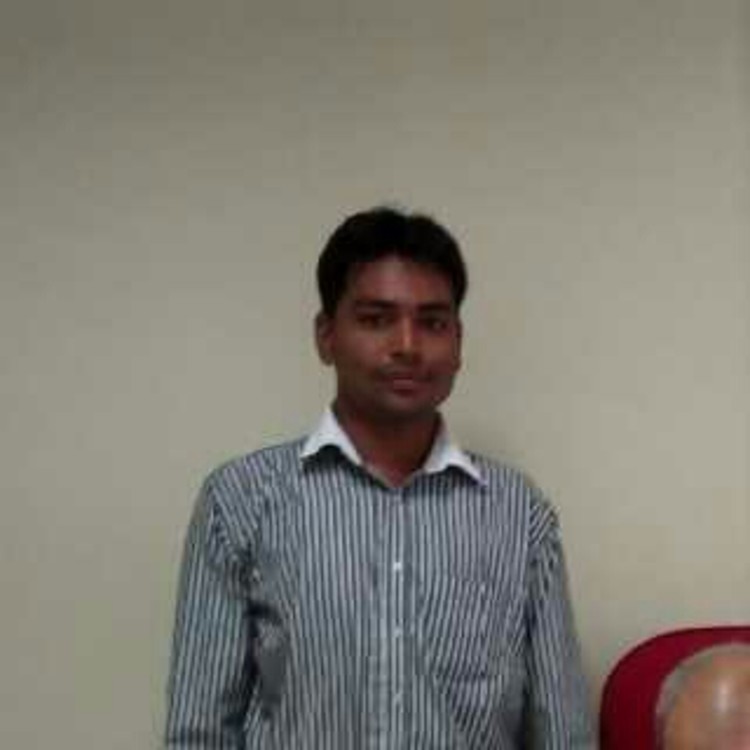 Dr.Dilpeshkumar Jayantibhai
Physiotherapist for Home
Business Name
PATANI DILPESHKUMAR JAYANTIBHAI
Introduction
As a physiotherapy .I have consultant the many ortho case,sports. injury case,neruro case, and many general case like knee pain,back pain, joint pain etc.....
Year of experience
Less than 1 Year of experience
Do you have a physiotherapy certificate?
No
Indian Association Of Physiotherapist
No
Qualifications
bachelor in physiotherapy, Ahmedabad Institute of Medical Sciences, 2017
Specialization(s)
General
Orthopedics
Neurology
Geriatrics
Sports Injuries
Joint Pain
Body Pain
Hospitals Served
CIVIL HOSPITAL, AHMEDABAD
Hospitals Served_1
Fitness power on center
Urbanclap Customer Reviews
S
Very excellent work by Dr dilpesh patani
M
Good physiotherapist!Honest person & helping others!!
R
Best physiotherapist, Good nature
V
Excellent fully satisfy i refer more frd
J
Diet chart banavi apo saheb What is uc
Beauty & Wellness
Repairs
Home Maintenance
Homecare & Design
Weddings