Home

 / 

Dr Bonaliza H Kukana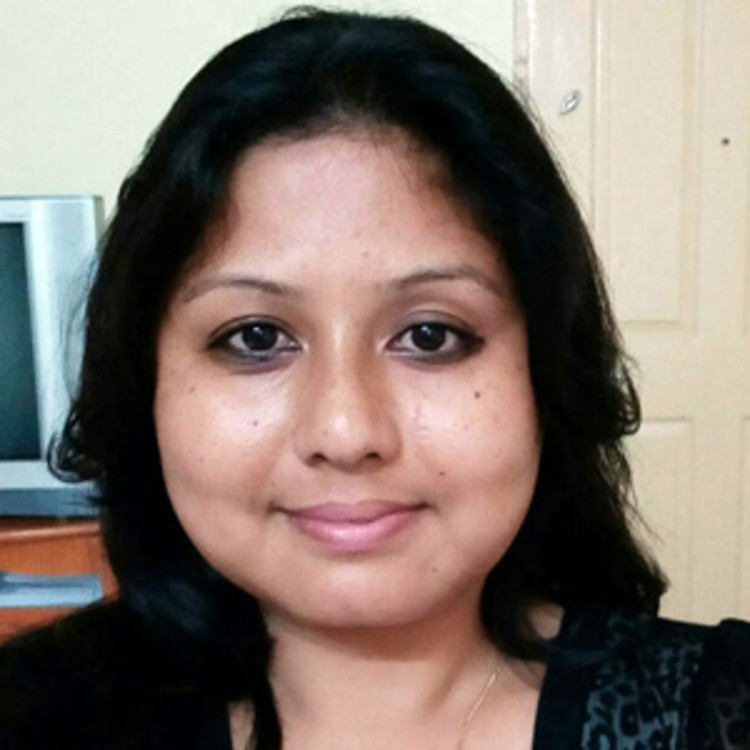 Dr Bonaliza H Kukana
Physiotherapist for Home
Introduction
Introduction: I am certified in Women's care and have treated many patients in pre and post operative cases like TKR, THR, Arthroscopic surgery and spinal surgery. I also give conservative management related to Orthopaedics cases with good outcomes.... read more
Urbanclap Customer Reviews
S
I am very much thankful to Dr. Bonaliza as had ligament tear on my right knee last year 4th sept. 2015. I consulted a doctor in guwahati he advice me to take rest for a year without any treatment, no any recovery rather my right leg loss strength it became so weak as i cant run, cant walk long way, cant lift up putting a little gram. After a year Dr. Bonaliza gave a treatment with some physio theraphy excercise now which my right leg regain a lot strength within a month, since August i am continuing my exercise n i can feel better than before. Thank you so much Dr. Bonaliza. God bless u more.
S
Dr. Bonaliza H Kauhana, is an excellent doctor and therapist. I know her for last 6 years. She is completely uptodate, efficient, in her therapy. She is good at heart and a very beautiful personality and very caring to her patients.
F
Thank u Dr B H Kukana for the treatment......For ur proper diagnosis nly..all my pain hd washd out..nw em completely healed........
D
Bonaliza is an excellent therapist. She is completely uptodate. She is a excellent human being and a beautiful personality. I recommend her very very strongly as I know her for last 6 yrs and more..keep it up Bonaliza....
L
I was fortunate to have consulted her during my initial stage of recovery from accident. She was able to diagnose it with utmost proficiency and provide the most effective regime of exercise for the immediate cause of ailment. This were done under her constant supervision and surveillance for an adequate amount of time. And when time came for me to continue my routine at home she had the skill and ingenuity to teach me how to improvise with the most basic appliances at home. Her ability to improvise and get to the root cause and cure it was what impressed me and thus earned my loyalty and respect for her. 👍👍👍👍👍
Beauty & Wellness
Repairs
Home Maintenance
Homecare & Design
Weddings