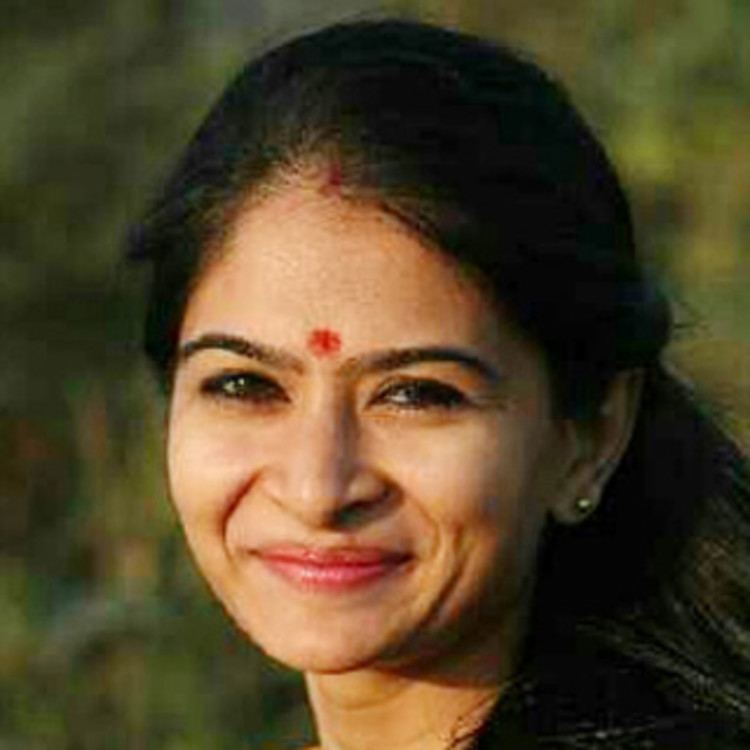 Dr. Binal Dave
Physiotherapist for Home
Introduction
Introduction: I have treated many patients with different types of problems. I am interested in treating orthopedic and neurological cases. I have handled many pediatric and geriatric cases also. I frequently deal with cases such as fracture, joint ... read more
Number of times hired on Urbanclap
27
Urbanclap Customer Reviews
Very unprofessional behaviour . She asked me to pay advance for 12 sessions and then stopped coming after 4. Stopped responding to messages and phone calls. I requested for refund of money which also she dis not respond to.
N
She is a CHEAT. Please DO NOT HIRE her unless you want to waste your money and time and also get cheated. On the first day she offered me a discount and took advance payment for 5 turns. Thereafter all her excuses started. She would not turn up on the appointed day and time and switch off her mobile so one can't contact her. Later she would make stupid excuses regarding her health or family issues. She did this a few times. When I asked for my money back she promised she would come and return it, but till date she hasn't done that.She doesn't answer my calls, so there is no way I can get in touch with her. I am surprised hat urbanclap recommends such fraudulent people like her. Shame!! I have wanted my time and money with this cheat. PLEASE STAY AWAY FROM HER.
Bad service...she didn't even gave me proper theraphy..took advance from me..nd when i asked her to give me my money..cz m not going to continue this service..she started ignore me..she didn't even recieve my phone calls not even responded my msgs.will not recommend anyone.
Beauty & Wellness
Repairs
Home Maintenance
Homecare & Design
Weddings