DILIP KUMAR SINGH
Home Tutor
Sector 33, Gurgaon, Haryana, India
Introduction
I completed B.Tech in Computer science & Engineering in 2008. and last 10 years,I am working in private company as Sr. Software development engineer and also parallel teaching those students who are more energetic or dum due to incomplete the right t... read more
How many years of tutoring experience do you have?
500
Qualification
B.Tech in Computer science
Qualification_1
Student of M Tech in computer science
Classes Taught
Class IX to X
In Class IX to X, subjects taught
Mathematics
Science
English
Social Studies
Urbanclap Customer Reviews
S
A nice teacher who has a plethora of knowledge in a wide gamut of areas as well as hands on experience. We students are really lucky to have him as one of our teachers
AM
aaryansh mishra
Mon Nov 20 2017
Having a guidance from such a teacher is like having key to success.Excellent knowledge of maths and computer science.
JA
jyotsna anand
Mon Nov 20 2017
Its good experience to have, such a amazing talented person with the Knowledge of Maths and Computer Science.
AK
amit kumar mishra
Mon Nov 20 2017
Excellent verbal communication with professional knowledge and proper guidance.
S
good in cs thanks for teaching
Similar Professionals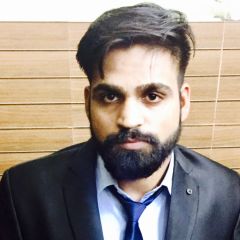 Ashwani
India
Rs. 6000 Per month
Recent review by Rahul kumar
I attended the class for mathematics and science with this gem of a teacher...read more
Inderjeet Singh
Old DLF Colony, Gurgaon
Rs. 6000 Per month
Recent review by aanjney
ONE OF THE BEST!!! I took accounts tuitions from Inderjeet Sir while I was ...read more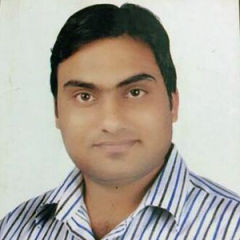 Deepak Vashishth
South City II, Gurgaon
Rs. 10000 Per month
Recent review by Abhishek
Deepak Sir is one of the best tutor of Science and Maths in Gugraon, his te...read more
Beauty & Wellness
Repairs
Home Maintenance
Homecare & Design
Weddings