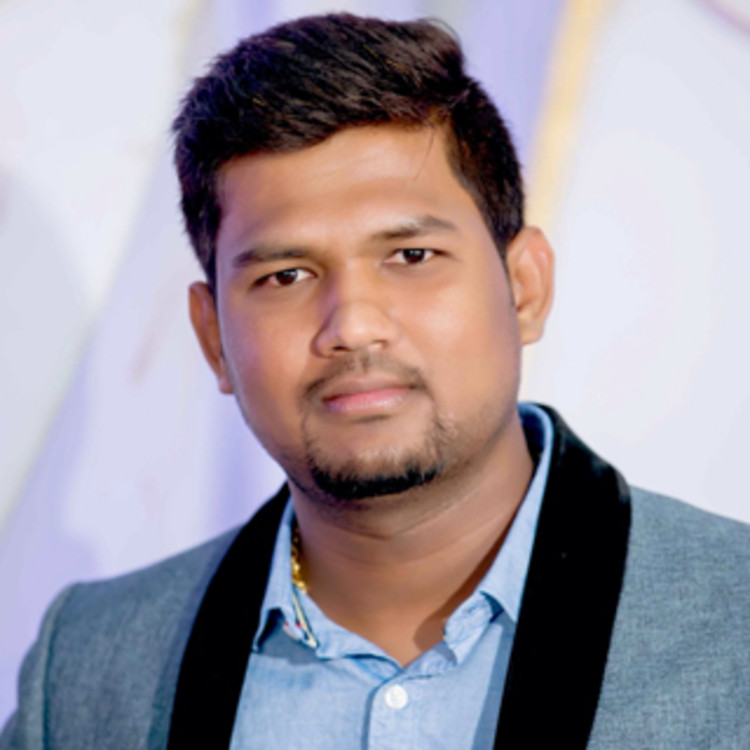 Dilip Photography
Pre Wedding shoot, Wedding Photographer
Business Name
Dilip Photography
Introduction
Hello my self dilip a free lance photographer based in b'lore. Actually I was working as a tourism guide in a KSTDC but had an burning desire to become a photographer. In those days Randomly I use to click pictures of those tourists and there appr... read more
Number of edited pictures delivered
250
Years of Experience
7 Years
Type of Professional
Freelancer with a team
Outstation/Destination Weddings
Yes (accommodation and travel to be arranged by customer)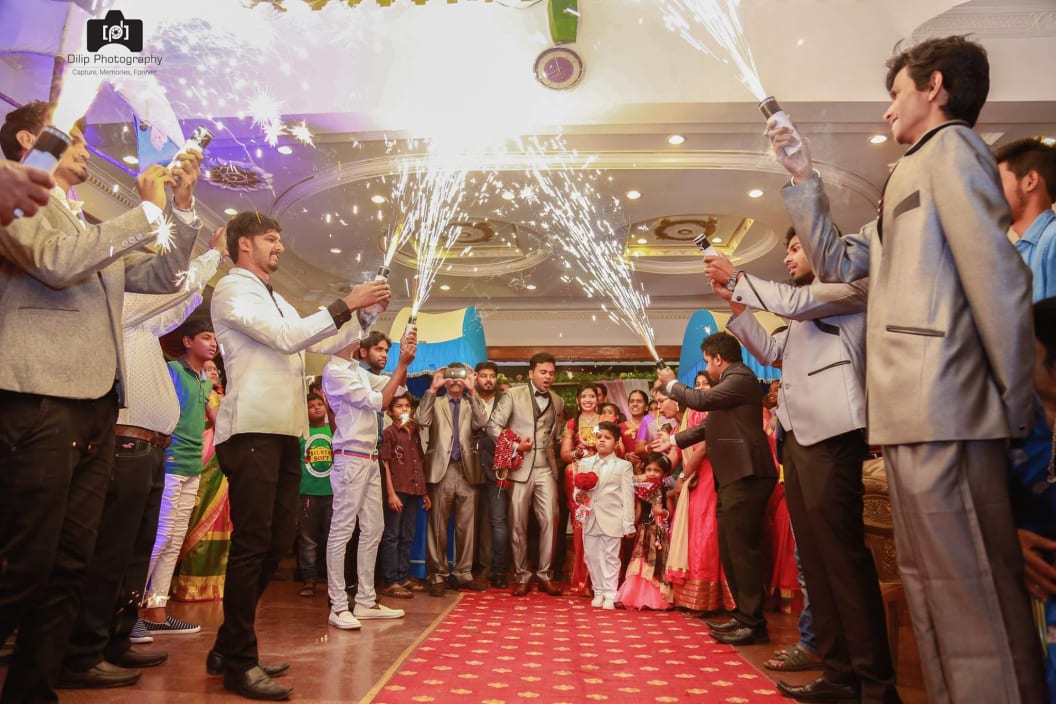 Wedding Album 1
Wedding Photographer
132 Photos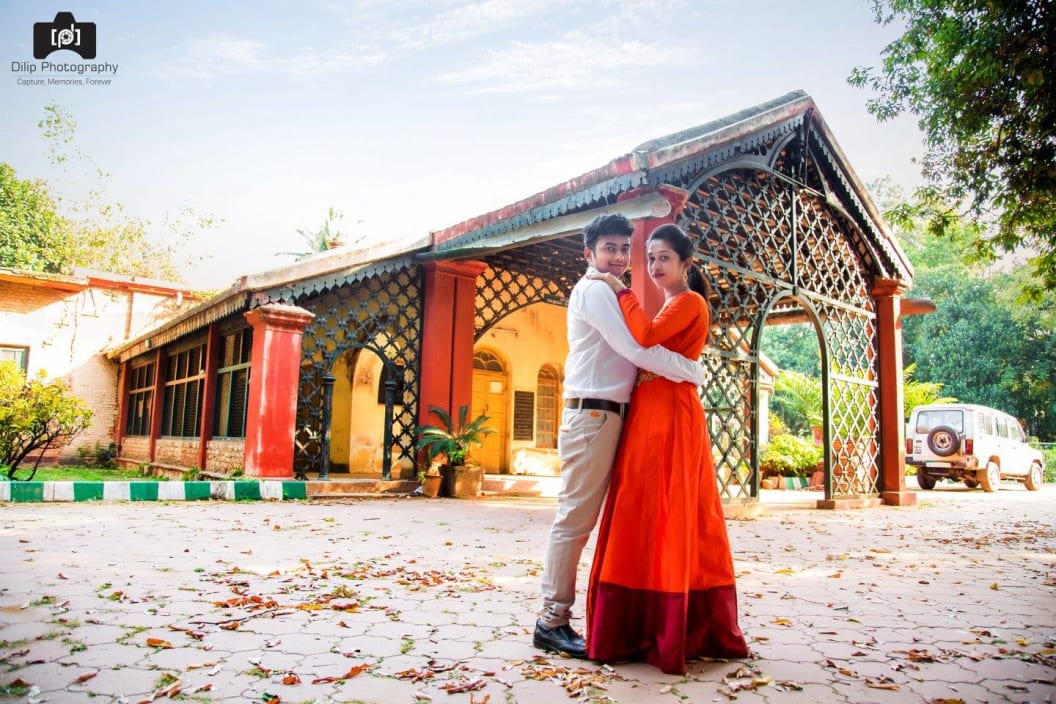 Pre Wedding Shoot 1
Wedding Photographer
50 Photos
Pavithra and Rakesh's Wedding Shoot
Wedding Photographer
1 Photos
Urbanclap Customer Reviews
A
Super photography thank you so much
MK
mukesh kumar
4th Nov, 2016
Best in candid photos.. We have enjoyed it..
P
Just love all the candid pictures of my marriage captured by you which are the best lifetime memories, Thank you!!! 🙂
DC
Wow😊 An excellent photographer. He will definitely capture ur precious moments.
S
Lovely photos taken by Dilip...
Similar Professionals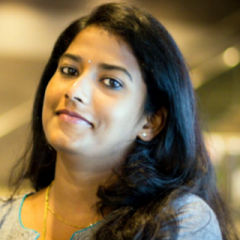 AnushKart Photography
Saraswathipura, Bangalore
Rs. 5000 Per Day
Recent review by Azra taj
The best ! Anushkart photography. You will be thrilled !! Our wedding video...read more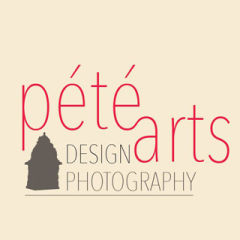 Pradeep Ks
Sri Venkateshwara Krupa Layout, Bangalore
Rs. 20000 Per Day
Recent review by Ritesh
Pre-wedding photography and wedding photo shoot, Pradeep ks and his team to...read more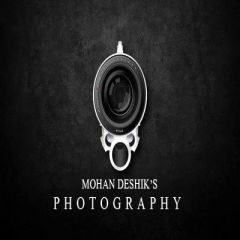 Mohan Kumar N.
Ayyappa Nagar, Bangalore
Rs. 15000 Per Day
Recent review by Shrinivas
Capturing memories is not an easy task but you clicked it away with loads o...read more
Beauty & Wellness
Repairs
Home Maintenance
Homecare & Design
Weddings