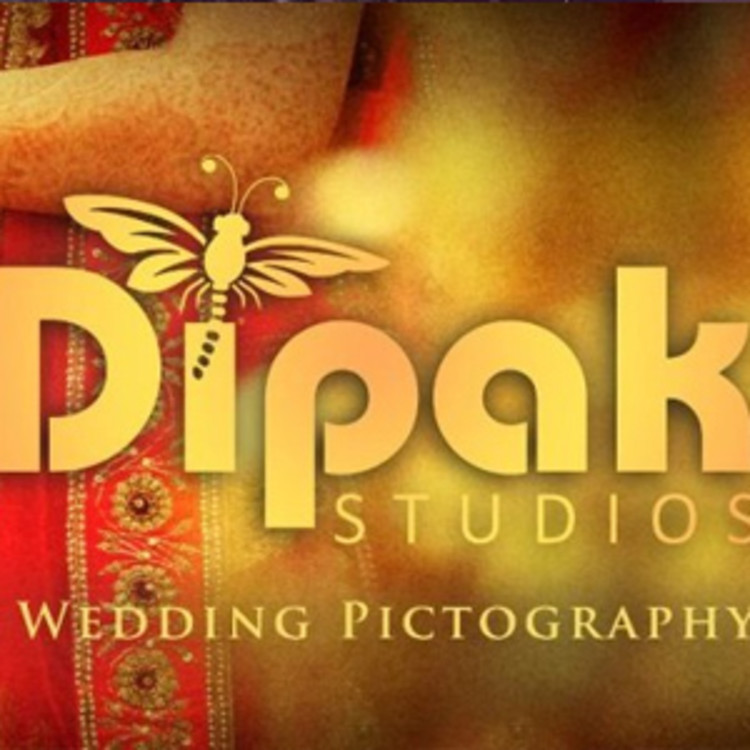 Dipak Studios
Photographers, Wedding Photographer
Lajpat Nagar II, Delhi, India
Introduction
Dipak Studios, powered by ace imaging guru Raman Dipak, is one of the most innovative wedding photography companies, with a unique approach towards archiving your precious moments. Started way back in 1962 as a small time photo studio at Neelam Chow... read more
timeline photos
Wedding Photographer
424 Photos
instagram pictures
Wedding Photographer
92 Photos
Chitra and Gourav's Wedding shoot
Wedding Photographer
17 Photos
Richa and Amar's Pre Wedding shoot
Wedding Photographer
12 Photos
Kulwant and Garima's Wedding shoot
Wedding Photographer
28 Photos
Anmol and Harpreet's Wedding Shoot
Wedding Photographer
14 Photos
Urbanclap Customer Reviews
NP
nikhil paul
Thu Mar 19 2015
Dipak Studios all your movies are made so perfectly. I love each and everyone Ive seen so far. You manage to restore hope in love and make us all believe that someday we shall find the other part of our hearts. Thank you for sharing this with the world! Keep on continuing the beautiful work!
MK
mitin kapur
Thu Mar 19 2015
the best candid wedding photographer , who know there job well , and ther wedding photography is excellent. and they are best in delhi , in wedding photography.
GS
gunjan samtani
Thu Mar 19 2015
A memory is only as good as the photographs You only have so many times in your adult life where you can howl at the moon. Your wedding is one of those few occasions. So many decisions have lead you to that moment, and whether you are a traditionalist who plans something elaborate with a lot of people, or are thinking of something more intimate with just your closest friends and family, photos are instrumental on helping you remember just how special it was. Dipak Studios did an outstanding job and the crew was easy going and made us feel at ease .Anyone and everyone who has seen the photos has been beyond impressed. I am immensely thankful to Dipak Studios for their talents and their ease. The entire team is wonderful to work with. I would refer them to anyone looking for talented people to not only capture a meaningful moment but to create beautiful memories.
MG
mukesh gupta
Thu Mar 19 2015
We approached Raman Dipak to cover the wedding of Aashish and Sakshi held in March 14 with lots of scepticism, as the groom side came from US and they needed the job to be done with perfection. We must say, his team made sure that every effort was done to achieve highest level of perfect in each department whether candid photography, editing, presenting teasers and finally the albums. They have shown highest degree of professionalism in handling the assignment which has been appreciated for all our friends and relatives. If they are able to maintain the same level of passion, we have no doubt that they will grow leap & bound in the time to come. God Bless the entire team. It was very pleasant experience having worked with them and they are going to be our first choice to cover the wedding of our younger daughter, whenever it takes place.... Mukesh & Karuna Gupta
AS
amit sirohi
Thu Mar 19 2015
Photography is an Art and the Dipaks Studios has mastered this art while capturing the moments of life. Whether Marriage or Birthday or any other celebration their Dramatic Compositions, Uniqueness, Photographers Passion, Positive Attitude, Creative Minds and Leaders in the workmanship has set them class apart. Needless to say my experience has been absolutely soul satisfying .....
Beauty & Wellness
Repairs
Home Maintenance
Homecare & Design
Weddings