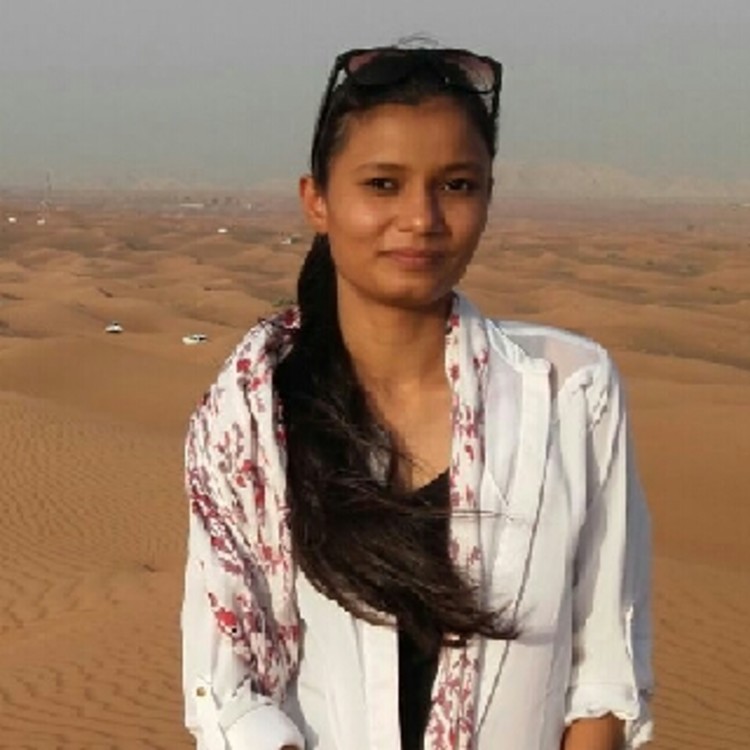 Dimpa Vaghela
Nutritionist / Dietician
Business Name
Dimpa Vaghela
Introduction
I deal with all types of therapeutic and general weight management issues. I provide customized diet plans according to the patient's health disorders. I assure that my diet plans will always help you in coming out with a good shape and healthy body.
Professional Experience
1 Years
Qualifications
M.Sc. ​in Food Science & Nutrition Gujarat UIniversity
Specialization(s)
Weight-gain
Weight-loss
Therapeutic Diet
Hospitals Served
I provide consultation on freelance basis.
Urbanclap Customer Reviews
S
sasi.msb@gmail.com
May 2017
Excellent service to the customer. Exactly figures out the pain point and suggest the best treatment to be followed.
M
If you are looking for a Dietitian then look no further than Dimpa! Her diets are very simple yet full of nutrition,don't really have to spend much money outside and the thing are easily available.I consulted her for weight gain..
B
Your service has helped many people become healthier without taking any medicine, without remaining hungry and even without doing very heavy exercise. The most important thing is that you don't have commercial point of view in your service. Thank you very much.
P
I really enjoyed working with Dimpa. She was warm, easy to talk to and available. I implemented her feasible plan and saw changes with in a month. She is good.
R
Diet plan,food habits and suggestions related our daily life are perfect.and it works amazingly.after your consultation from 66 I have successfully loss4kg weight.thank you so much.
Beauty & Wellness
Repairs
Home Maintenance
Homecare & Design
Weddings