Dhruva Samal & Associates
Architect, Home Construction and Renovation + 1 more
Chitrakoot, Altamount Road, Gowalia Tank, Mumbai, Maharashtra, India
Introduction
I'm a Mumbai-based architect who's passion towards design sees no boundaries. I love what I do and am constantly working on ways to make a difference to my life and others through a creative approach. I also believe in the link between research and d... read more
Work Specifications
Apartment Interior Designers
Interior Contractors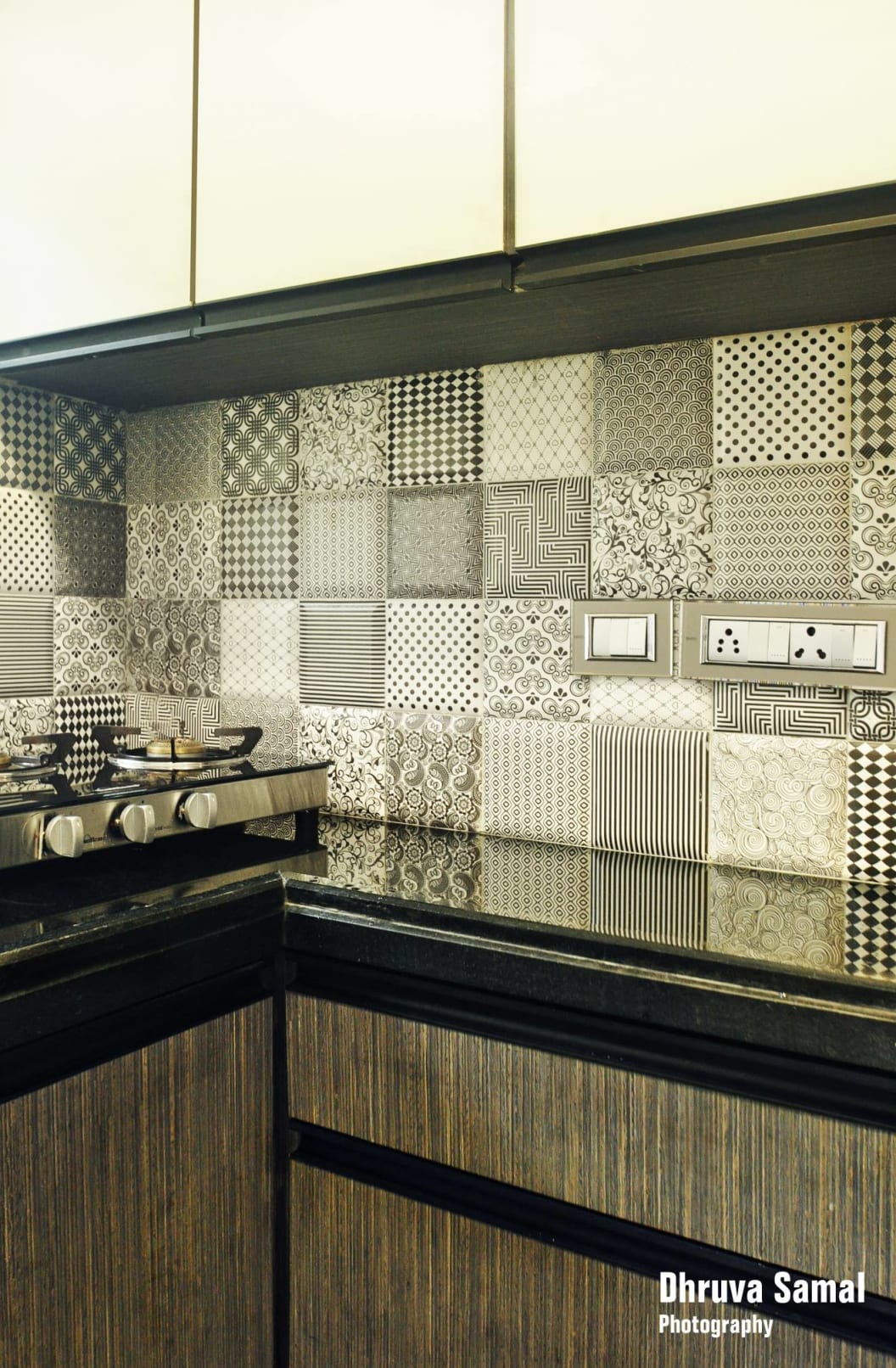 2
Interior Designer
22 Photos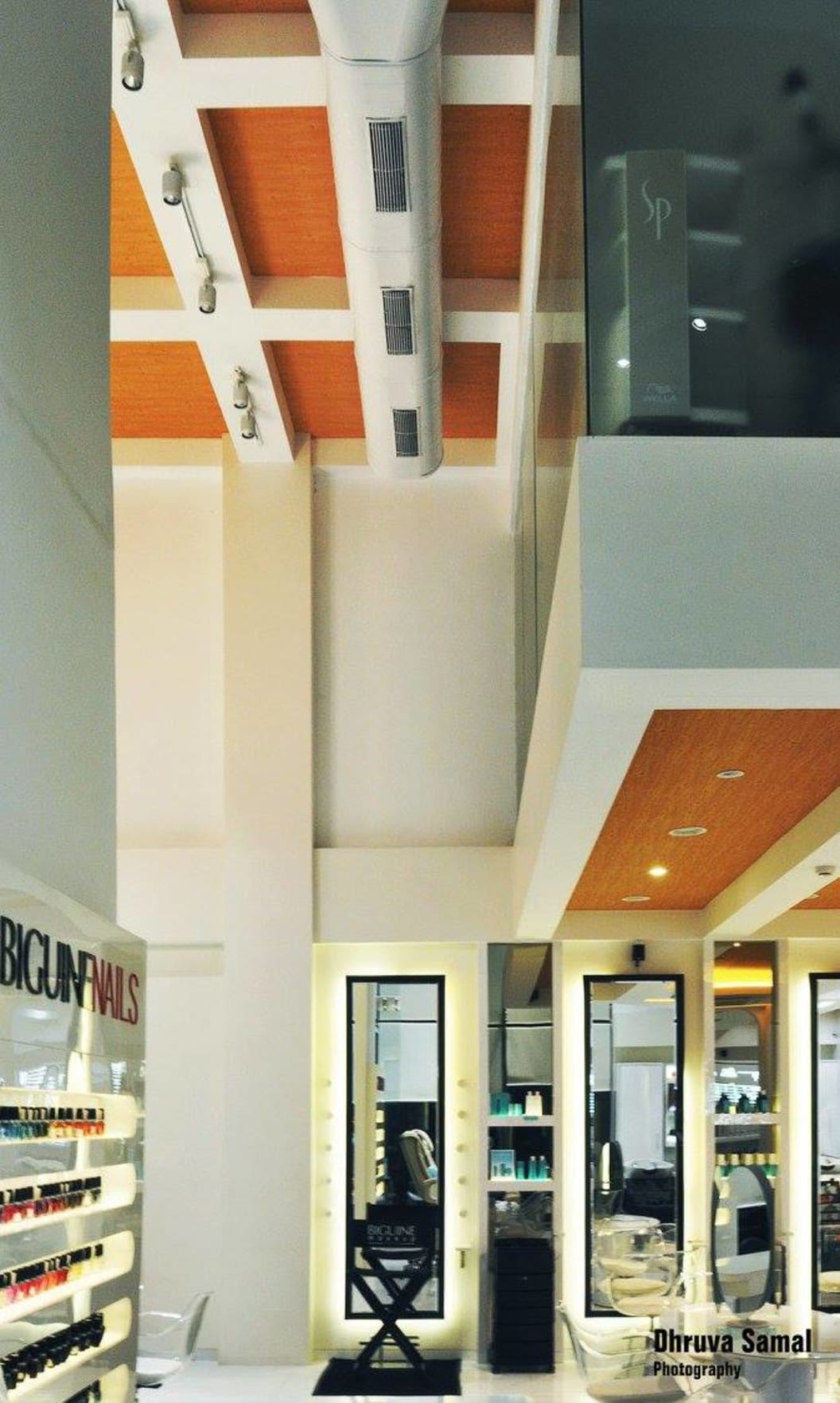 A Pioneer's Imagination
Interior Designer
102 Photos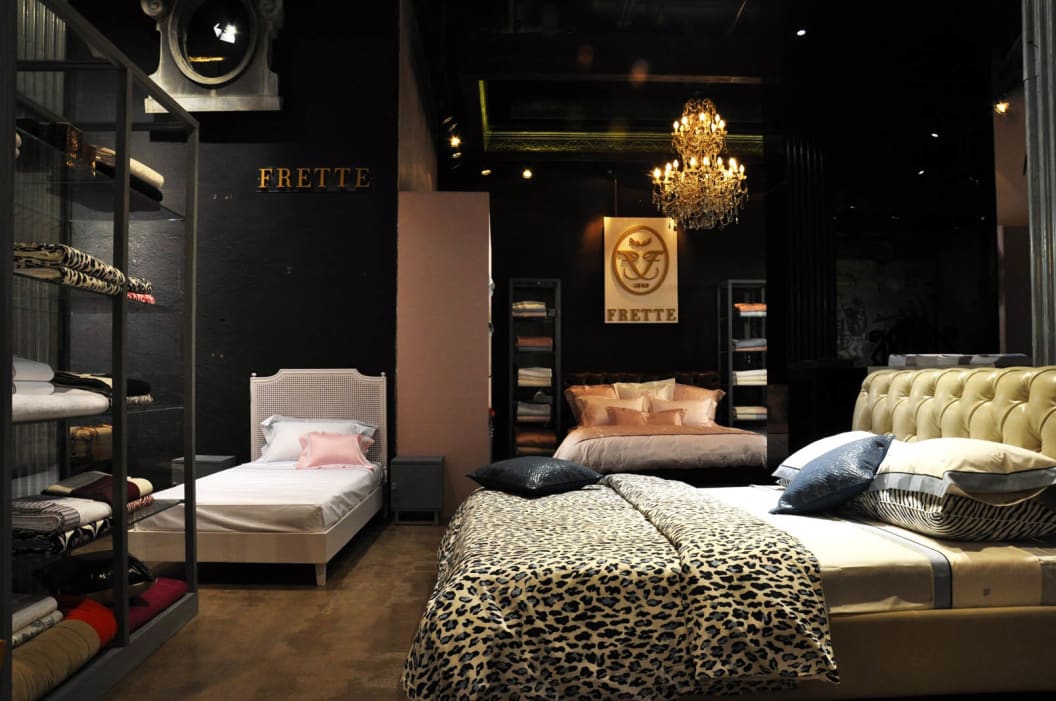 General
Interior Designer
31 Photos
Urbanclap Customer Reviews
A
Dhruva was a dream to work with. Not only did he get our brief / vision right, he built on it to ensure that the house looked even better than our expectations. Credit to him for turning around our small place to look spacious, open and inviting. Besides ensuring that the house looked lovely, Dhruva and team guided us to consider practical aspects like maximum space utilisation, storage, commercials etc all while not compromising on the final output.
RT
rohit talwar
Thu Mar 10 2016
Dhruva did a fantastic job with our space, completely transforming it and exceeding our expectations in every way. Highly recommend him especially if you're looking for someone with global experience to give your apartment a modern makeover, he's excellent with small spaces as well
U
Dhruva designed and executed my 2,000sft apartment in Mumbai. His design and aesthetic sense is excellent. And whats more is that he is fantastic at understanding the clients needs and wants, and patiently working with them to achieve the best product. I highly recommend Dhruva - for his excellent design sense, work style and execution.
Beauty & Wellness
Repairs
Home Maintenance
Homecare & Design
Weddings