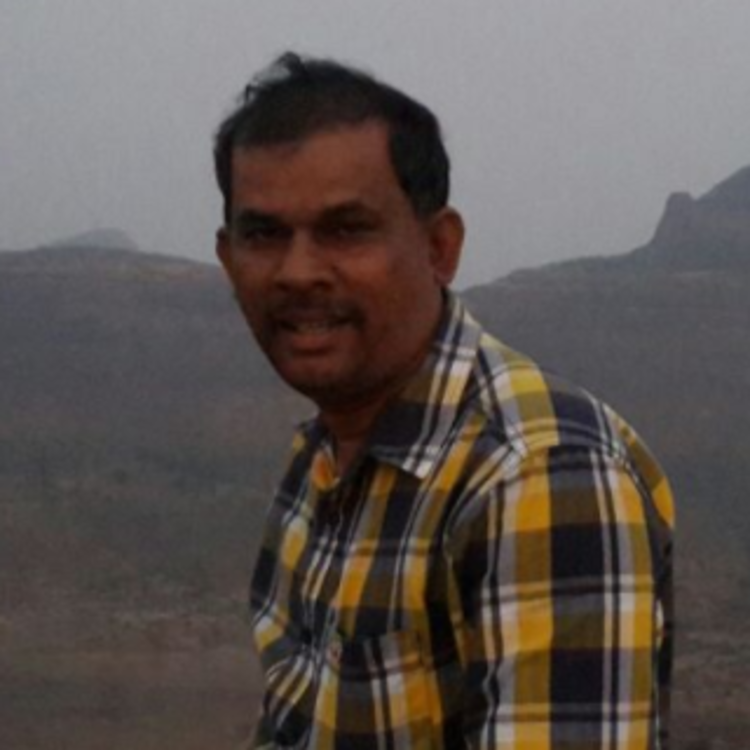 Rajesh Dhirubhai Patel
Bathroom Remodeling Service, General Contractor + 3 more
Urbanclap Customer Reviews
M
Rajesh and his team are very dedicated towards their work, I hired him for interior work and he completed the home design with in 2.5 months. He worked very closely with us and understood our requirement properly. He even shared us great ideas related to wall designs and wooden texture. Great professional. Love to recommend
J
We hired Rajesh through a reference.We gave him the project to renovate our home. He came up with a number of ideas and shared good designs with us. He completed my home in 3 months time period and even was in my budget. Every labor of Rajesh was trustworthy and you can count on him when you are looking to renovate your home.
A
We hired Mr. Rajesh for interior work of kitchen and he did a fab job, I love to recommend him to others and wanna share about his experience. Rajesh is a great professional, he started working on my home last year December and he completely designed it in a different manner. His team was very clear with the work and design from starting onwards. great person!!!!
D
We booked Mr. Rajesh for home interior work and he gave us the proper output from it. We gave him a budget of 5 to 7 lacs for completing whole 3 BHK interior wooden, glass, bathroom, and kitchen work. He completed the project in 3 months as per time quoted and gave us a nice output, Great person Always trustworthy.
H
Rajesh is a very hard working professional. He works very closely with his clients and tries to provide them the best result. the designed my home interior and work was remarkable.He started the work with 3 labors and completed the whole project in months. He is a great professional and we love to recommend himt o others.
Beauty & Wellness
Repairs
Home Maintenance
Homecare & Design
Weddings