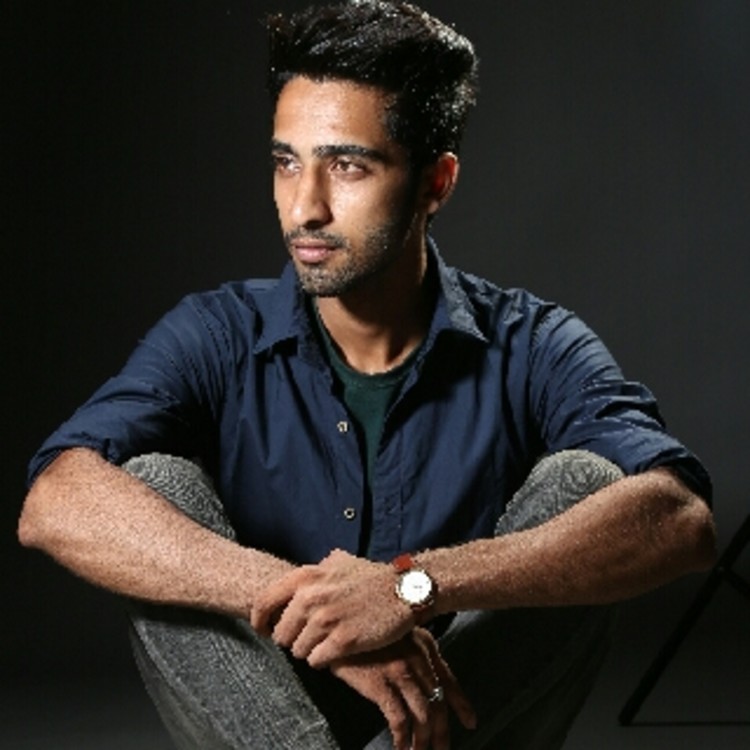 Dheeraj Narang
Yoga Instructor for Home Lessons
Urbanclap Customer Reviews
A
The way Dheeraj explains how to do yoga is very good.
C
Dheeraj is a very good yoga trainer. He has very good fitness skills. He helped me in gaining perfect fitness. Must continue your fitness training with him....he is excellent
Y
Fantastic brother.. .....doing well
A
Dheeraj has a great approach to Yoga, i had learned lot of new Asanas, Pranayams and different techniques of Meditation. Thanks for the transformation in my life. Your encouragement, moral support and proper guidance helped me a lot to improve.
K
I had the pleasure of taking a yoga class with Dheeraj the other evening. If you are a yoga novice and just want to check it out and see if you'd like doing yoga on a more regular basis, Dheeraj is a great teacher. He is funny, compassionate, and believes in pushing people but only to the point of what they can do (don't compare yourself to others, be happy with what you can do). If you have been doing yoga for a while, Dheeraj's classes build up to more complicated positions during each session. Dheeraj is a wonderful yoga teacher, and he is very good with Ashtanga yoga.
Beauty & Wellness
Repairs
Home Maintenance
Homecare & Design
Weddings