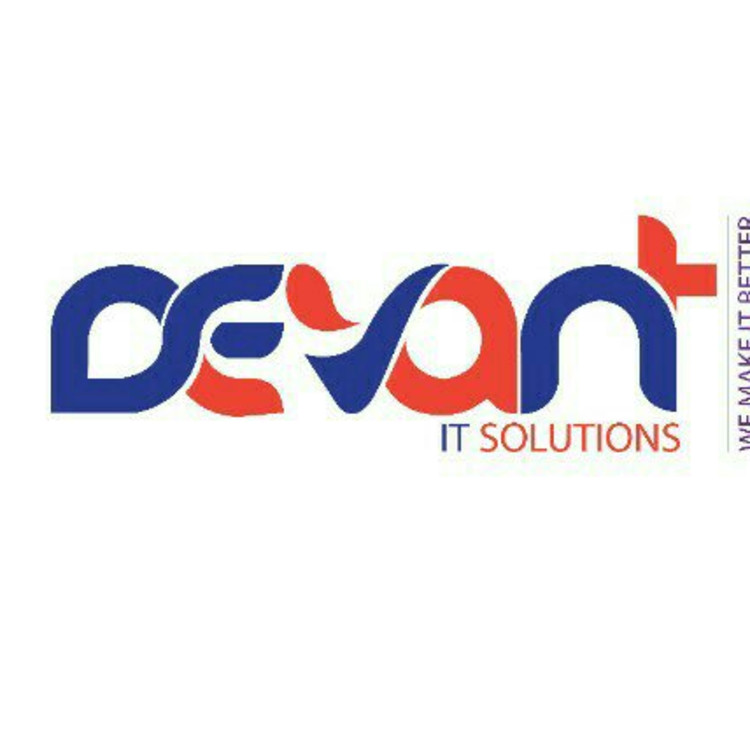 Devant IT Solutions Pvt. Ltd.
Digital Marketing Service, Mobile Software Developer + 1 more
Kolkata
Introduction
Devant IT Solutions Pvt. Ltd is a global leader of next-generation web designing services and solutions in kolkata. Their mission is to enable superior returns on clients' technology investments through best-in-class industry solutions, domain and we... read more
Number of times hired on Urbanclap
14
Urbanclap Customer Reviews
arindam bose
Tue Dec 04 2018
its a good experience.thank you
binod mishra
Thu Jul 26 2018
I like to wrote few line regarding Monoit who was contacted with us to make a webpage of our organization named Earth Care With Art. He has made it very attractive and he was very resposible with his job.
nayana bhattacharya
Thu Jun 07 2018
I communicated with Manojit. He is extremely helpful. I am satisfied with their service
amit khandelwal
Mon Jun 04 2018
dipanjan sur
Thu May 17 2018
Similar Professionals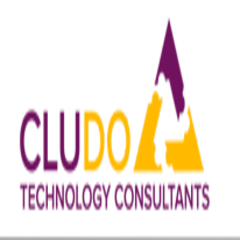 Rahul Gorai
Patuli, Kolkata
Rs. 5000 Onwards
Recent review by Joy Mojumder
Rahuls team is very helpful , creative and capable for driving the project ...read more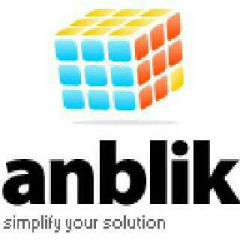 Shivaji Mitra
New Santoshpur, Kolkata
Rs. 20000 Onwards
Recent review by Srimanta Mukherjee
This year, I decided i wanted to start a small business. Yeah-pretty scary ...read more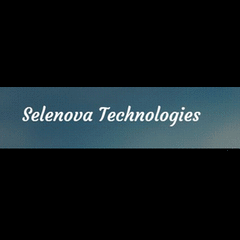 Aridip Sengupta
India
Rs. 10000 Onwards
Recent review by Bivash ghosh
I hired Mr sengupta for the web designing services.The designer was so help...read more
Beauty & Wellness
Repairs
Home Maintenance
Homecare & Design
Weddings