Home

 / 

DEV RAJ FILMS & PHOTOGRAPHY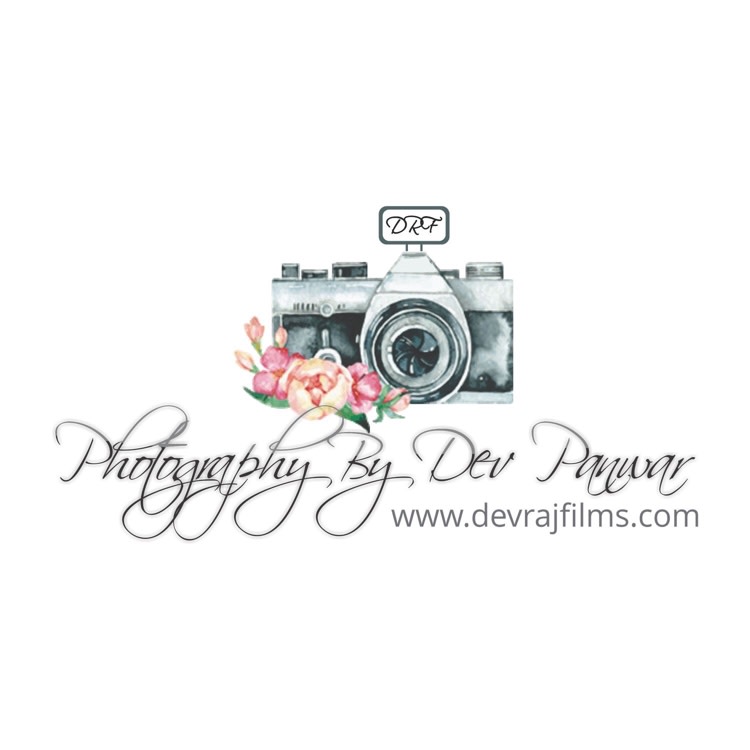 DEV RAJ FILMS & PHOTOGRAPHY
Pre Wedding shoot, Wedding Photographer + 1 more
South Delhi, Delhi, India
Business Name
DEV RAJ FILMS & PHOTOGRAPHY
Introduction
Cinematic Wedding Films and Mood Photography The Candid Photography, Specializing in Wedding Photography, Event Photography
Number of edited pictures delivered
200
Years of Experience
12 Years
Type of Professional
Production House
Outstation/Destination Weddings
Yes (accommodation and travel to be arranged by customer)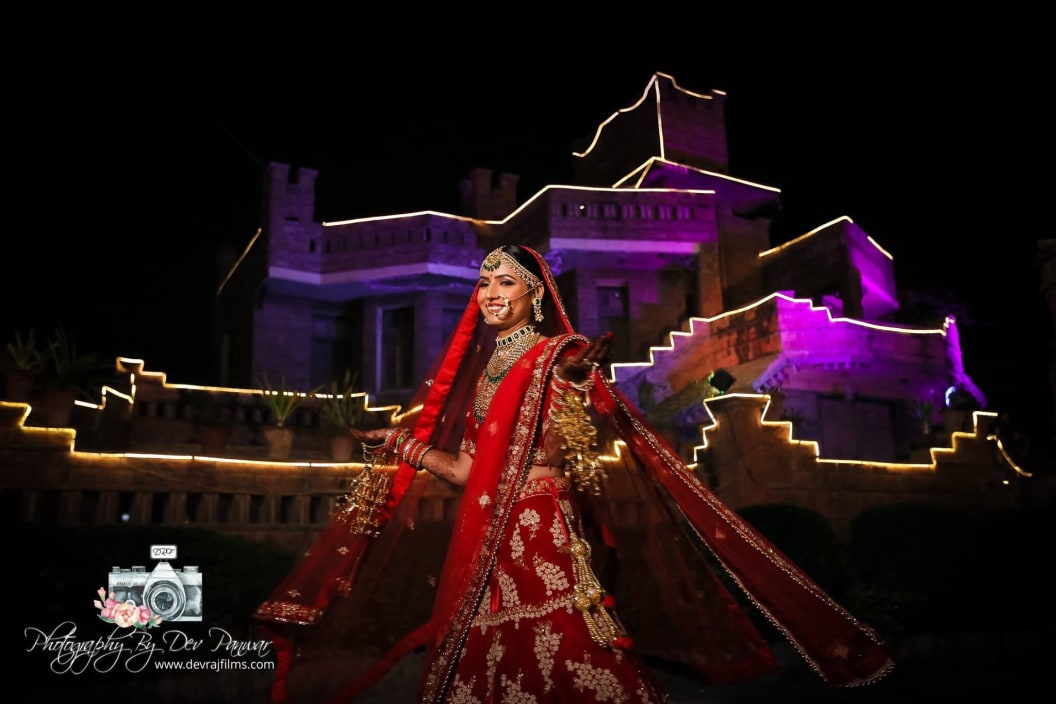 Manisha & Saurabh Wedding
Wedding Photographer
17 Photos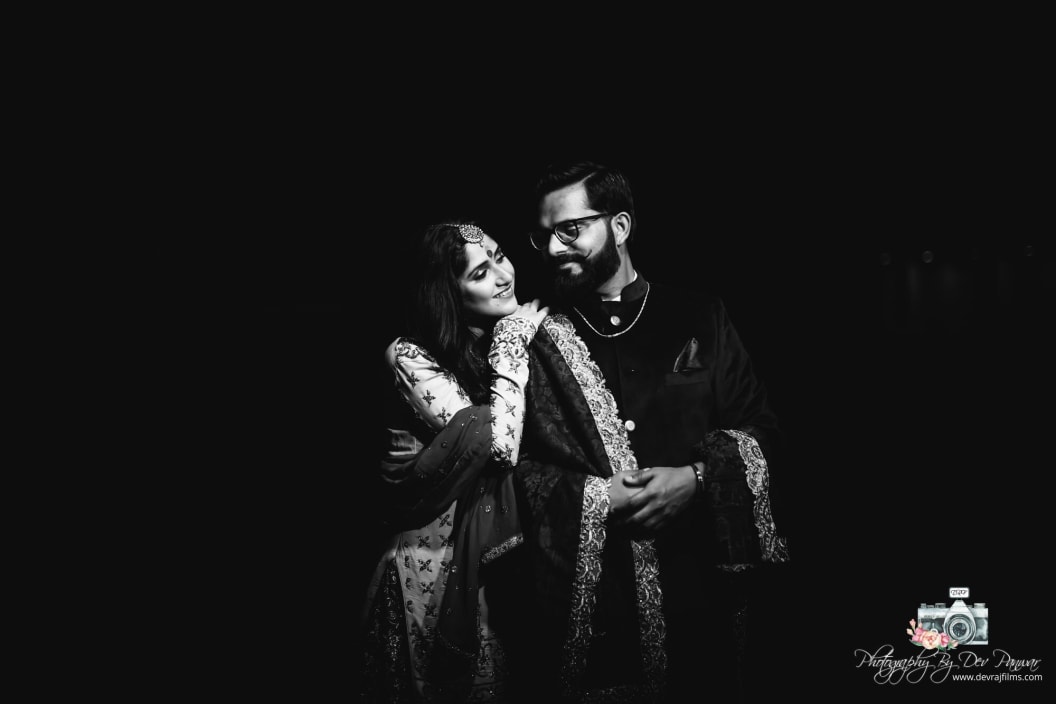 Neha & Saarthak wedding
Wedding Photographer
9 Photos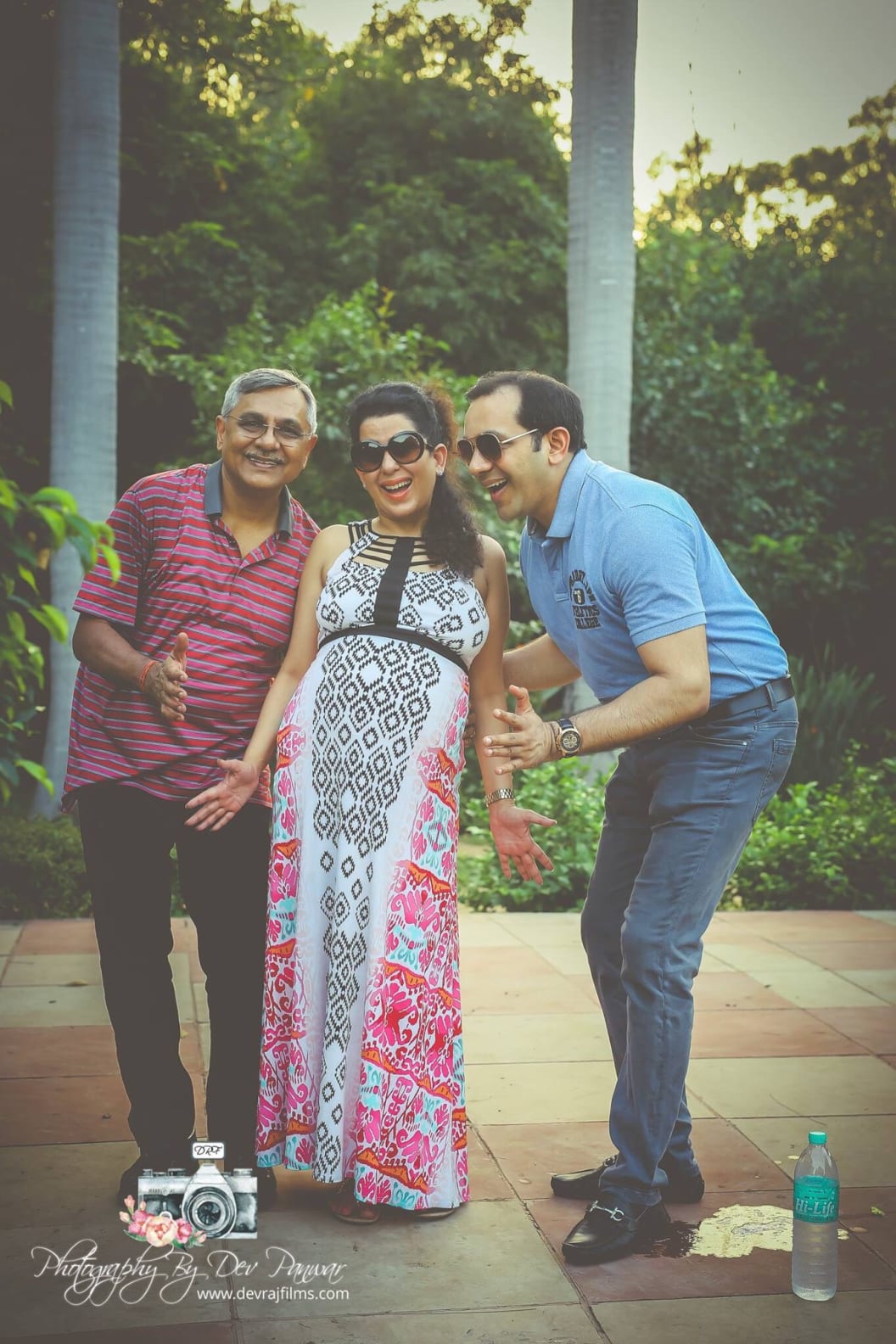 Ashima & Nitin Maternity Shoot
Wedding Photographer
24 Photos
Pre wedding
Wedding Photographer
41 Photos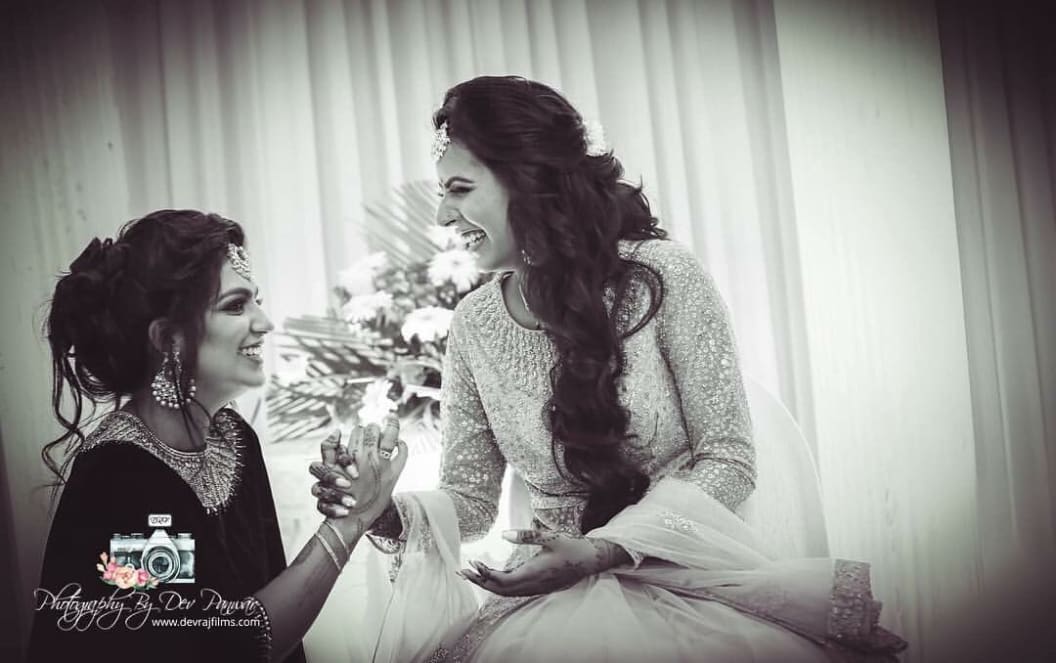 Wedding album
Wedding Photographer
67 Photos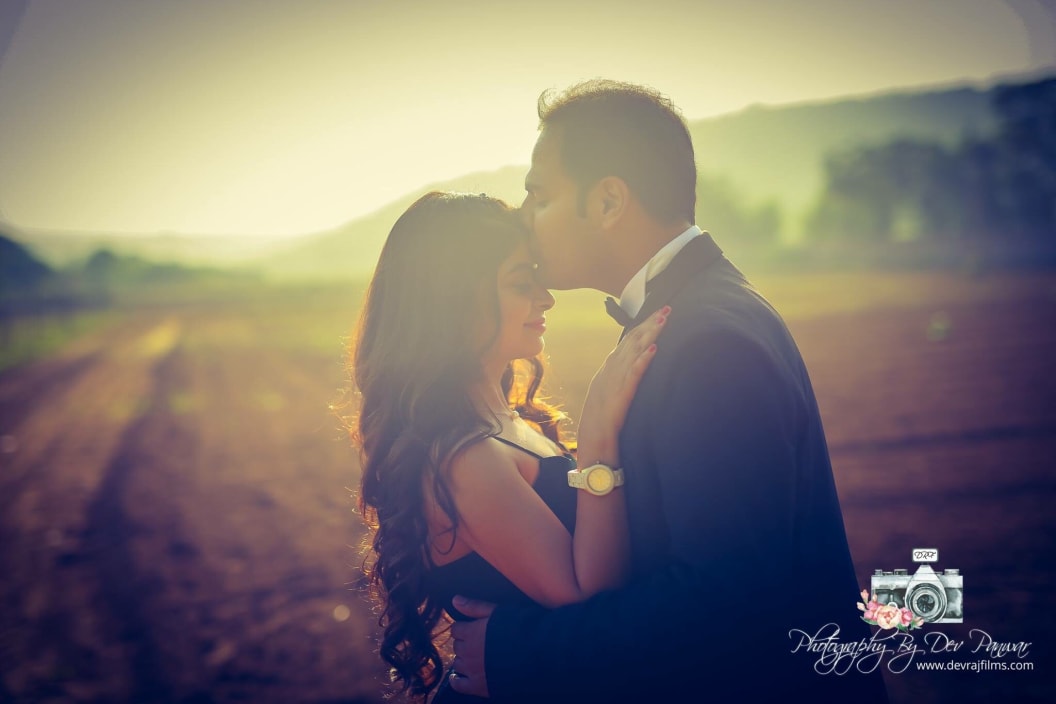 Wedding Album 2
Wedding Photographer
24 Photos
Urbanclap Customer Reviews
M
Dev and his team are a bunch of hard working & creative professionals. We were so happy with their work and will treasure the album forever. They truly offer a one of a kind service in wedding photography, like no other we have seen. We were so grateful for the lasting memory they gave us with such creative photos an an absolutely stunning album. Many of our friends have been blown away by the quality of the shots & presentation. They made us so comfortable on the day, which allowed us to relax & let it all sink in.
NJ
nikhil jain
Wed Nov 08 2017
We can't recommend Dev enough as a wedding photographer!! Our wedding photos exceeded our expectations (and my standards were high) and we are absolutely thrilled with the results!! If you choose Dev to be your photographer you will have the perfect combination of artistic shots, reality shots and formal photos of details, friends, family and the bridal party. On the day he was so professional yet easy going, was there for all the big, and most importantly, the little moments of huge significance, and we had so many guests comment on how hard he worked. I have no hesitation at all in recommending Dev and hs team, in fact, I can't promote his services enough!!
P
One of the best decisions we made during the planning of our wedding was to book Dev Raj and his team. Their professionalism, level of skill and expertise, and efficiency, were simply outstanding – at times we weren't really sure what to do to achieve great shots, but they put us at ease and gave us simple direction which made us feel relaxed and comfortable in front of the camera. They were so amazing at organising the guests efficiently for group photographs, getting them together and seizing each opportunity to achieve the best results. They also brought an incredible sense of fun to the day, we didn't want them to leave! So many of our wedding guests commented on how stunning our wedding photographs are. We couldn't recommend Dev Raj Films & Photography more highly.
A
Dev and his team made our wedding celebration so memorable. Our families and friends were blown away by their fantastic work. They adhered to every need that we had and made sure we were satisfied every which way! We are overjoyed that we could have such wonderful photographs to cherish in years to come. We would recommend them in a heartbeat.
S
Excellent work by Dev. his photography style is unique and superb .
Beauty & Wellness
Repairs
Home Maintenance
Homecare & Design
Weddings