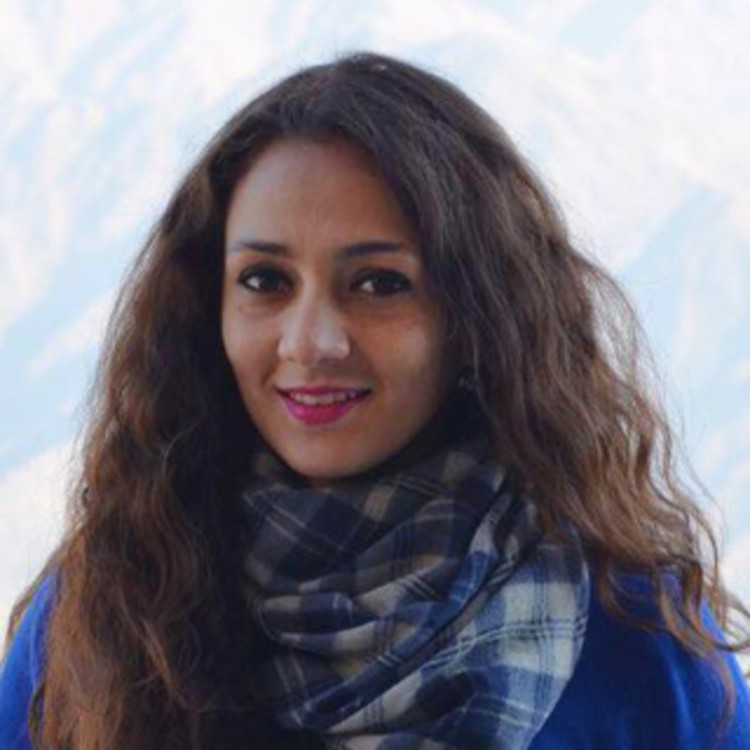 Designwise Interiors
Home Construction and Renovation, Interior Designer + 3 more
Gurugram
Business name
Designwise Interiors
Name of the Head designer
Qualification of the Head designer
Diploma in Interior Designing, Amity University, 2015
Introduction
They provide services for both residential and commercial projects. They have the best team working on various sites. They create unforgettable spaces in active collaboration with the clients. Thus infusing every environment with unique vibrancy and ... read more
Years of experience
6 Years
Scope of work
Design consultation and execution
Previous Employment details (if any)
Designwise Interiors, 2017
Type of projects undertaken
Office designs
Hospitality space designs(Cafes/Restaurants/Bars)
Lifestyle space designs(Spas/Salons/Gyms)
Medical facility designs(Clinics/Hospitals/Labs)
Educational facility designs(Play-schools/Schools/Colleges/Study spaces)
Retail outlet designs
Type of Residential projects
Other spaces
Type of service provided
2D/3D designs
Space planning
Furniture Design or Selection
Color Consultation
Lighting selection
Accessories/Decor
Flooring
False ceiling
Coastal Reef Restaurant at Bani Square
Interior Designer
5 Photos
My My kitchen at Bani Square
Interior Designer
8 Photos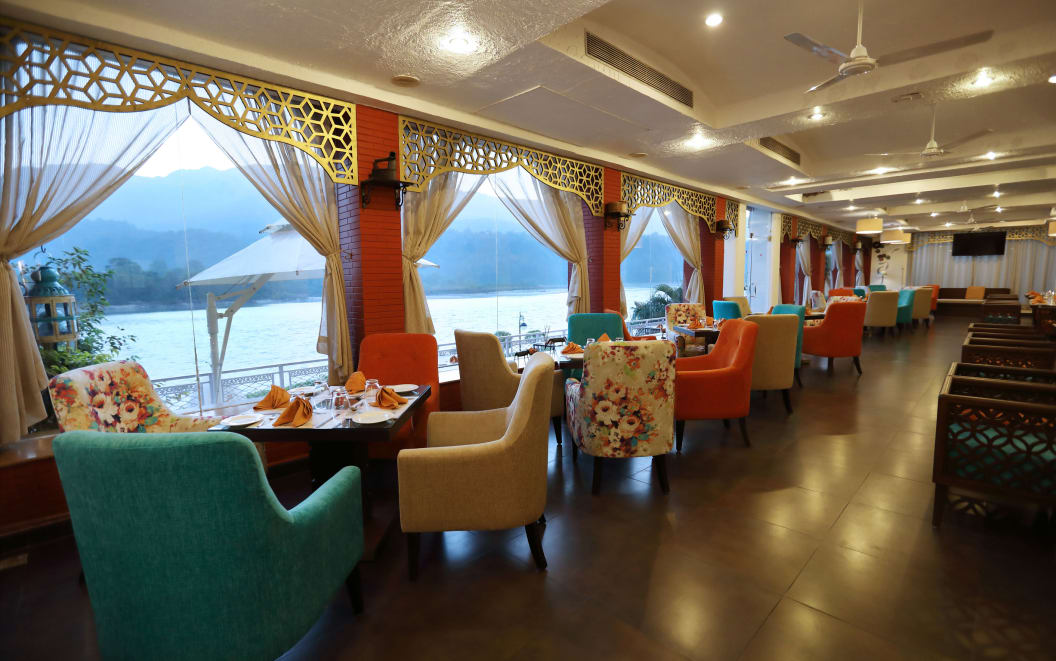 Hotel Ganga Kinare at Uttarakhand
Interior Designer
5 Photos
Start-Up Cafe at Delhi
Interior Designer
2 Photos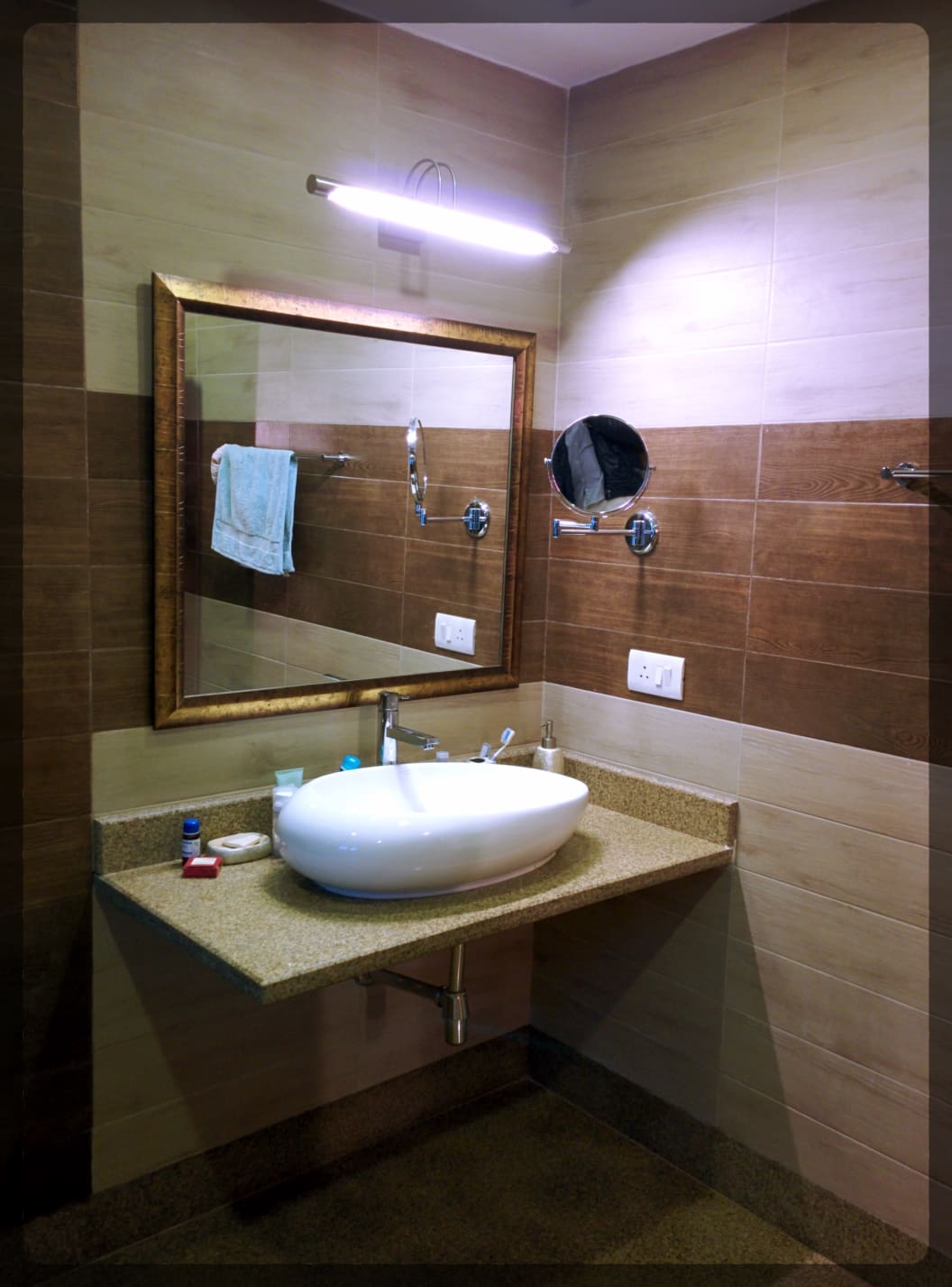 Apartment in Delhi
Interior Designer
5 Photos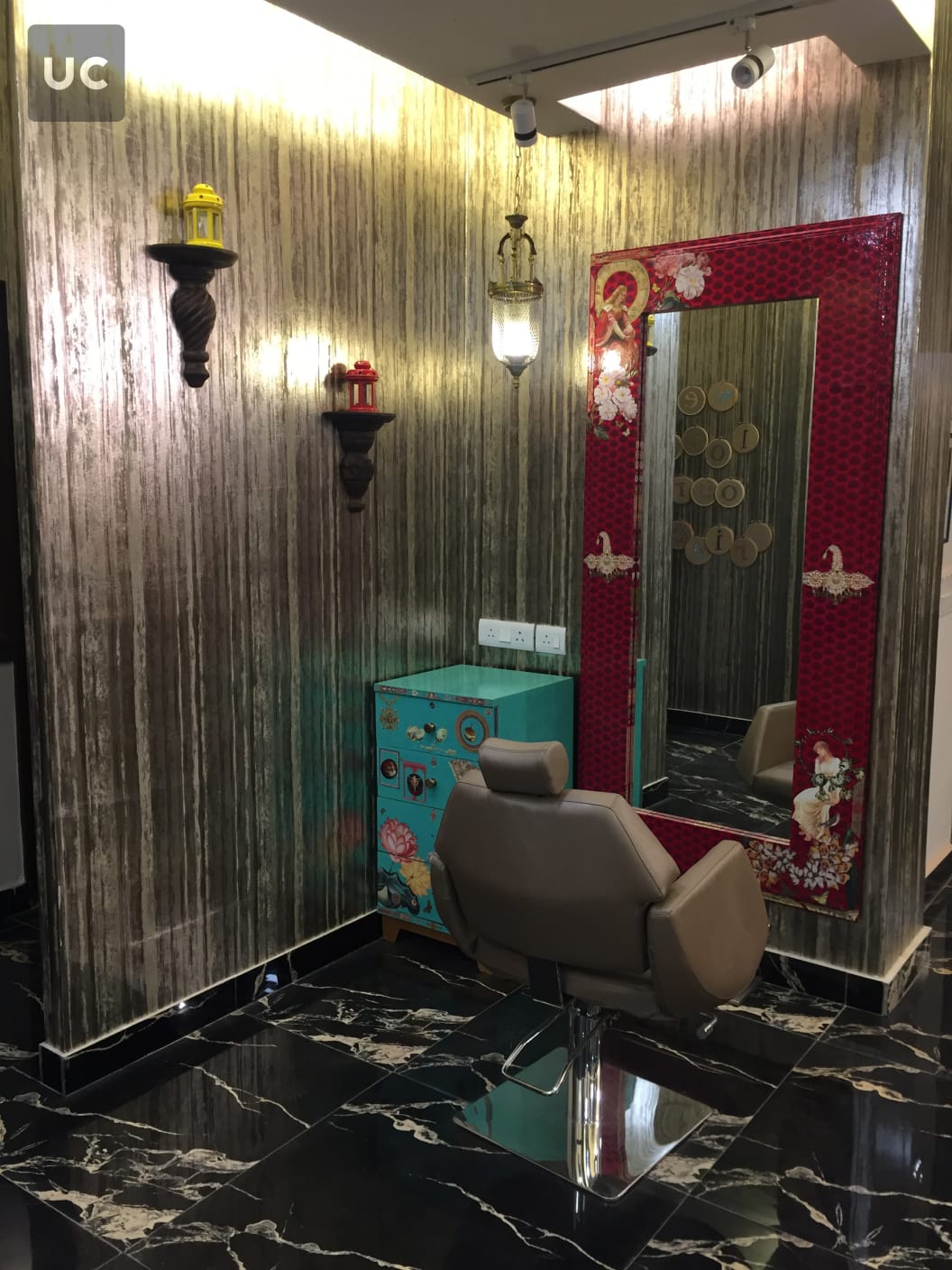 Salon at Delhi
Interior Designer
8 Photos
Urbanclap Customer Reviews
PK
pravesh kumar
1st Jul, 2017
One word: Brilliant. I love this interior designer and the service they provide. I hired her for the cafe designing. She understood correctly what my requirement is and worked accordingly. Work done was according to my expectations. Highly recommended!
S
Working with Heena is effortless. She understands the requirements & creates the space as visualised and thought of. Really appreciate her creativity & design skills. It was a pleasure to work with her, highly recommended.
N
i hired interior designer for my hotel. she's very professional. she discussed everything before hand, and she was always available on the phone, on whatsapp. she got good quality material for the work and did the work within the budget i provided. the best thing about her is that she has so many great ideas and she completed the work on time. i've recommended her to a lot of people. she's become our default interior designer for the hotel!! :D extremely happy with the services she provided me .
MD
mr. dinesh kapoor
22nd Jun, 2017
Heena is a an awesome interior designer. i hired her for designing my jewellery showroom. this was the first time that i hired interior designer, and the work she did was awesome. i tol her my requirements, she suggested me a lot of ideas. her designs were awesome and the material used was of high quality. she did the work on the promised time. very happy with the work she did. highly recommendable! :)
Similar Professionals
Recent review by Anita
I wanted to hire an interior designer. A friend of mine recommended manpree...read more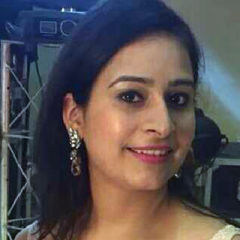 Pankhuri Bhatia
Sector 53, Gurgaon
Rs. 25 per sq. feet onwards
Recent review by Pankaj dubey
Pankhuri Bhatia is a very good designer and has a lot of creative ideas. I ...read more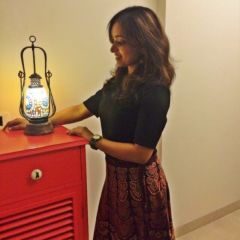 The Workroom
New Delhi
Rs. 75 per sq. feet onwards
Recent review by Mayank jain
We asked The Workroom to come and look at our house based on their great re...read more
Beauty & Wellness
Repairs
Home Maintenance
Homecare & Design
Weddings