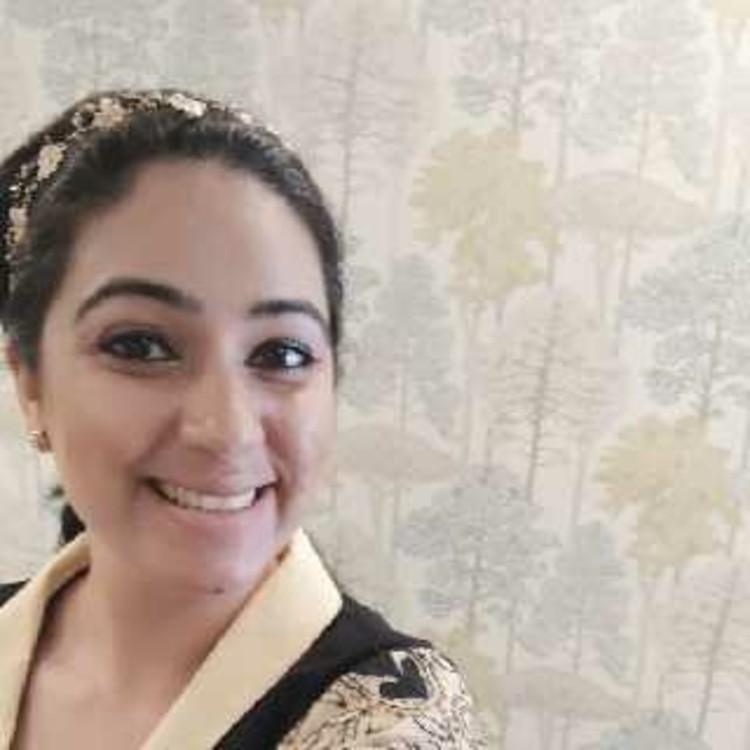 Design101
Home Construction and Renovation, Interior Designer + 5 more
DLF Phase IV, Gurgaon, Haryana, India
Has 3 references from past customers
Name of the Head designer
Qualification of the Head designer
Bsc interior design, Punjab Technical Institute, 2011
Introduction
We are a design consulting firm into all sorts of designing residential, clinic, studio and office. Vastu based designing is also available. Our team's focus is creating a beautiful and functional environment which are signature pieces for you.
Number of times hired on Urbanclap
1
Years of experience
8 Years
Scope of work
Design consultation and execution
Type of projects undertaken
Home designs
Office designs
Hospitality space designs(Cafes/Restaurants/Bars)
Lifestyle space designs(Spas/Salons/Gyms)
Medical facility designs(Clinics/Hospitals/Labs)
Educational facility designs(Play-schools/Schools/Colleges/Study spaces)
Retail outlet designs
Type of Residential projects
Full House
Kitchen remodelling
Bathroom remodelling
Living room remodelling
Dining room remodelling
Bedroom remodelling
Puja room remodelling
Other spaces
Type of service provided
2D/3D designs
Space planning
Furniture Design or Selection
Color Consultation
Lighting selection
Accessories/Decor
Flooring
False ceiling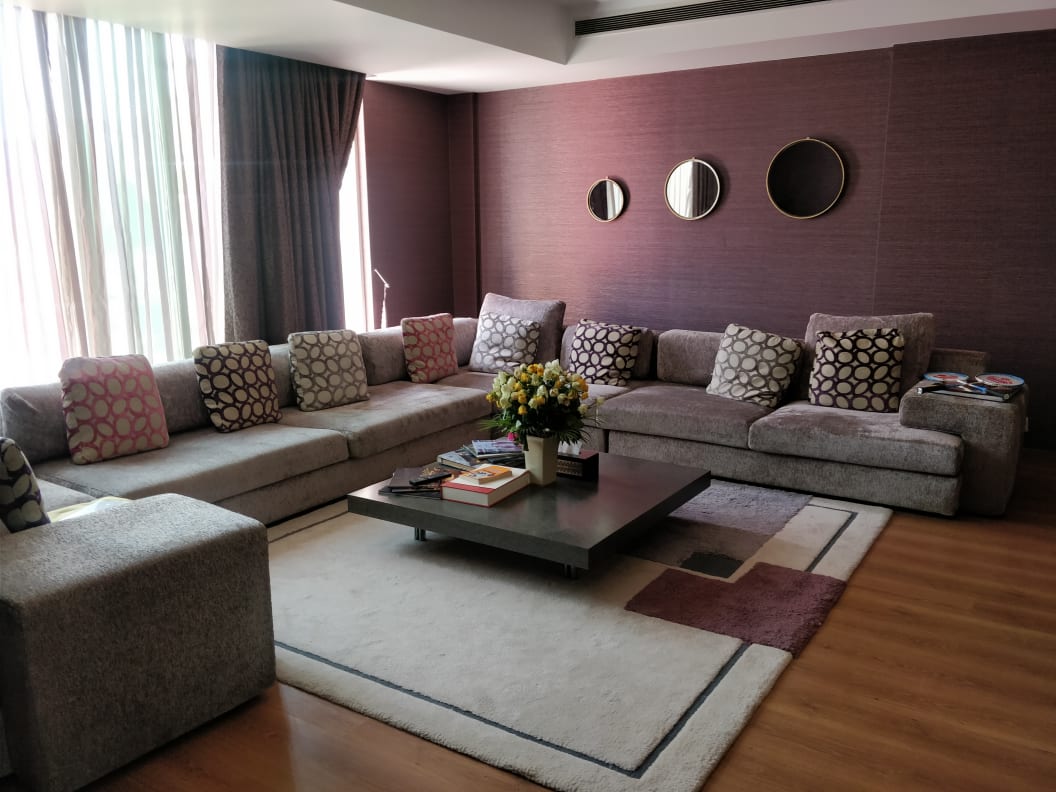 Project 3
Interior Designer
14 Photos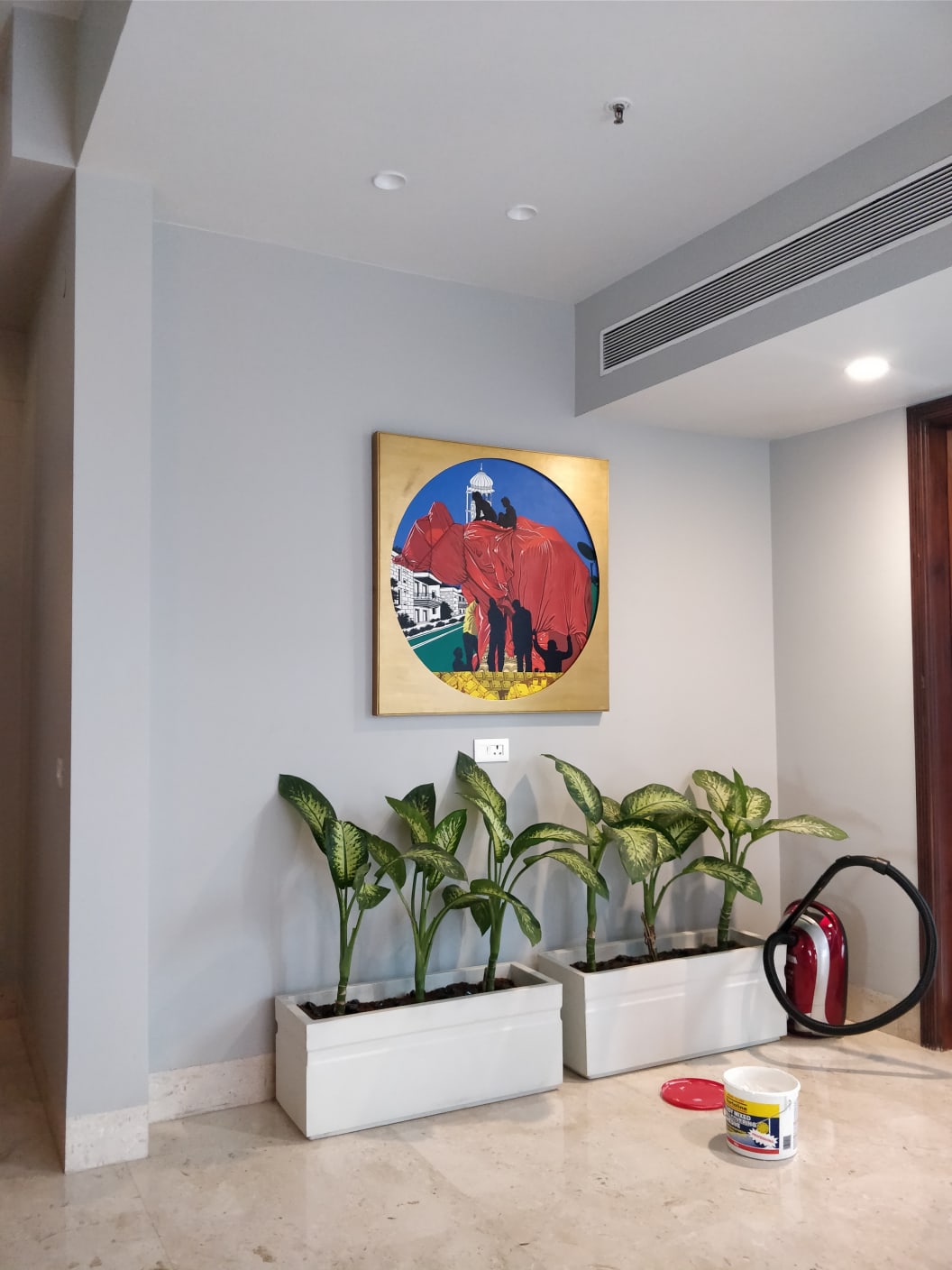 Project 2
Interior Designer
12 Photos
Project 1
Interior Designer
11 Photos
References are given to the professional by past customers or colleagues outside UrbanClap.
ritesh jogani
Tue Jul 10 2018
Past Customer
I got the finest finish. Much better than online furniture. As a very competitive price. My drawing room is a bit varried shape but designing and color scheme made all the difference. I would recommend her any day.
Past Customer
Tanya Anand is an excellent interior designer. I told her about my preferences and how I would like my home to be ..what I really liked is that she understood my taste and added her own touch to the interiors. I am very happy with her work and now my house looks much more beautiful than what I expected it to be. Tanya has a sense of colour and is a pure perfectionist.
Past Customer
Excellent designing and execution work. And a very nice person
Similar Professionals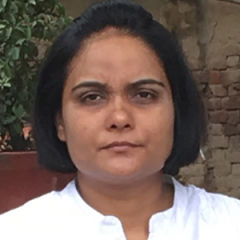 Priyanka Sharma
Heritage City, Gurgaon
Rs. 50 per sq. feet onwards
Recent review by vivasvaan
She is a very good Designer. She loves her work. She is very co operative. ...read more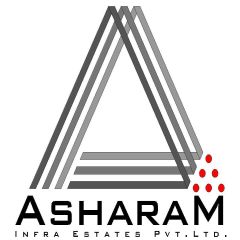 Sachin Kushwaha
New Delhi
Rs. 75 per sq. feet onwards
Recent review by Sanjay gautam
Very hard working nice chap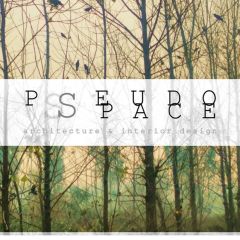 Pseudo Space
DLF Phase 2, Gurgaon
Rs. 50 per sq. feet onwards
Recent review by Atul
The team is very professional and helpful. They are trustworthy people with...read more
Beauty & Wellness
Repairs
Home Maintenance
Homecare & Design
Weddings