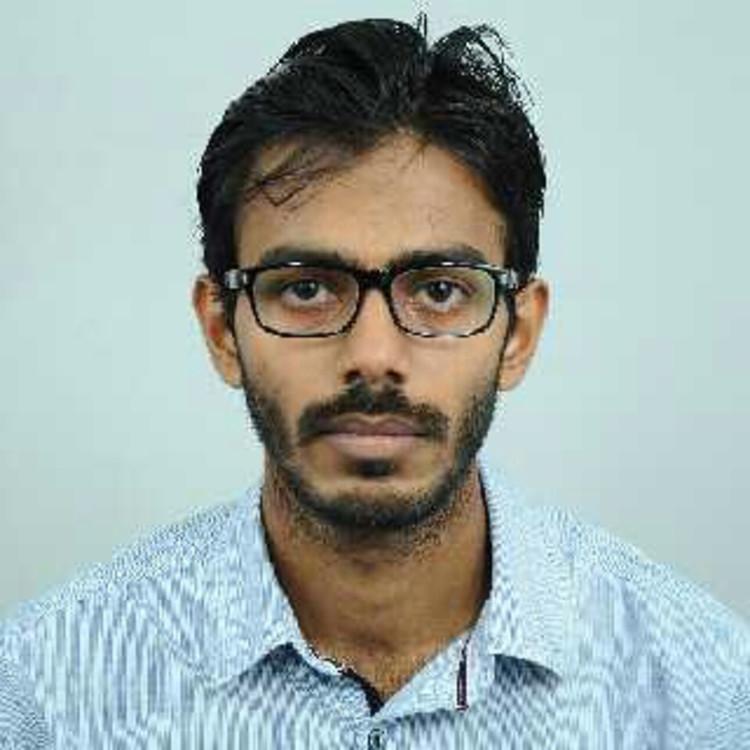 Muddyearth
Baby Photographer
Introduction
We are a 4 year old professional photography services company,  specializing in Candid Wedding, Hindu Wedding, Indian Wedding, Couple Portraits, Pre-wedding Shoots, Engagement, Reception, North Indian Wedding, Bengali Wedding, Bridal Portraits, Wedd... read more
Urbanclap Customer Reviews
A
The quality of videography & photography of Muddyearth is excellent. From their work I have seen that they have gathered a very vast knowledge in their work. I appreciate for their excellent working knowledge.
B
They click amazing pictures! All yours moments are captured for you to cherish for a lifetime.. Thankyou so much for your amazing work!
S
They are too awesome and one of the finest people I have came across in recent past...they take all efforts to ensure that ur pics stand out in the crowd. The hard work, humbleness and generosity is overwhelming...keep up the good work
D
You guys are really awesome. The passion you guys have for your work is just awesome. I mean every shot taken by you guys seems real. Keep it up..
D
amazing candid photography......
Beauty & Wellness
Repairs
Home Maintenance
Homecare & Design
Weddings