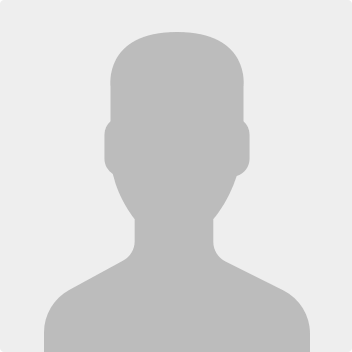 Introduction
IIT graduate. Have taught at Kota for 2 years. Currently in Pune
Number of times hired on Urbanclap
1
How many years of tutoring experience do you have?
3
Boards Taught
ICSE
CBSE
IB/IGCSE
State
Classes Taught
Class XI to XII
In Class XI to XII, subjects taught
Physics
Mathematics
Urbanclap Customer Reviews
S
His concepts are very clear and he lays stress on imparting those rather than just practising questions which most teachers do.. He is the best
S
One of the best Physics teachers in Kota
D
A great teacher as well as a great motivator!
V
The best Physics teacher in Kota!
M
Currently I am in NIT Jaipur (ECE) Best physics guru that I have ever had...has short cuts for lengthy problems, good tricks for eliminating options in MCQs and even quite good in mathematics as well. Sometimes we used to discuss maths questions with him.
Beauty & Wellness
Repairs
Home Maintenance
Homecare & Design
Weddings