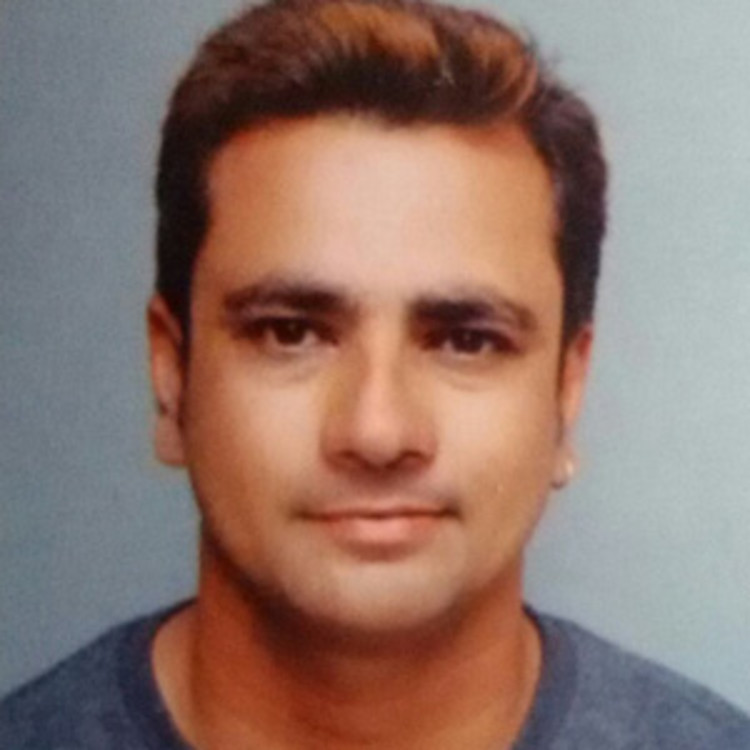 Nirav Dave
Personal Fitness Trainer
Introduction
Introduction: I am a fitness trainer and consultant. I give personal training for weight loss, muscle toning and weight gain etc. If you are dedicated, I can help you achieve your fitness goals and go beyond it. Experience: 15 Qualification: Cer... read more
Number of times hired on Urbanclap
3
Urbanclap Customer Reviews
Totally unprofessional. Quit without any notice. Very disappointed.
A very gentle and polite professional fitness trainer I have ever met, who made sure to complete all my fitness goals fulfils. Nirav takes care and very much particular about diet control plan and exercise to be followed dedicatedly. Very hardworking fitness counsaltant I must say. Thanks to urban clap who suggested me such dedicated fitness trainer. I m happy with service.
really disappointed very bad experience
J
Nirav has been coming to my house to train me for over a year and a half now. He gives me diet plans and designs different workout routines which are easy tofollow. Being a professional personal trainer, he is punctual, dedicated, knowledgeable and encouraging. He is the best personal trainer amongst the ones I have trained with. I hired him for general fitness and I have been able to manage very well under his stewardship. He never pressurises a trainee into excercising and motivates us to do the exercises even better than he does them himself! I pay Nirav Rs.10,000/- a month for daily sessions. I also pay him Rs. 1200 extra as he also trains me on saturday and sunday.
D
I hired Nirav as a personal trainer for body building. It's been 4 months now and the progress is visible. He is professional and punctual and very systematic in his approach. He appears to be quite knowledgeable in his field. He gives me different diet plans and workout routines. Nirav is charging Rs.10000 per month for 3 people. He takes training sessions 5 days a week and takes classes in the gym. Thumbs up!
Beauty & Wellness
Repairs
Home Maintenance
Homecare & Design
Weddings