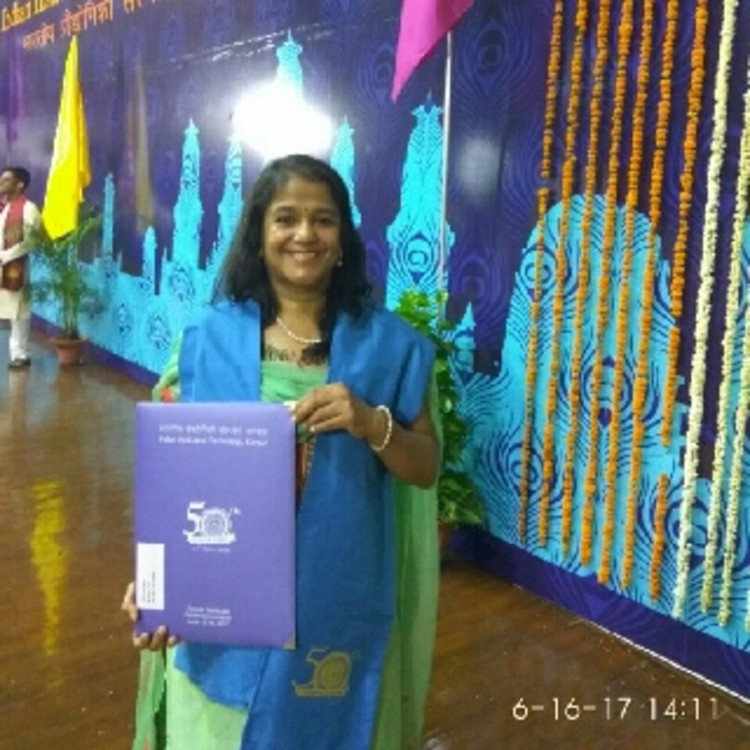 Introduction
I believe in quality teaching through best home tuitions in mumbai. With the best home tuitions in mumbai, the doubts of the students would be effectively cleared. You can avail my services of the best home tuitions in mumbai if you want your child t... read more
Number of times hired on Urbanclap
3
How many years of tutoring experience do you have?
25
Qualification
Bachelor of Science, honours
Classes Taught
Class I to V
Class VI to VIII
Class IX to X
In Class I to V, subjects taught
All subjects
Mathematics
English
In Class VI to VIII, subjects taught
Mathematics
Science
English
In Class IX to X, subjects taught
Mathematics
Science
English
Urbanclap Customer Reviews
Actually i have a special child.So for that i need a home tutor.She is in 3 standard .So, i hired Suman Dalmia . She is very patient and a good teacher.But it didn't work out for my daughter and me. So i discontinued those services.She was charging Rs.500 per 1.5 hour.I am not satisfied with the services.
M
Its been more than 3 months and I am still continuing with her because of the fact that she is great and my child is showing progress in maths and engish. My child is in 7th class and she teaches both the subjects. She is charging 8k for a month and takes 5 classes a week. She is very regular and adjustable too. My experience with her is actually good, I am happy because her teaching is effective. She is clear with concepts and understands the weakness of the child and works on it. Highly recommended.
V
Excellent teacher with loads of experience. My brother & I had joined her while being in Class 4 and continued going on till Class 6. She has a lot of patience and her teaching skills are excellent.
N
I just miss her teaching pattern the warmth she give to my children Best Gurumaa I reward her
Beauty & Wellness
Repairs
Home Maintenance
Homecare & Design
Weddings