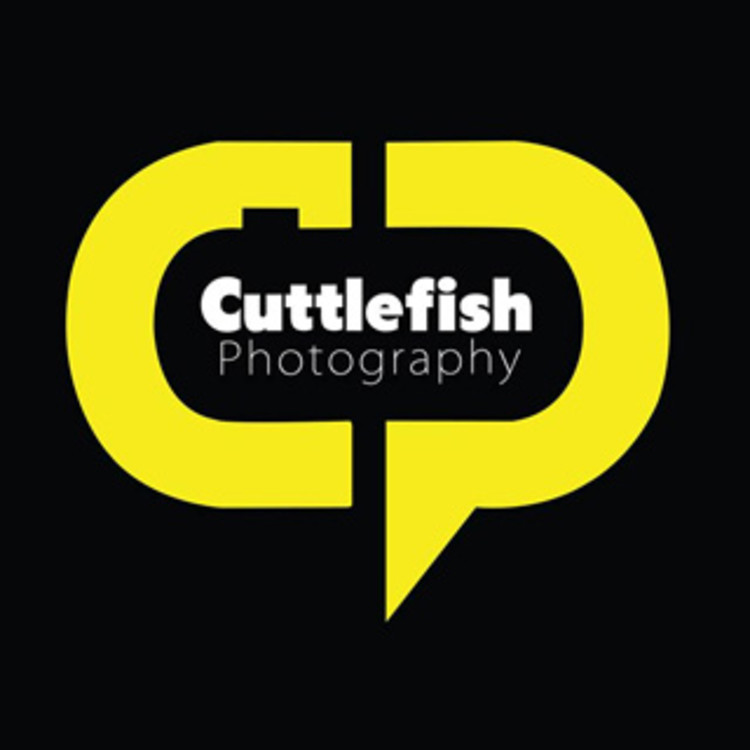 Cuttlefish Photography
Wedding Photographer
Ashokvan, Borivali East, Mumbai, Maharashtra, India
Business Name
Cuttlefish Photography
Introduction
Cuttlefish Photography started as a radical idea that bound zealous friends together to follow their imagination. It is an endeavour of passionate photographers and close friends. This union makes Cuttlefish Photography dynamic & versatile, owing to ... read more
Number of edited pictures delivered
300
Years of Experience
5 Years
Type of Professional
Freelancer with a team
Outstation/Destination Weddings
Yes (accommodation and travel to be arranged by customer)
Wedding Photographer
19 Photos
Wedding Photographer
68 Photos
Wedding Photographer
34 Photos
Wedding Photographer
46 Photos
Wedding Photographer
24 Photos
Wedding Photographer
38 Photos
Urbanclap Customer Reviews
R
We wanted to capture the beautiful moments of our lil angel Shreya and we made the right decision to work with Ketaki and Team. Ketaki and Janhavi had set a perfect environment which made our baby quite comfortable. We loved all concept of the themes which they had created. We received the photos in less than 2 weeks and the result of the photo shoot was beautiful. We would definetely recommend Ketaki and Cuttlefish Photography to everyone. Thanks for freezing those precious moments for us...
S
Thankuu ketaki.. For making my wedding ceremony as well as pre wedding shoot memorable.. Great candid pics n videography.. 3 cheers for your gang of golden clickers
SU
sharan utchil
23rd Nov, 2016
Let us start by saying the word Amazing.With incredible wealth of experience Ketaki and her team have captured amazing memories that we cherished in our hearts for rest of our lifes. True connection, a photographer who will allow us to be ourselves, resulting in genuine images of our love and commitment to each other. We cannot thank you enough, Ketaki God Bless You !
AS
aditi swapnil shahu
23rd Nov, 2016
You r too good Ketaki... Loved your work... Your efforts for every click are really commendable... You made our wedding and pre wed pictures look like a dream... Thank you sooo much...
NP
niharika prajapati
23rd Nov, 2016
A photographer is one of the most important part of a wedding because he/she captures your moments and makes them into memories that can be cherished for life...after going through atleast a 50 photographers work finally we selected Ketaki...and im glad we did. Her commitment towards her work is amazing, she is just the right mix of professional and emotional.. extremely talented.. thank for making our special day, EXTRA SPECIAL!!
Similar Professionals
Kartik Patel
Borivali West, Mumbai
Recent review by Bhumika
Great works guys carry on. Your efforts and creativity is clearly seen in y...read more
Ankit Mangal
India
Rs. 15000 Per Day
Recent review by swati
A very good perspective and ideas while shooting. Vibrant person. Always de...read more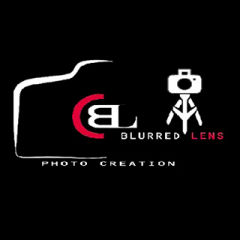 Vaibhav Shah
India
Rs. 10000 Per Day
Recent review by Siddharth
U have done good n awesome work I'm happy with your work thank u I pray God...read more
Beauty & Wellness
Repairs
Home Maintenance
Homecare & Design
Weddings