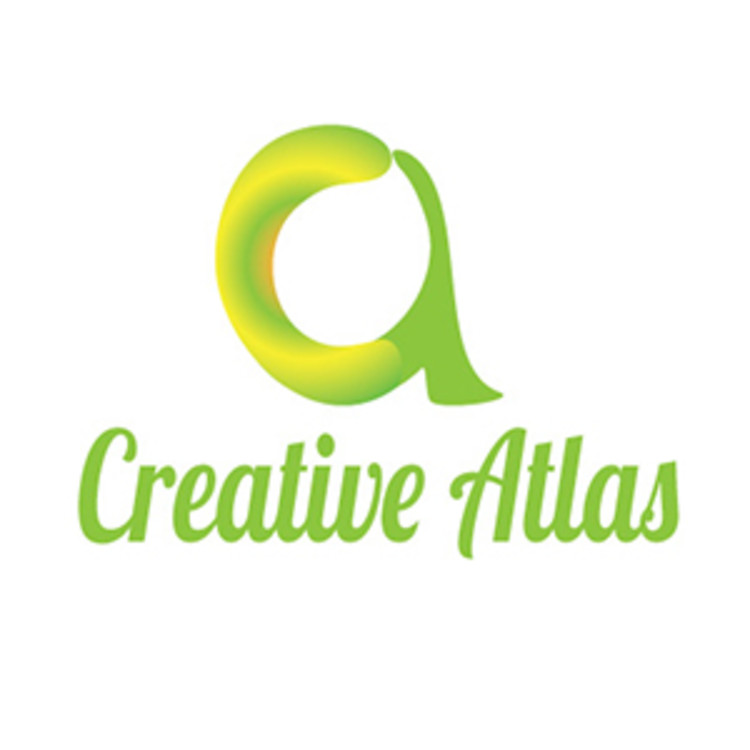 Creative Atlas Advertising
Digital Marketing Service, Graphic Designer + 4 more
Mumbai, Thane, Maharashtra, India
Urbanclap Customer Reviews
VT
vandana thakur
24th Oct, 2016
I would like to give 5 stars to Creative Atlas for their prompt services and unmatched quality. I loved to hire them for their graphic design and copywriting services. They are my best choice and I would absolutely consider hiring them in future.
SP
sapna pathariya
7th Mar, 2016
We so proud to post testimonials for Ms Gayatri Panchal . We highly recommend working with her for all graphic design needs. She is professional, timely and meticulous in her work and makes every effort to make sure that her client is happy. I would absolutely consider hiring her again in the future.
SS
sarvesh singh, ceo of saffire tradecom, pvt.ltd
7th Mar, 2016
Exceptional work, very creative and talented team.Fast and supportive. 100 % marks, cheers!!
Similar Professionals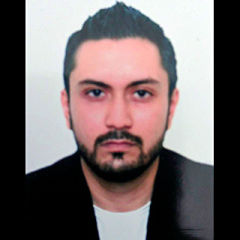 Pradeep Ramani
India
Rs. 1500 Onwards
Recent review by sanjay
We have used Pradeep for multiple projects and he has always delivered perf...read more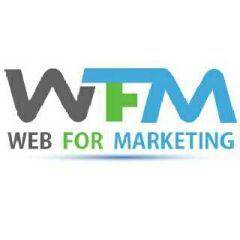 Shibin Varghese
Sakinaka, Mumbai
Rs. 2000 Onwards
Recent review by Azhar
I hired Nitesh for web developing services. He has done all the designing a...read more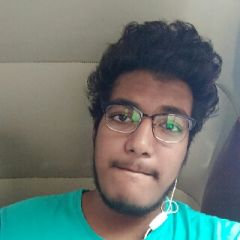 Pranay Ambokar
India
Rs. 3000 Onwards
Recent review by Sudarshan
BlendUrTrend work done by this enthusiast on the designs for my enterprise....read more
Beauty & Wellness
Repairs
Home Maintenance
Homecare & Design
Weddings