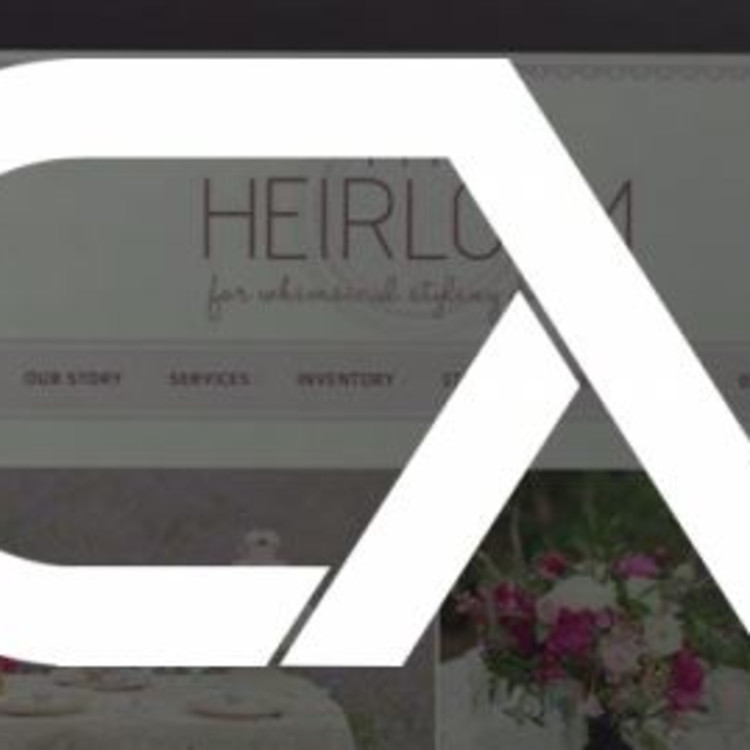 CodeAltis
Digital Marketing Service, Mobile Software Developer + 1 more
Sector 46, Faridabad, Haryana, India
Urbanclap Customer Reviews
GM
gautam malik
Fri Jul 28 2017
They always remind me on time for hosting renewal and also gave me a free business mail configured on my phone. You can trust them anytime.
VG
vaibhav gaur
Mon Jul 24 2017
Best services offered by codealtis. I highly recommend them.
DG
dhawaldeep gaur
Sat Jul 22 2017
I am amazed to see how awesome codealtis has worked without me being involved. They delivered exactly what was needed.
SA
sumit arora
Fri Jul 21 2017
Excellent website. Helped me a lot
AP
akshay prakash
Fri Jul 21 2017
They fulfilled their commitment to its fullest. My website loads very fast on every device which and feels very user friendly.
Similar Professionals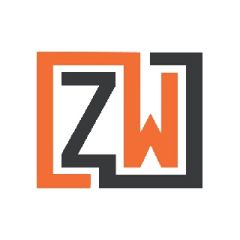 Mayank Malhotra
Sector 29, Faridabad
Rs. 20000 Onwards
Recent review by silvano toso
I have known Bharti for many years now. He is a brilliant, intelligent youn...read more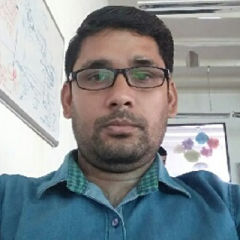 Ram Sharma
Sector 27, Faridabad
Rs. 10000 Onwards
Recent review by Shweta Thakur
Having my website created by Dixinfotech The professionalism and individual...read more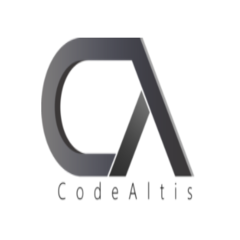 Nishchhal Gaur
Sector 19, Faridabad
Rs. 15000 Onwards
Recent review by Gurinder Singh
I have used Nishchhal's services for a website and I also use his services ...read more
Beauty & Wellness
Repairs
Home Maintenance
Homecare & Design
Weddings