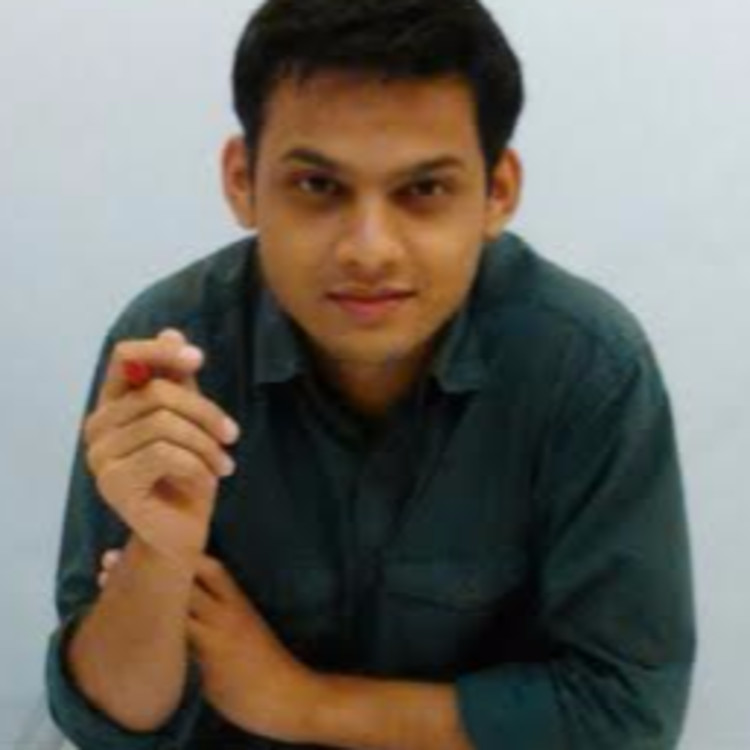 Coalition Designs
Home Construction and Renovation, Interior Designer + 3 more
Has 2 references from past customers
Business name
Coalition Designs
Name of the Head designer
Qualification of the Head designer
Advance Diploma in Interior Design, Indian Institute of Designers, New Delhi 2011.
Introduction
Coalition design was formed in the year 2011, the firm's chief designer who studied for a professional qualification in interior design in New Delhi. He worked for internationally recognized architecture companies as a project designer and he also wo... read more
Number of times hired on Urbanclap
1
Years of experience
10 Years
Scope of work
Design consultation and execution
Previous Employment details (if any)
Coalition Designs, 2009 - 2019
Type of projects undertaken
Home designs
Office designs
Hospitality space designs(Cafes/Restaurants/Bars)
Lifestyle space designs(Spas/Salons/Gyms)
Retail outlet designs
Type of Residential projects
Full House
Kitchen remodelling
Bathroom remodelling
Living room remodelling
Dining room remodelling
Bedroom remodelling
Puja room remodelling
Other spaces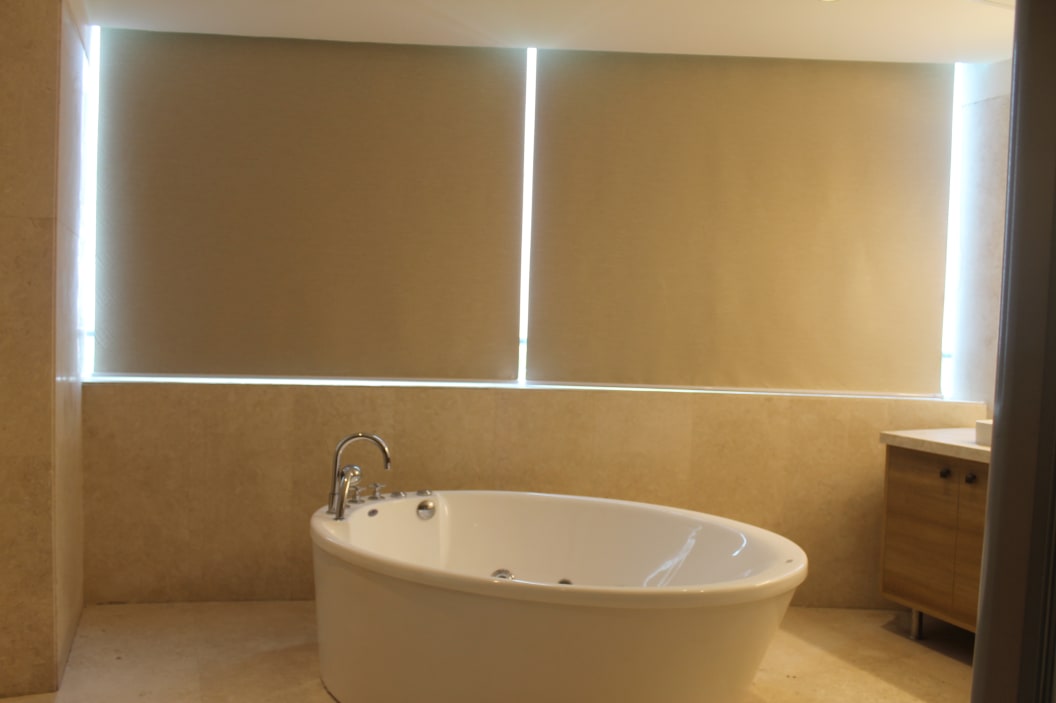 Master Bedroom #7
Interior Designer
13 Photos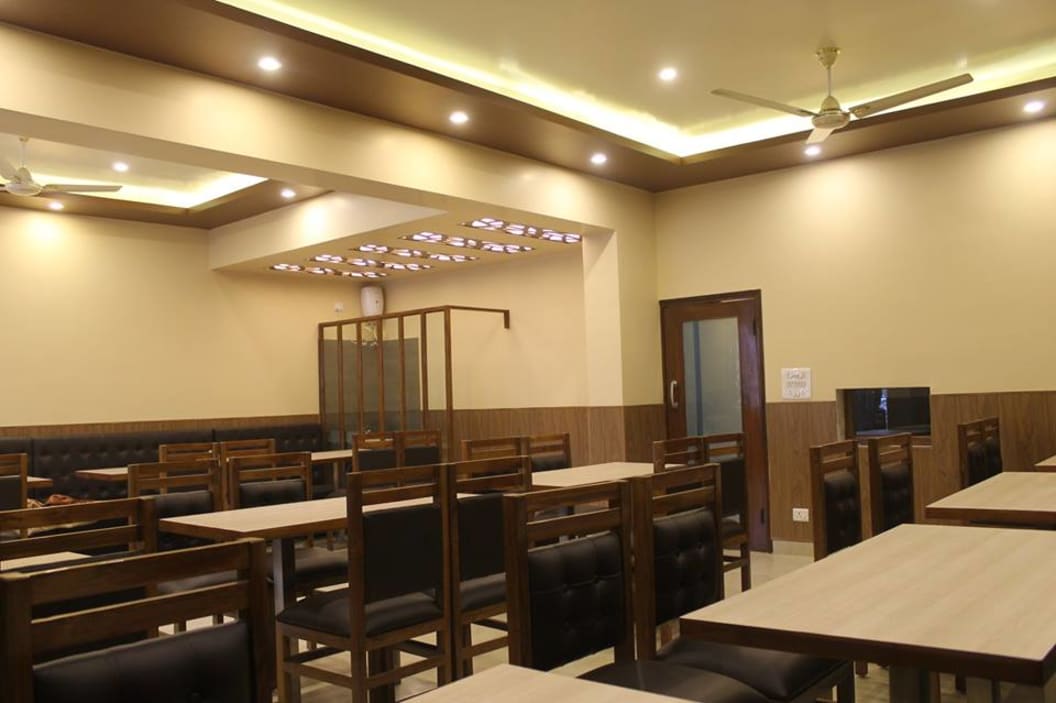 Cafe_1
Interior Designer
6 Photos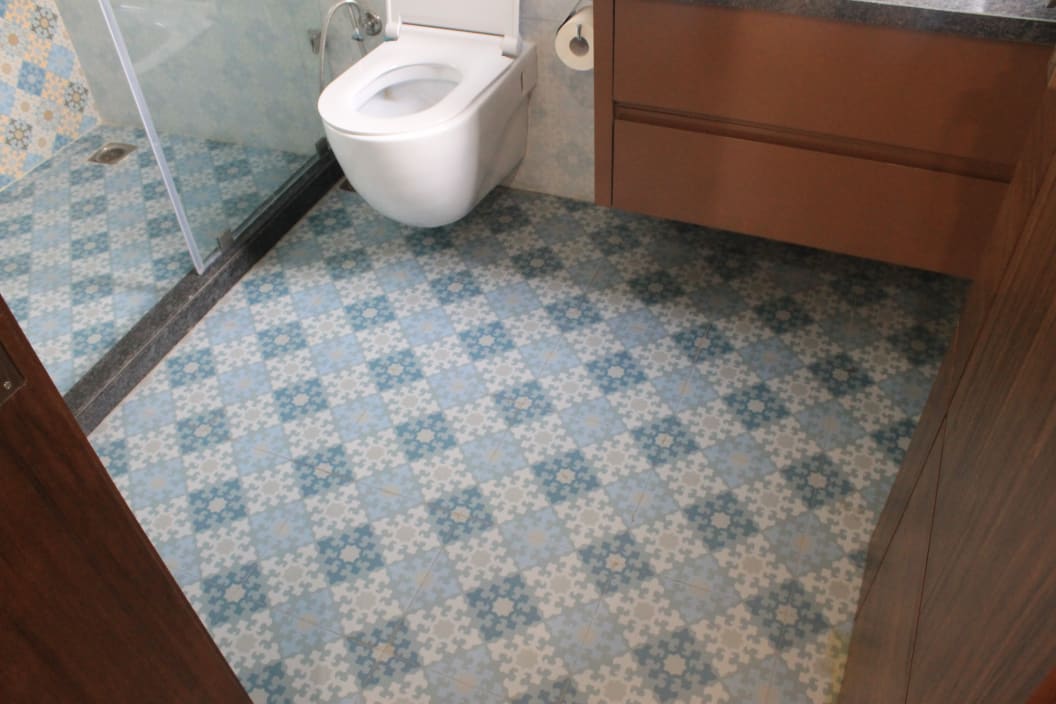 Mrs & Mr Thusu Residence#1
Interior Designer
40 Photos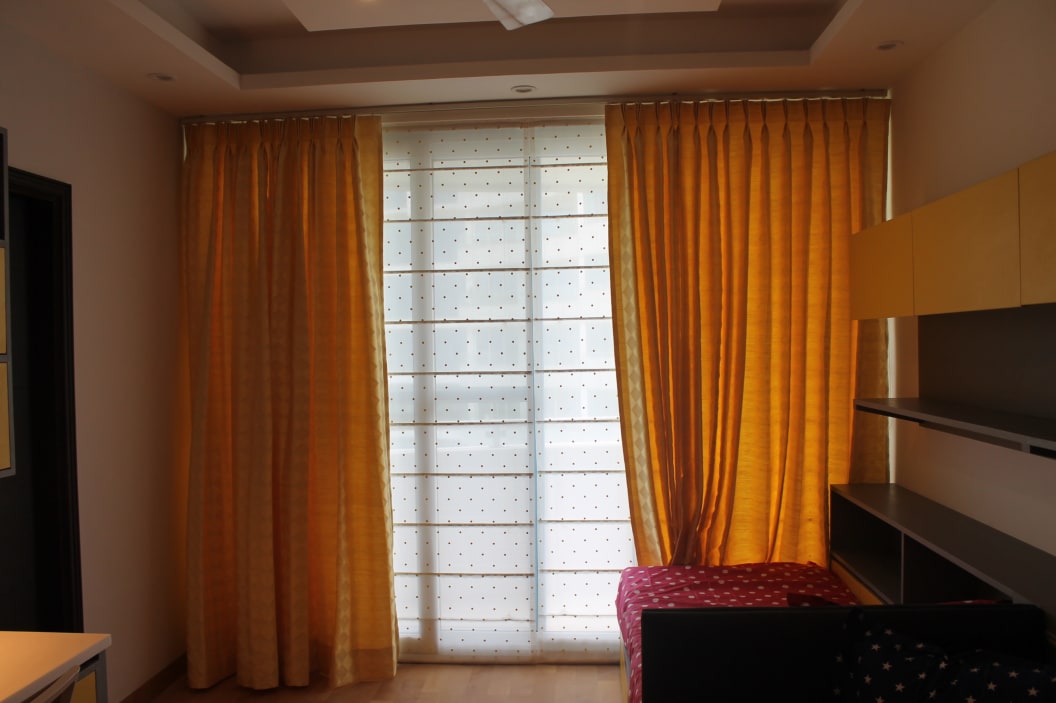 Mrs & Mr Modi Residence #3
Interior Designer
50 Photos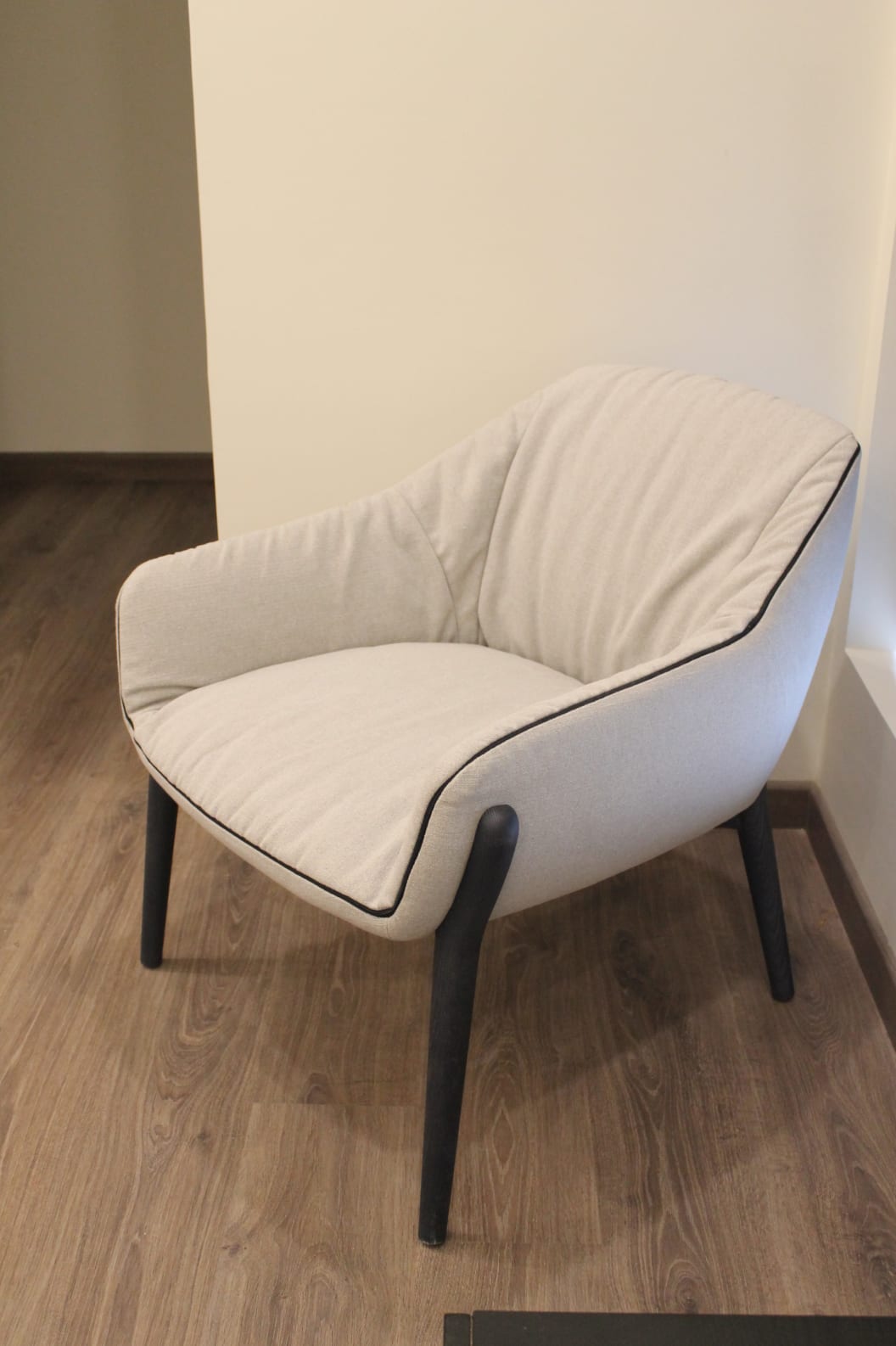 Mr Suri Residence #5
Interior Designer
53 Photos
Mrs & Mr Nagpal Residence #6
Interior Designer
54 Photos
Urbanclap Customer Reviews
AM
abhigyan modi
Sat Jul 15 2017
We got our house design and execution done by Yatharth. He is very creative and did a fantastic job. Highly recommended.
SS
stuti singh
Sat Jul 15 2017
Excellent work and excellent choices of design. I would really recommend him for interior designing !!
TK
tamanna kohli
Sat Jul 15 2017
this team of interior designer has great sense of design asthetics and is exceptionally great with delivering curated designs and space management ! Absolutely loved thr work at our home.
A
Excellent work. Diligent in his work and hardworking person!!
Beauty & Wellness
Repairs
Home Maintenance
Homecare & Design
Weddings