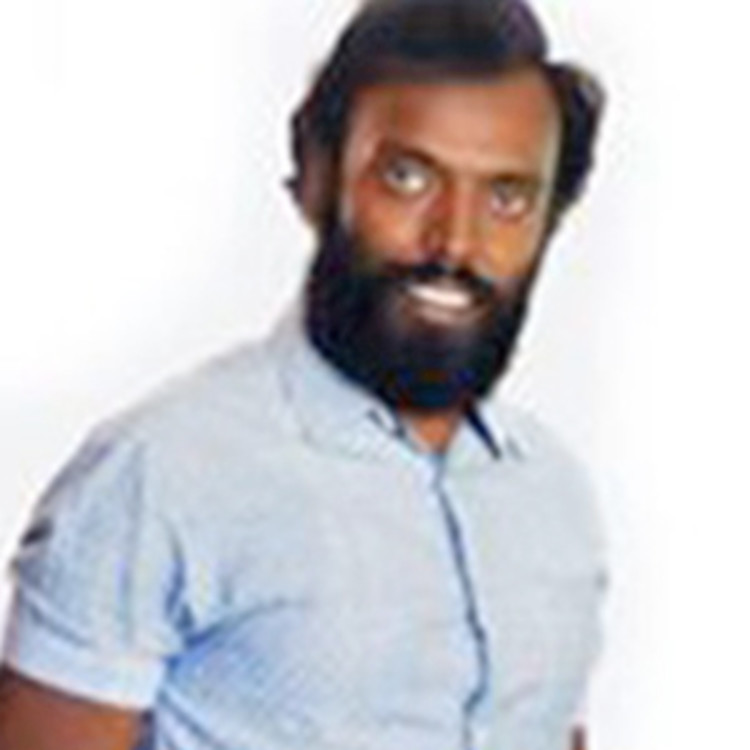 Cliss Photography
Wedding Photographer
Hired 3 times on Urbanclap
Introduction
Professional experience over 8 years Number of events covered Wedding Shoots 100+ Baby Shoots 10+ Type of photographer Freelancer Snapshot I'm a self taught photographer. I believe in constantly improving my photographic skills to ensure tha... read more
Number of times hired on Urbanclap
3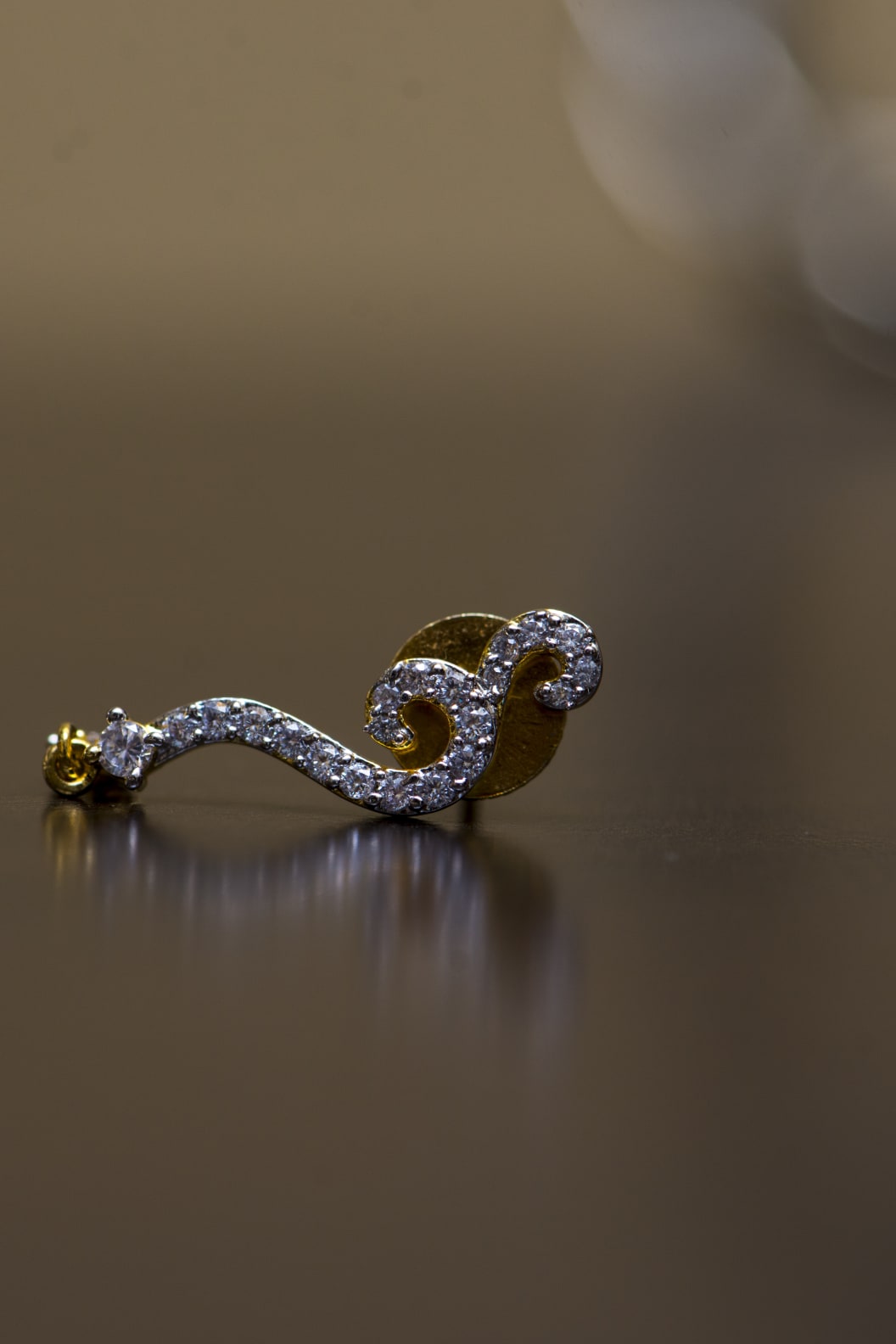 wedding
Wedding Photographer
9 Photos
Castrin and Hariharan's Wedding
Wedding Photographer
4 Photos
Shankar and Shruthi's Pre Wedding Shoot
Wedding Photographer
3 Photos
Prakash Savitha's Wedding Shoot
Wedding Photographer
11 Photos
Prakash Savitha's Pre Wedding Shoot
Wedding Photographer
6 Photos
Vijay and Miriam's Wedding Reception
Wedding Photographer
23 Photos
Urbanclap Customer Reviews
I have really made best decision by choosing cliss photography, John and Marcy were very sweet and nice to us. We were overwhelmed with John's creativity and hard work.. they were very flexible and gave us the quality work.. all our pics and albums came out amazingly beautiful and we are happy very happy with all John's work..
S
John is a very passionate photographer who immerses himself completely in his job. He has a wonderful partner supporting him and collaborating.
S
John's passion towards his craft shines through as he goes great lengths to understand the needs of his clients and blends it beautifully with his imagination and experience, resulting in breathtaking pictures that hit the right spot !
M
He partners with his wife on the photo shoots. They make an excellent team and give you what you want. And the pictures tend to capture the essence of the event quite well. They effectively capture not only the events but the emotions as well.
S
John is an excellent, creative, passionate and dedicated photographer. He is immensely blessed. He and his wife get complete involved with their clients and take full responsibility to ensure they make the event memorable.
Beauty & Wellness
Repairs
Home Maintenance
Homecare & Design
Weddings