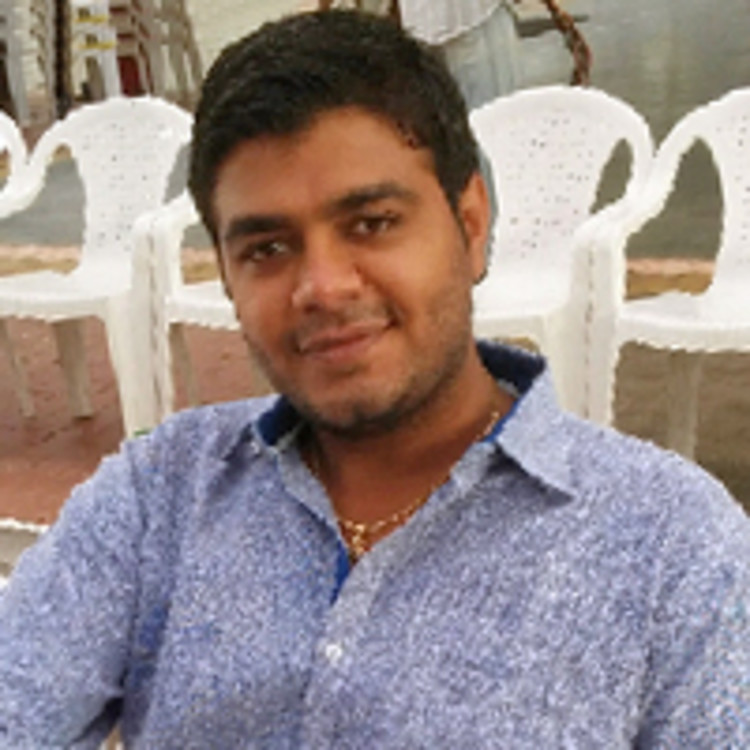 Chirag Prajapati
3D Modeling & CAD Service, Home Construction and Renovation + 5 more
Business name
Chirag Prajapati
Name of the Head designer
Qualification of the Head designer
Introduction
We aim at providing the best of designs plans according to the needs of the customer which does not compromise on quality, style or comfort. We aim at designing plans in such a way that the execution of these plans would have minimum scope of error.... read more
Years of experience
5 Years
Scope of work
Design consultation and execution
Previous Employment details (if any)
Type of projects undertaken
Home designs
Office designs
Hospitality space designs(Cafes/Restaurants/Bars)
Lifestyle space designs(Spas/Salons/Gyms)
Medical facility designs(Clinics/Hospitals/Labs)
Educational facility designs(Play-schools/Schools/Colleges/Study spaces)
Type of Residential projects
Full House
Kitchen remodelling
Bathroom remodelling
Living room remodelling
Dining room remodelling
Bedroom remodelling
Puja room remodelling
Other spaces
Type of service provided
2D/3D designs
Space planning
Furniture Design or Selection
Color Consultation
Lighting selection
Accessories/Decor
Flooring
False ceiling
Urbanclap Customer Reviews
J
Quality work ...Cost efficient and great finishing .
S
Thank you very much! Nicely done Completed task on time with keen work. Kudos for these guys Effective work at lowest cost
P
You should consult this man if you need to get your work done within time under stated quality. Thanks chirag for helping in our delayed project.
N
Very professional in work..done really good job. Excellent quality and time management.
K
I just wanted to let you know—the things you do for (me, the company, our group) do not go unnoticed. You're a necessary piece to this puzzle. I appreciate your dedication and service, and I know others do too. Good creativity Time puntual
Beauty & Wellness
Repairs
Home Maintenance
Homecare & Design
Weddings