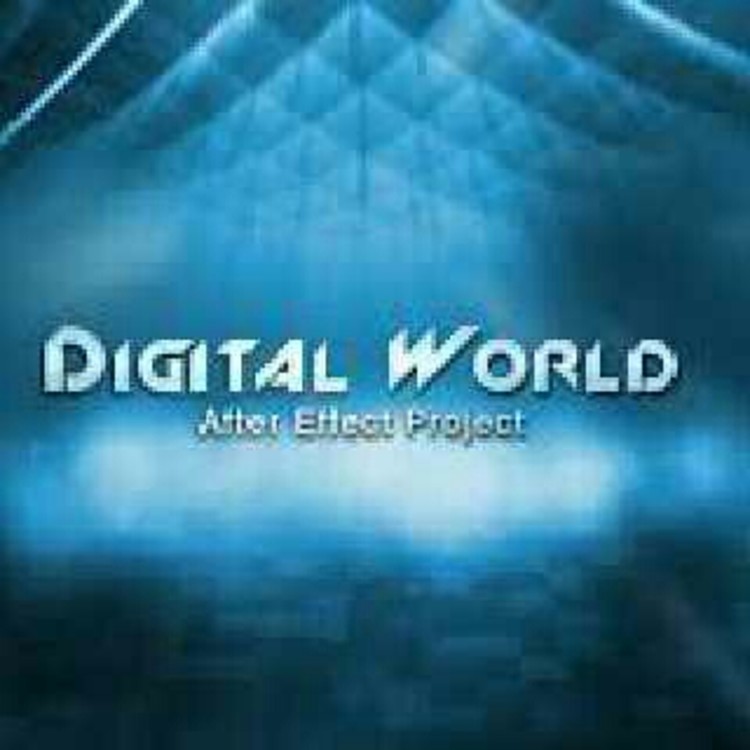 Digital World
Digital Marketing Service, Mobile Software Developer + 2 more
Introduction
Professional Experience: 2 Years Type of Professional: Company Company Profile: www.digitalworldbroadband.com Project Completed: 10+ projects Specializations: - Web Development - Web Designing - E-commerce Development - PHP framework - Graphi... read more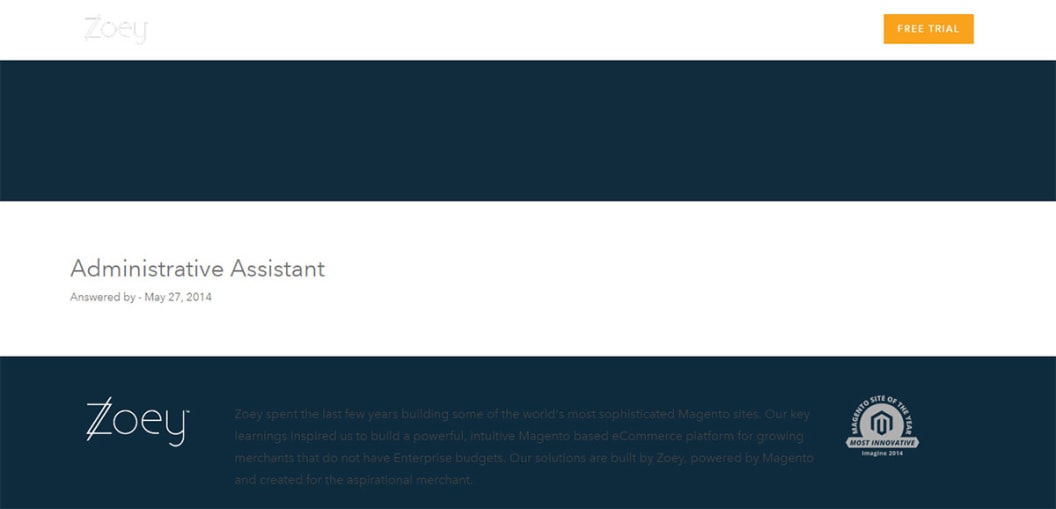 Work Photos
Web Developer
6 Photos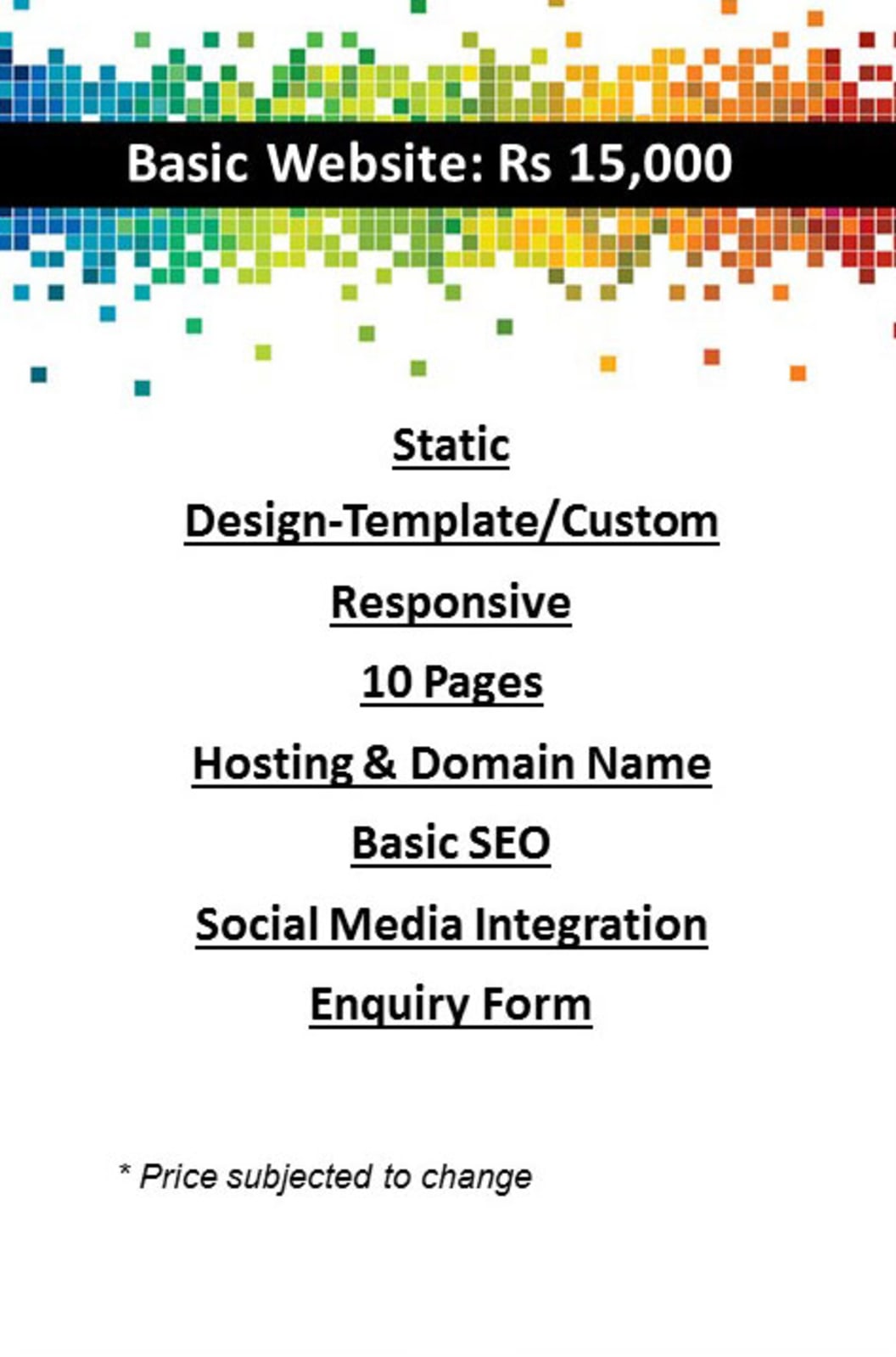 Work Photos
Web Designer
6 Photos
Urbanclap Customer Reviews
H
Their work was extremely​ professional and eye catching as such.Changes were made and hard work done till they delivered to both their and my satisfaction.
R
Very good work.gives quality at cheap rate in minimum sufficient time. Very good work, gives qualty in every project they deliever
AC
abhishek chaturvedi
Fri Jun 10 2016
One stop solution for growth and successful business.
AG
aarti gairola
Fri Jun 10 2016
Tea Stall Studio is best for corporate films, documentaries, giving visual effects to animated and feature films, designing illustrations, creating 3D architectural renderings, media planning, social media marketing and much more.
Beauty & Wellness
Repairs
Home Maintenance
Homecare & Design
Weddings