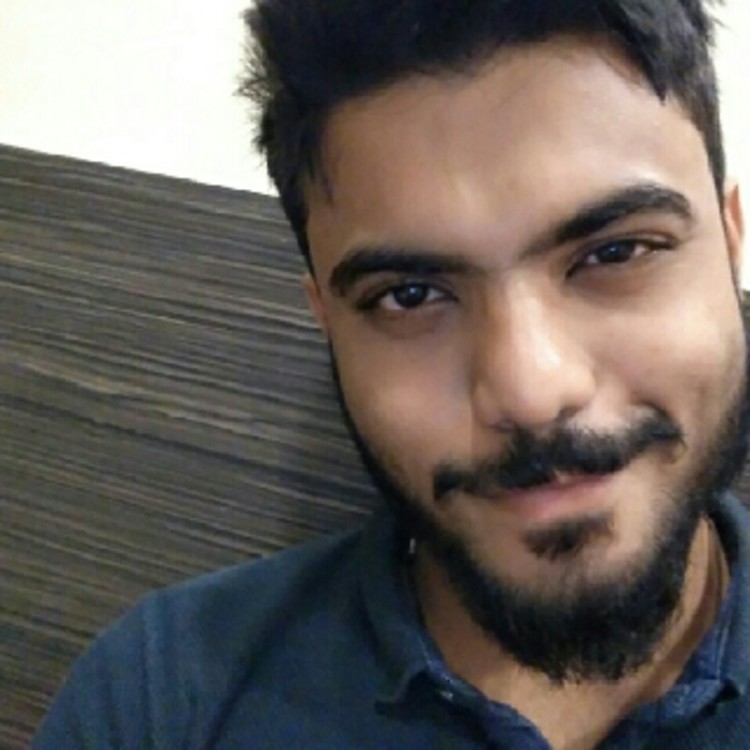 How many years of tutoring experience do you have?
1
Qualification
B.sc in Actuarial Science,Cleared CT1,CT3 and CT9 from Institute and Faculty of Actuaries,Uk.
Classes Taught
Class VI to VIII
Class IX to X
In Class VI to VIII, subjects taught
All Subjects
In Class IX to X, subjects taught
Mathematics
Science
Urbanclap Customer Reviews
D
My son and My daughter were under the guidance of Mr. Akshay, they have Improved A lot within 6months specially in maths and science, being a student himself He knows Good tricks to get the difficult problems get done in minutes, So if You're looking for a Tutor u can rely totally on and need not be worried about your children's academics you can take a chance with this tutor.
J
This tutor was perfect for my son who was in 6th grade last year. He has improved dramatically not only in his studies, but also he has Became Good with crunching Numbers. He has started Loving maths a Lot which he hated From the Core and Has Improved Good enough in his academics, So this tutor is a must go For Parents or Students who needs tutor from 5th to 9th grade.
A
Akshay has always been an excellent student all through-out his academics. We used to be class-mates. I have noticed that he is a classy teacher when he used to teach me concepts in Mathematics. Teaching is the perfect profession for him.
N
Virat broda... All the time...
Beauty & Wellness
Repairs
Home Maintenance
Homecare & Design
Weddings