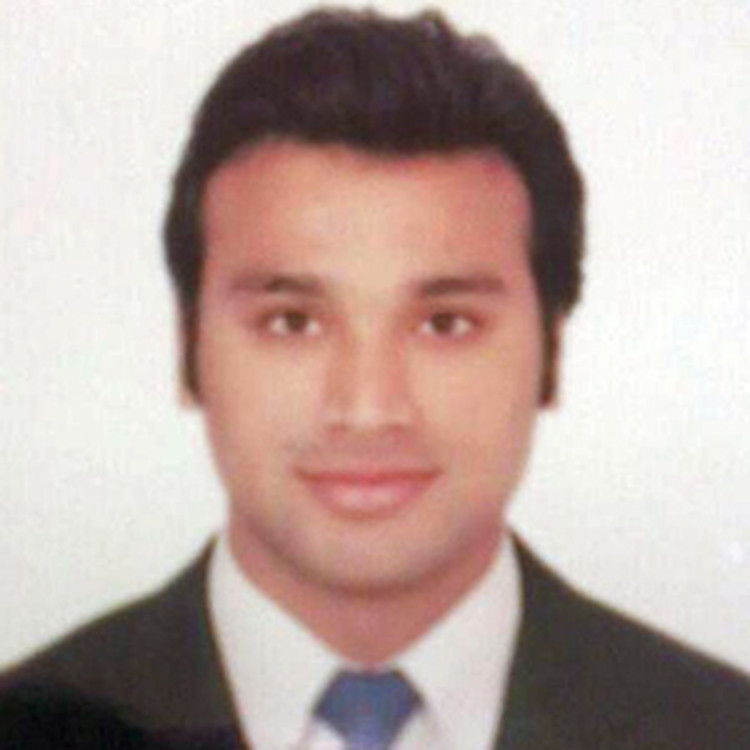 Mayank Chauhan
Power Yoga at Home, Yoga Instructor for Home Lessons + 1 more
Introduction
Gender: Male Professional Experience: 5 Years Qualification: Personally Trained by Yogi Rameshji Introduction: I am a personal Yoga instructor who loves to combine creative sequencing, a spirit of playfulness and a dose of inspiration to help you ... read more
Specializations
Traditional Yoga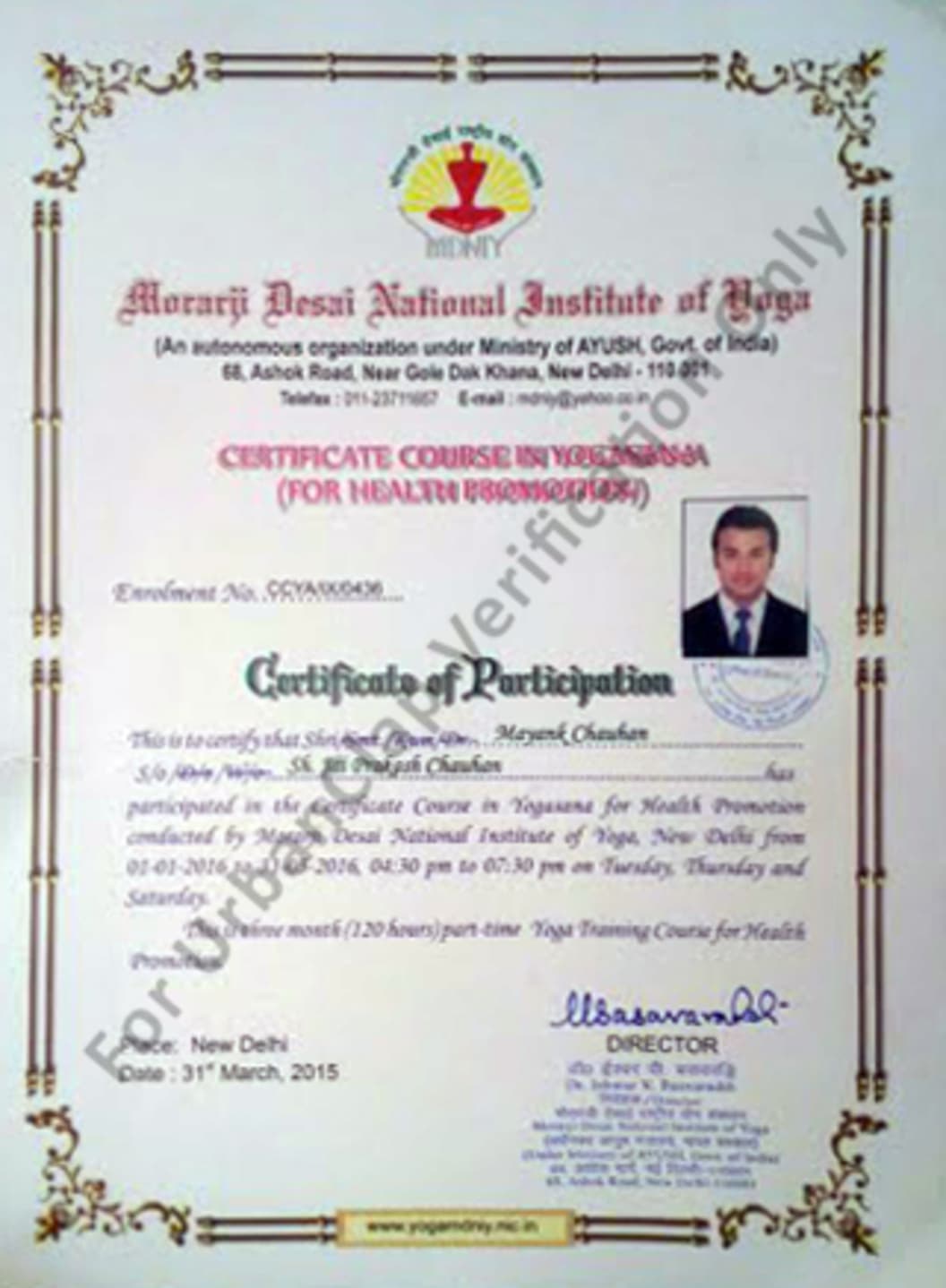 Work Photos
Yoga Instructor for Home Lessons
5 Photos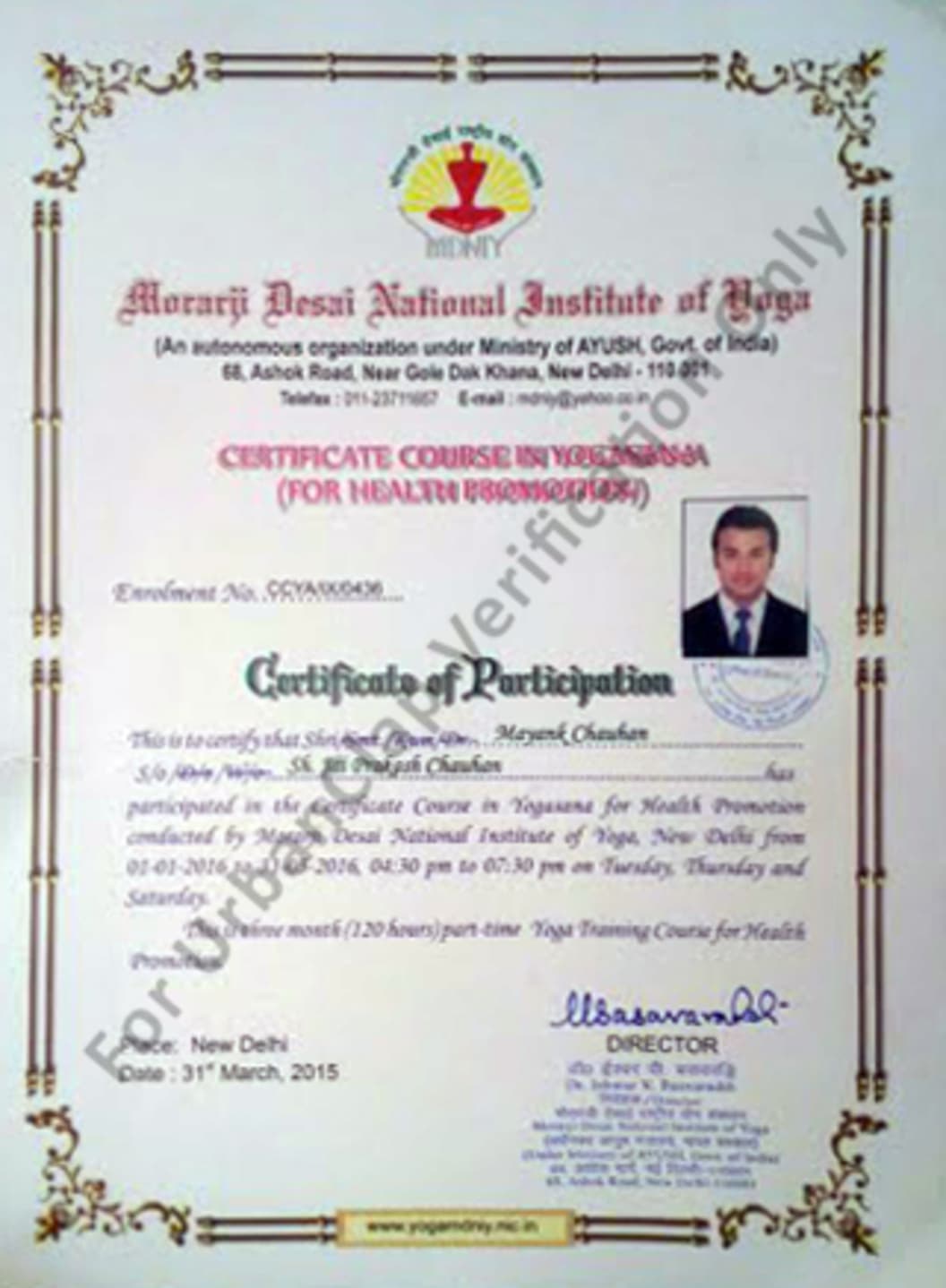 Work Photos
Power Yoga at Home
5 Photos
Urbanclap Customer Reviews
N
Mayank is a really good trainer and always helped without loosing patience.He was punctual and all his sessions were vefry intense and helped me achieve just the kind of mental and physical fitness i was looking for.
N
He is a kind person who is very passionate and keen about his knowledge and is always eager to explain and correct us when needed.He is a real professional who loves what he does and has been really motivating and focused with me
R
Hey Sir is such an awesome guide I have learnt many things from him Love you mayank sir Good luck.
M
This program was intense, challenging at times, but I would do it all over again in a heartbeat. The trainer was amazing and very knowledgeable. I can't wait to take another training program with Mayank.
S
He is one of the best yoga trainer in Delhi . A patient nd very sincere one.he is puntual but also make sure that u practice with precision. Undoubtedly I reduced weight nd transformed personality with mayank's classes. I recommend to all for his classes. Thnks mayank sir ..
Beauty & Wellness
Repairs
Home Maintenance
Homecare & Design
Weddings